- Bato spoke about the drug war's heavy toll on his body
- Despite feeling tired, the PNP Chief promised to continue fighting illegal drugs
- He also said that the PNP will push through with the anti-drug campaign despite receiving criticisms from many human rights advocates
Philippine National Police (PNP) Director General Ronald "Bato" dela Rosa" said that he is already feeling the negative effects on his body of the aggressive fight against illegal drugs in the country.
"I feel it's already three years, taking a heavy toll on my body. I feel very tired," the PNP Chief said.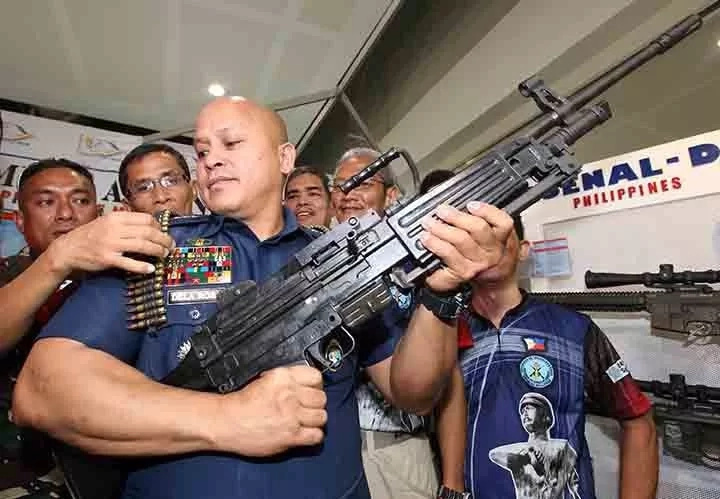 But despite the heavy toll on his well-being, Bato said that he is pleased that the government is winning the war on drugs despite the criticisms from the detractors of the anti-drug campaign.
READ ALSO: Robin Padilla reacts to Mark Anthony Fernadez's arrest
"I'm very proud to say that despite all the criticisms and noises, extrajudicial killings and summary killings accusations against me and the PNP, things like that, still we face our mission with more courage because I know that we are working for the people," Bato explained.
President Rodrigo Duterte and the PNP have received backlash over the alleged spate of summary and extrajudicial killings nationwide since the war against drugs started.
The President has reacted in an aggressive manner towards the critics of his drug war – which earned him even more criticisms from both local and international groups, particularly the advocates of human rights.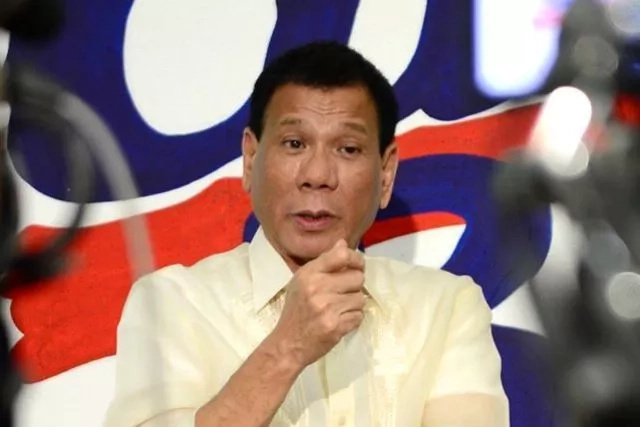 READ ALSO: Rez Cortez opposes release of celebrity drug list
Bato pointed out that the more than 700,000 drug users who have voluntarily surrendered and the over 20,000 suspected drug criminals caught during legitimate police operations prove that the police are not abusing their power and resorting to excessive violence.
He added that destroying the illegal drug trade in the country might also result in the decrease and weakening of other forms of criminality in the country.
The PNP Chief also applauded the President for allowing the PNP to receive helped from the armed forces, PDEA and the NBI in fighting drugs nationwide.
The President has extended his personal deadline for eliminating illegal drugs in the country to 12 months after promising during his election campaign that it would be gone within only three to six months.
READ ALSO: Rosanna Roces denies being mistress of NBP inmate
Source: Kami.com.ph