- James Reid has become one of the most sought actors of this generation
- With his incredible pool of talents and charming personality, fans have gone gaga over him
- Here are 8 reasons to prove that James is definitely epitome of a best boyfriend
Before any of you jump into the assumption that this list includes his mind-blowing abs, we're here to tell you up front that you won't see it.
But fear not! There are many other ways on how James Reid captured our hearts and made us want to take Nadine Lustre's place anytime.
Just a piece of advice: You might want to prepare your heart for all the kilig it's about to take in a few moments.
READ ALSO: 5 signs you're a die-hard James Reid fan
1. His unforgettable confession to Nadine
There's nothing like a man who is proud to profess his love – and in a concert, nonetheless! What made it all better was how nobody expected the revelation, though fans have been rooting for the pair to get together for years now. Let's just say that not a single soul felt less than being overjoyed that night.
2. That kakilig protectiveness of his
When Nadine landed a spot on the FHM's Sexiest Woman list – and not just any rank, but first at that – James had no qualms displaying his protective side. What a lucky girl you are, Nadine!
3. How his Instagram feed is goals
It seems that James has a natural penchant for anything stunning and creative. While most focus on trying to make their social media account pleasant to the eyes one photo at a time, he took the risk and looked into the bigger picture – literally.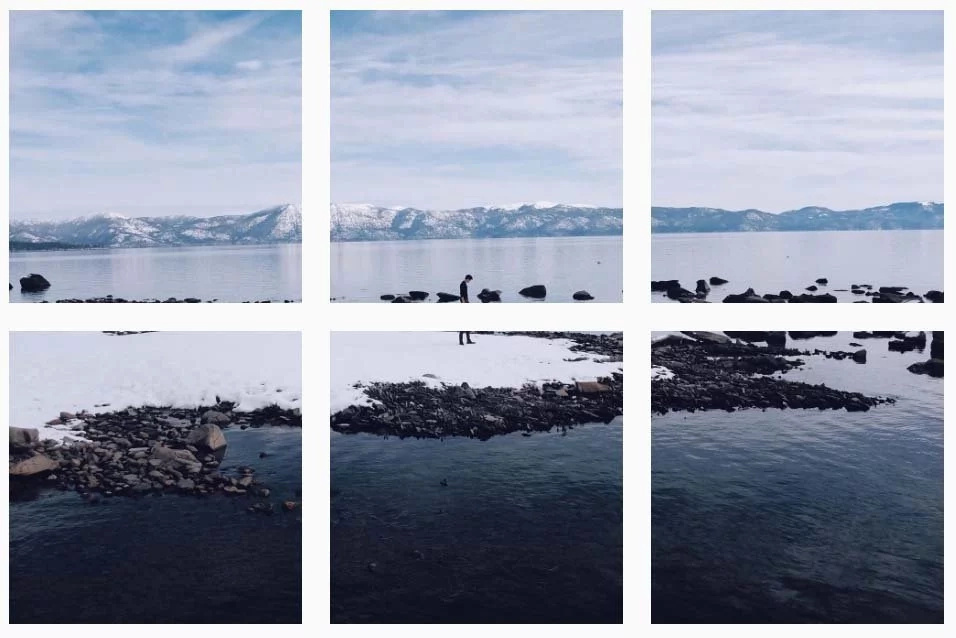 READ ALSO: 6 remarkable differences of JaDine vs KathNiel
4. The iconic "Always" video
Although fans are used to seeing the couple onscreen, it's a whole different thing when they personally film and edit a video themselves. It's a nice breather how James was down for things like this! Their unguarded moments and obvious closeness to each other, partnered with well-crafted transitions and slow motions are highly likely the cause of how the play button was immensely clicked.
5. When he has more to offer other than acting
If you think that his superb acting is all that there is to him, then you're wrong. James could do a handful of things – he could sing, dance, play an instrument, and in support to the previous item in this list; film a wonderful video. We wonder how it feels to have a partner who could do anything, hay.
6. Not easily admitting defeat to critics
It's a given that when one experiences success, there are a number of people who would try and drag them down. However, James refuses to be dictated by such naysayers and went to defend himself in a classy manner. Good job on staying grounded, plus 10 pogi points for you!
READ ALSO: James Reid: 'I'm more in love with her'
7. How he adores taking photos of his beau
What a way to show off just how a cute pair of lovers you are, James. We can't even be jealous because we're too happy on how you much Nadine holds a special place in your heart (and in your Instagram also).
8. This tweet that made us go 'ugh'
We get it, you're in love. Stop trying to kill us with kilig.
READ ALSO: 7 reasons why you don't want to date James Reid
James Reid and Nadine Lustre currently play the lead roles on the TV series entitled "Till I Met You." Their previous project, "On The Wings Of Love," was successful and paved the change for their originally Team Reel relationship to Team Real.
Source: Kami.com.ph