- Communications Secretary Martin Andanar has recently compared President Rodrigo "Digong" Roa Duterte to the Lord himself
- Andanar noted that just like the apostles who followed Jesus Christ, he, too, obeys the tough-talking president
- The former TV5 reporter's latest remark has gained criticisms from Reddit users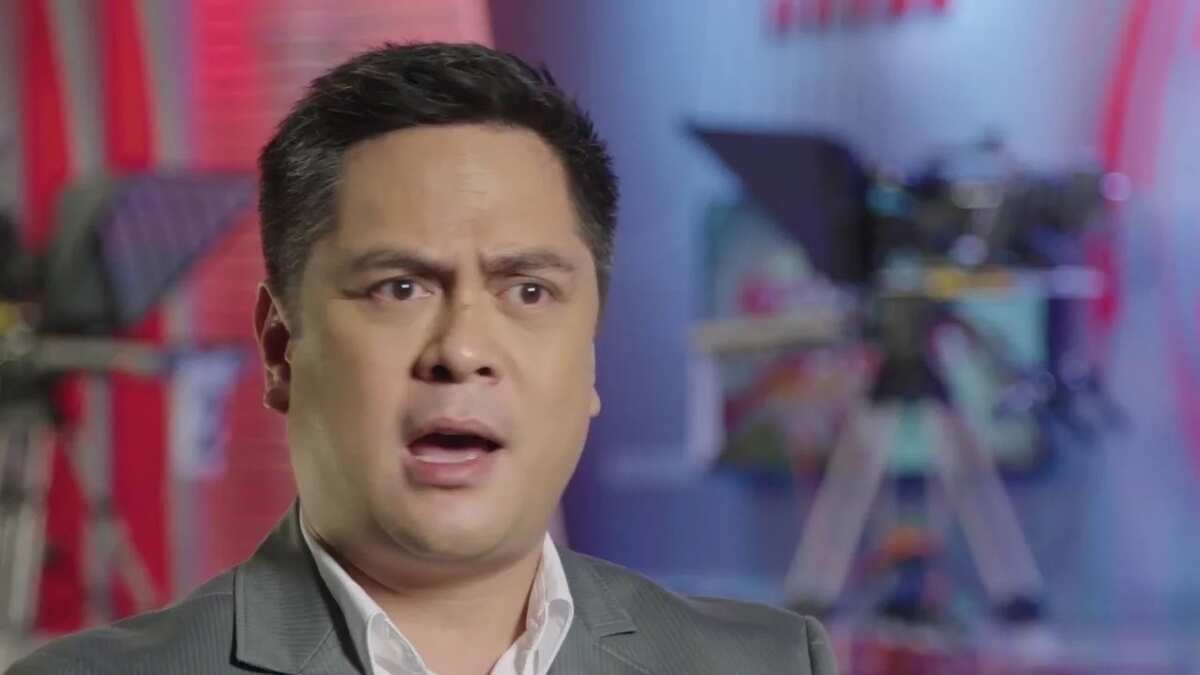 "Mocha Magdalene will agree."
- SpermWhale
"When I read the [SONA] speech, ayaw ko pong mag-exaggerate pero the first time I read the speech, it made me cry. Ganoon po kaganda, ganoon po ka makabagbag-damdamin iyong speech ng Pangulo natin," - Martin Andanar
- gradenko_2000
"Finally we are at the Jesus era, From Hitler era to Crusades Era(via pacman) and now we are in the Jesus Era, just a few more time travel and we will be back to Adam and Eva era where there will be only Du30 and De5 and APC too."
- LayZboY23
READ ALSO: Ang sweet! Charming cop promises forever to his girlfriend in front of President Duterte
"In a few months tatamaan nang bala isang mata ni Du30. Instead of using his godly powers to restore it, he offers it to the black flame dragon. The sacrifice binds the life force of the black frame dragon to himself, granting him unprecedented power to control the flames of puh'tunguinamo to send his enemies to hell.
"After the US elections Duterte will face the Orange Hulk. As the fight goes on the Orange Hulk empowered by radioactive beta carotene becomes stronger and stronger as he gets angrier. Duterte cannot keep up and in a fatal mistake he ends up trapped inside a YUGE wall. Weakened and in near death because of oxygen deprivation he sees a vision. A vision of the great forgotten past of the Austronesia-jin allows Duterte to tap into untold powers allowing him to transcend his current limits and become Austronesian Super God: Shin Duterte. With his newfound powers he banishes the Orange Hulk to the deepest pits of Bilibid.
Next Season:
ASG: Shin Duterte must team up with the other world leaders to defeat Uchuu Chuu Boss Allan Carreon. Will the combined powers of Vladmir Putin, Xi Jinping and Duterte be enough?"
- EinKreuz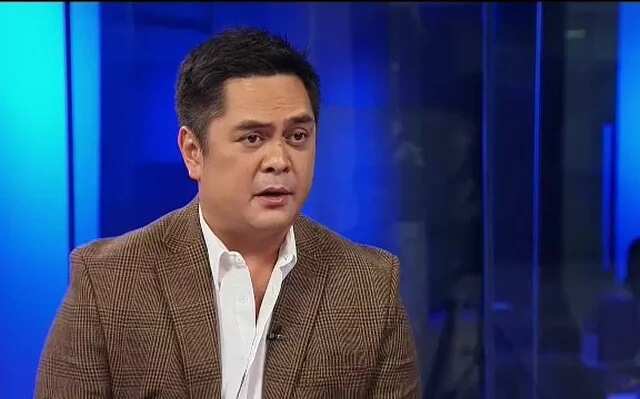 READ ALSO: Why the Women think the Duterte admin is going absolutely batsh*t about gender inequality
"For a man like him, whose education, they say, include Harvard, is quite disappointing. You expect more from these kind of people but he's no different from Manny and Bobby Pacquiao."
- Schizio
"So when will your "Jesus" gets to be crucified? Because as long as "Jesus" is talking and walking, we can't be saved until he gets hammered on a piece of wood and imprisoned in a cave for 3 days."
- FlamingThunderbolt
"And he will gladly lick Duterte's balls if it would make the president's headache disappear."
- Pehpeh_Le_Pew
READ ALSO: Sinungaling siya! Furious De Lima decries former aide's testimony on alleged relationship w/ Dayan
"He portrays the president as a messianic figure and uses a lot of cliches; I'm always wary of people who always speak in cliches. It's almost like they can't form their own ideas or something. Like they're regurgitating something they heard elsewhere. I was rather offended by the comparison with Jesus, too. Speaking as a Catholic: "That's not how this works. That's not how any of this works!" :)) The analogy just fails, on a lot of different levels."
- aletheia_observatory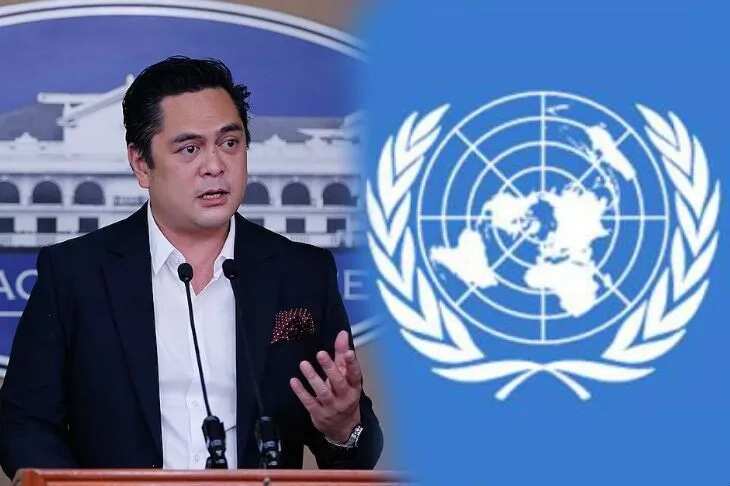 "What's scary is that they seriously believe what their saying, and they know how ridiculous it is."
- jetfuelcantmeltpugs
"At this point, if Duterte comes out and says that 1 and 1 make 3, it'll make this Cult of Personality complete. Literally, their own Personal Jesus."
- TheSixthPistol
"Don't let the international media hear this shit or they'll think Filipinos are uneducated fools."
- ILikeFluffyThings
RELATED: Submissive Andanar equates Duterte to Jesus: 'Like the apostles, I obeyed'
Source: Kami.com.ph