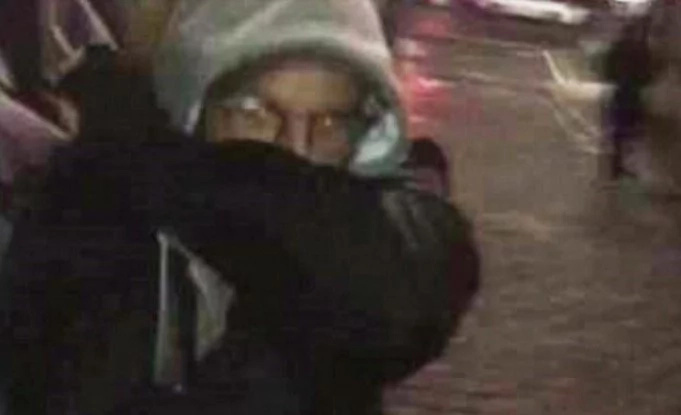 - A woman believes to have captured footage of the infamous graffiti artist Banksy
- She was on her way home from work when she noticed the man she believes to be Banksy drawing art in a very Banksy manner
- The woman instantly began recording as the man fled the scene telling her to "f*ck off!"
A woman is claiming that she caught footage of the graffiti master Banksy at work on his latest masterpiece.
She tells how on her way home from work she noticed a graffiti artist at work and instantly noticed the style. The shocked woman grabbed her phone and began recording.
READ ALSO: Mysterious body of a dead mermaid washed up on a beach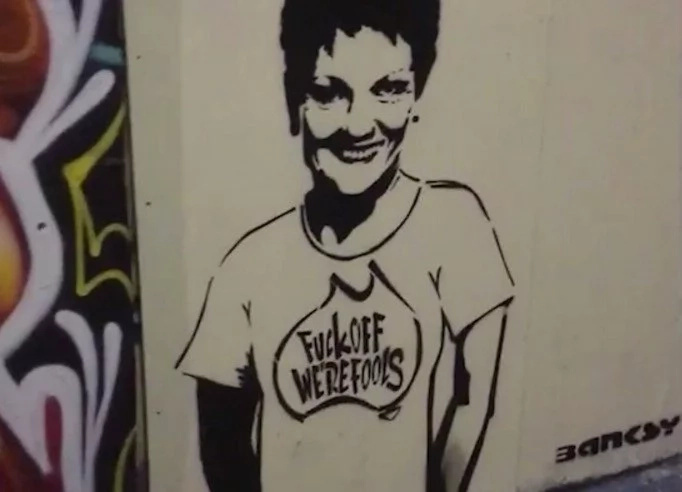 The man behind the mask begins to run away from the woman covering his face and muttering" "f*ck off! f*ck off!"
The footage was captured in Melbourne, Australia where a Banksy exhibition is being held and there is a high probability that the man on the video might be the real Banksy.
READ ALSO: Fearless adrenaline junkies spread their wings in the concrete jungles of Dubai
READ ALSO: Return of the Pool Jumper: Maniac dives into a hotel pool from 5 stories
Source: Kami.com.ph