- US President Barack Obama joined the celebration of Filipino-American History Month and the contributions of Fil-Am veterans
- Duterte said that Obama can "go to hell" after the US criticized Philippines' drug war
- Politicians think that Duterte's gutter language will affect international relations and military aid
Amidst the childish remarks of Philippine President Rodrigo Roa Duterte to him, US President Barack Obama celebrates the Filipino-American History Month and recognizes the effort and hardship of Filipino-American veterans of World War II.
Americans never fail to pay their respect to veterans by saying, "thank you for your service" and Obama is one of them. Particularly, he thanked Fil-Am veterans for their remarkable contributions to the United States.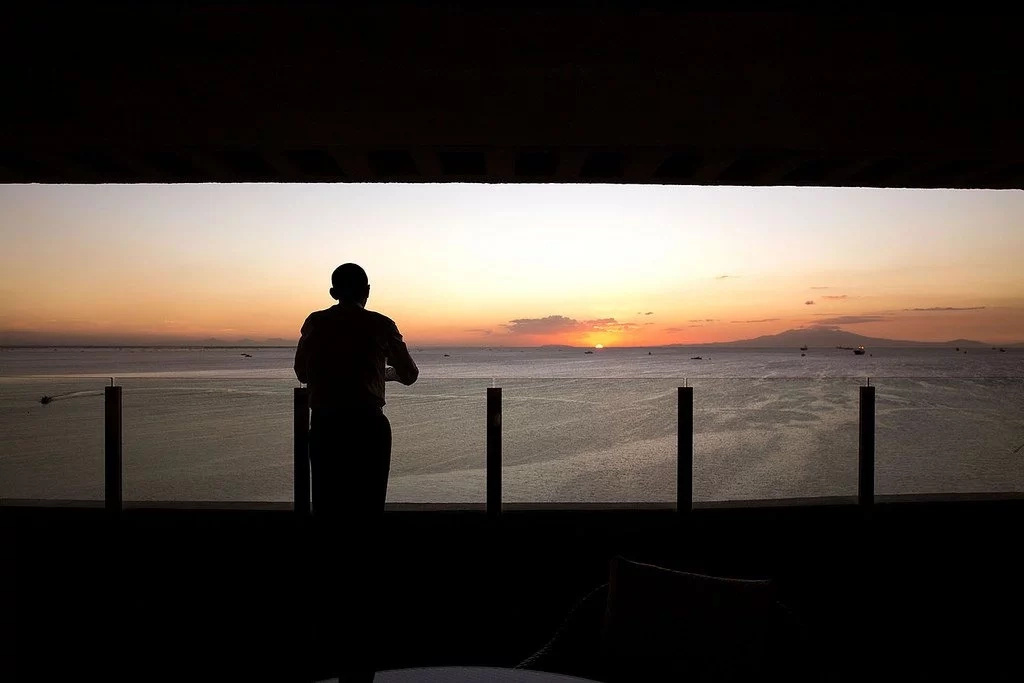 READ ALSO: Duterte blasts Obama to hell, EU to purgatory
Filipinos have been an ally of the US since the Second World War as the two fought side-by-side against the Japanese occupation. Over the years, the two countries hold military exercises in the terrain and waters of the Philippines to hone the military and tactical skills of both nations.
In celebration of the Filipino-American History Month, White House released an official statement wherein Obama lauded Filipino-Americans who joined the Armed Forces to fight back tyranny way back in World War II. Obama also commends the first Filipino-American settlers for their immeasurable contribution through their talents to change the country for the better. The POTUS also hailed that his administration helped in the migration of the veteran's family members to the states to take care of them.
READ ALSO: Duterte intentionally skipped Obama-ASEAN bilateral talks
The US and Philippines have a strained relationship as Duterte said Obama can "go to hell" as the latter criticizes the former's drug war in the Philippines that has resulted to an alarming death toll. Duterte also announced the end of the joint military exercise between the two countries. He added that he will seek the aid of China and Russia for weaponry and infrastructure projects.
Meanwhile, some politicians, like Vice President Leni Robredo and the minority in the Senate, do not agree with Duterte and think that his foul words will affect international relations and military aid. But the president is defiant and continues to establish amicable relations with China and Russia.
READ ALSO: Duterte denies cursing US President Obama
Source: Kami.com.ph