- A video of a disabled man singing an OPM song has gone viral across social media platforms recently
- The video features an old man singing his heart out using an instrument he's playing using his hands which could barely hold
- The video now has thousands of likes and views from netizens who were touched by his emotional rendition of the song
Music is a powerful tool for individuals to express what they feel inside.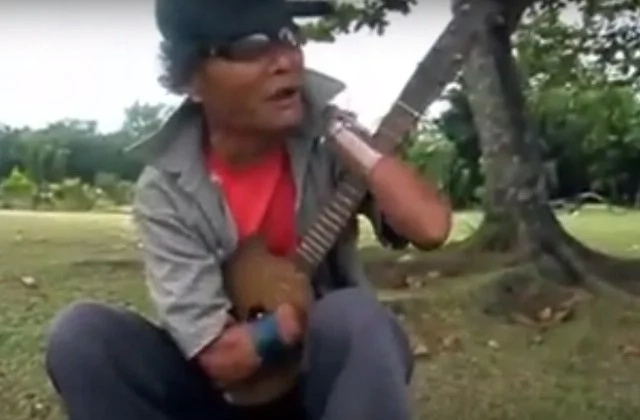 This is regardless if it's about pain, death, love or any emotion that one feels. Music is a platform filled with emotions.
To some, music is their way of saying things which they couldn't say otherwise.
READ ALSO: Amen para kay Kuya! Taxi driver teaches netizen the best thing to do when stuck in traffic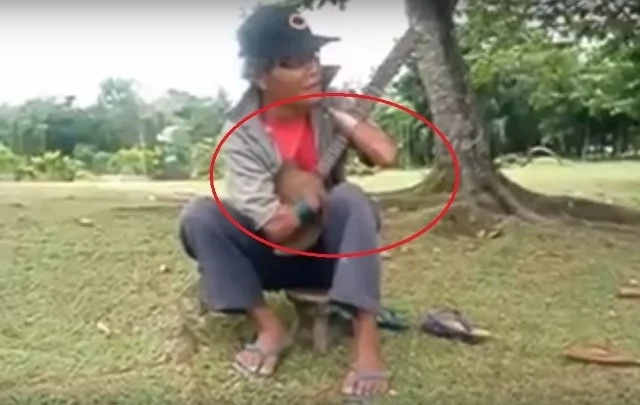 In a world where you don't get to choose which characteristic you'll have, one can only wish for the best.
Birth lottery is indeed what it is, a game of luck, which is because, it's only a matter of genes for one to determine what his life on Earth would be.
If you're born complete, you're lucky. But to those who are born with certain conditions, they could only wish for the best and music can be an amazing way for them to express what they feel inside.
READ ALSO: Nakakaloka siya! Netizen captures the most handsome PAL flight attendant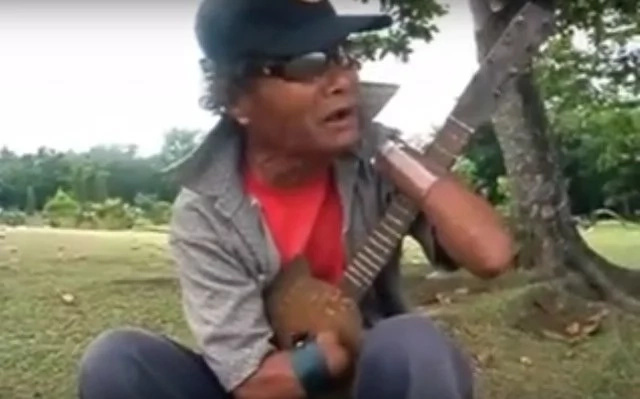 A video of a disabled man singing an OPM song has gone viral across social media platforms recently.
The video features an old man singing his heart out using an instrument he's playing using his hands which could barely hold.
The video now has thousands of likes and views from netizens who were touched by his emotional rendition of the song.
READ ALSO: Gwapo na, talented pa! Singer Michael Pangilinan wows netizens with powerful cover of 'Your Love'
Source: Kami.com.ph