- A Facebook post from a netizen who turns out to be an Uber car driver has gone viral on social media recently
- The post features Miguel Lagman Chanco and cousin Rambo Lagman Bautista inviting their friends and circles to book an Uber drive with them
- The two are already considered to be social media personalities and are known for their good-looks prior to the post
There's really been a huge change in how consumers buy products and avail of services.
The advancement in the field of technology has created a massive paradigm shift on how people think and respond to certain things.
In the past, the ultimate goal of young professionals is to own a car at an early age because apparently it signifies financial stability.
READ ALSO: Amen para kay Kuya! Taxi driver teaches netizen the best thing to do when stuck in traffic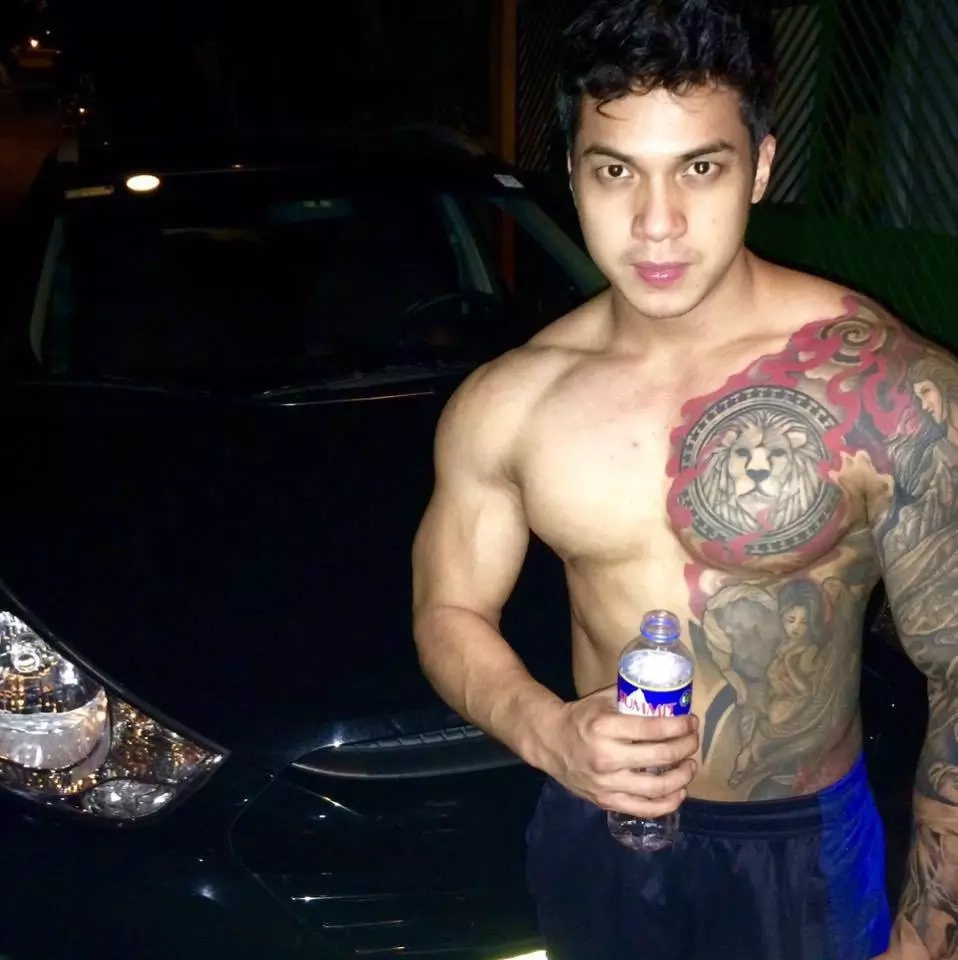 Most youngsters in Philippines associate private cars to hotness. This is why, if you own a car and you have a stable job, you're most likely going to get a lot of admirers.
However, the change in people's behavior demonstrated that they no longer want to own cars considering the costs associated with it and all other things in between. This is what paved way to shared services like Uber and Grab, where people will book everyday trips using an internet-powered smartphone application.
The shift also paved the way to private car owners to get something out of their wheels. But if we think that only older people can drive a shared vehicle, wait 'til you see this.
READ ALSO: Nakakaloka siya! Netizen captures the most handsome PAL flight attendant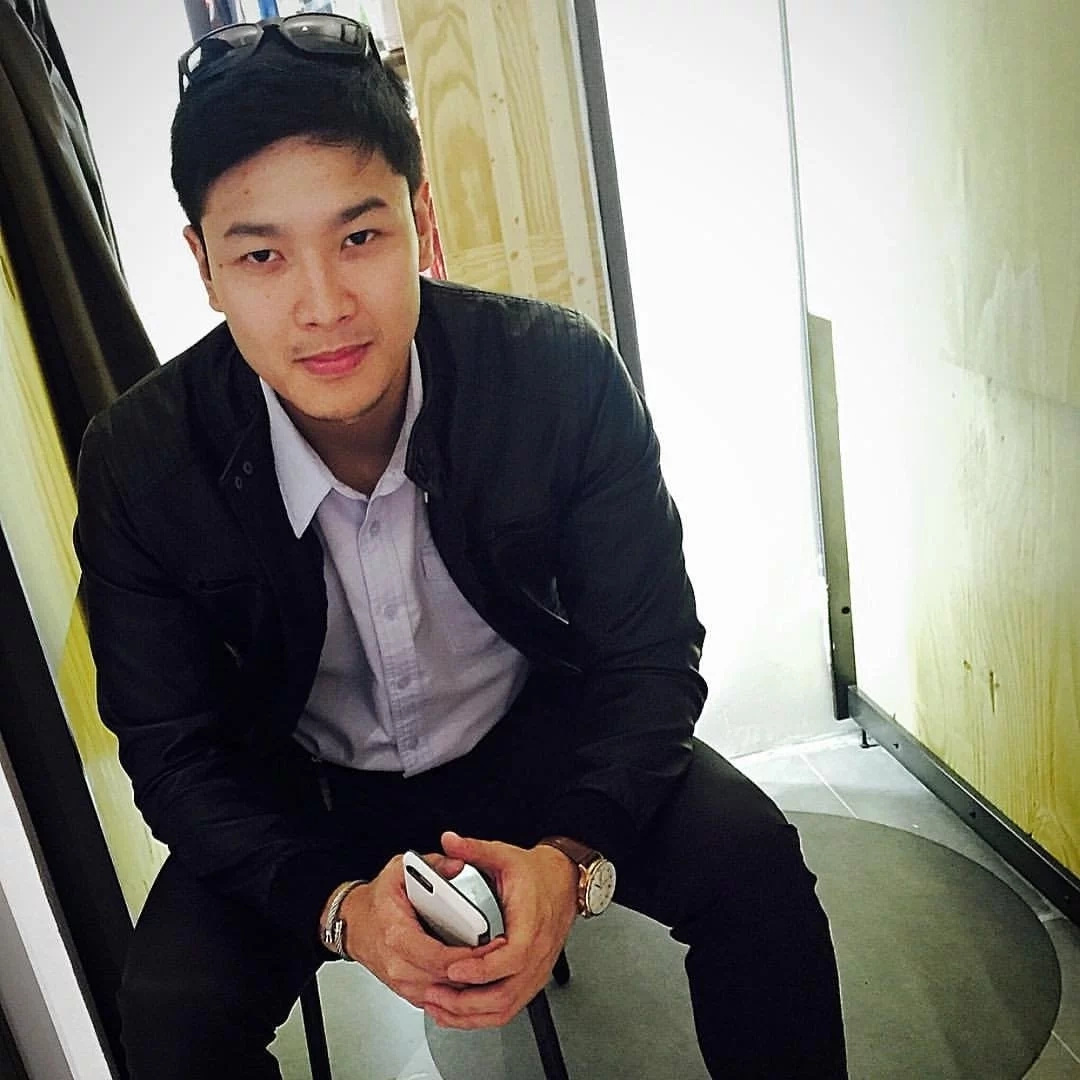 A Facebook post from a netizen who turns out to be an Uber car driver has gone viral on social media recently.
The post features Miguel Lagman Chanco and cousin Rambo Lagman Bautista inviting their friends and circles to book an Uber drive with them.

The two are already considered to be social media personalities and are known for their good-looks prior to the post.
READ ALSO: Gwapo na, talented pa! Singer Michael Pangilinan wows netizens with powerful cover of 'Your Love'
Source: Kami.com.ph