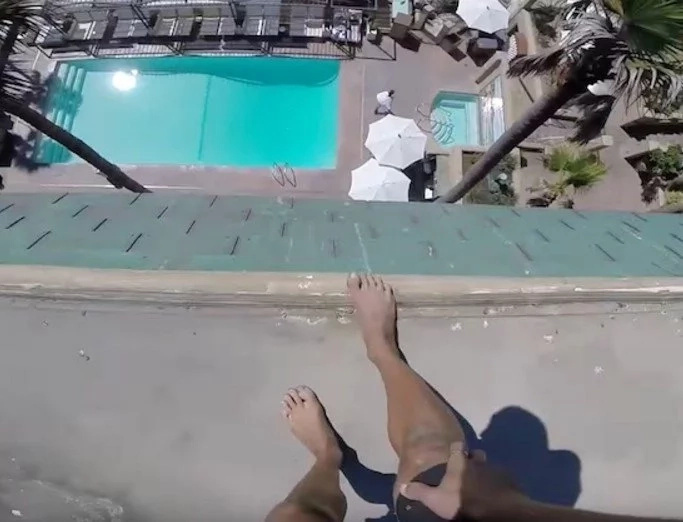 - Pool Jumper 8Booth has released a new video of him jumping from another hotel
- In this video he attempts a daring jump from a five story building into a pool
- Watch the vertigo inducing video that's going viral across social networks
The insane pool jumping Youtuber 8booth is back and this time he's daring to jump from the roof of a five story hotel building into a pool.
The video begins with 8booth sneakin onto the roof of the hotel and giving us a dizzying view of the height to the pool.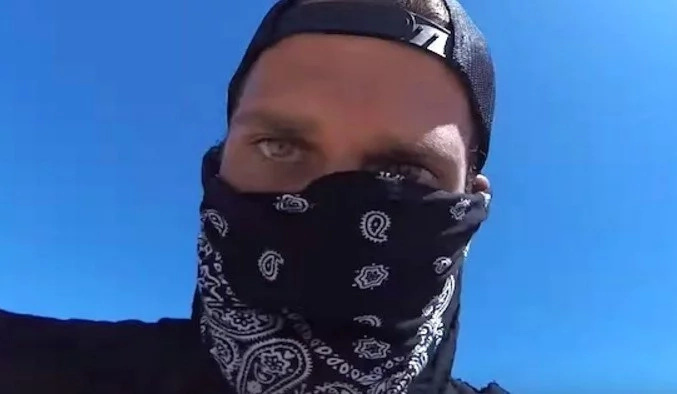 READ ALSO: Mysterious body of a dead mermaid washed up on a beach
The shot changes to a bird's eye view from a drone as it films 8Booth preparing for the dangerous jump.
And it goes back to 8booths headcam as he escapes the scene before any of the hotel staff or law enforcement react.
READ ALSO: Dashcam footage shows woman's soul leaving her body after deadly motorcycle crash
READ ALSO: Hilarious reaction of porn star couple watch each other's porn videos
Source: Kami.com.ph