- Padilla thanked God for keeping his nephew safe during his arrest
- He also thanked the police for not harming his nephew during the encounter
- He added that his nephew's dad – the late Rudy Fernandez – would not forgive them if something bad happened to Mark
Actor Robin Padilla posted on social media his reaction regarding the controversial arrest of his nephew and fellow actor Mark Anthony Fernandez.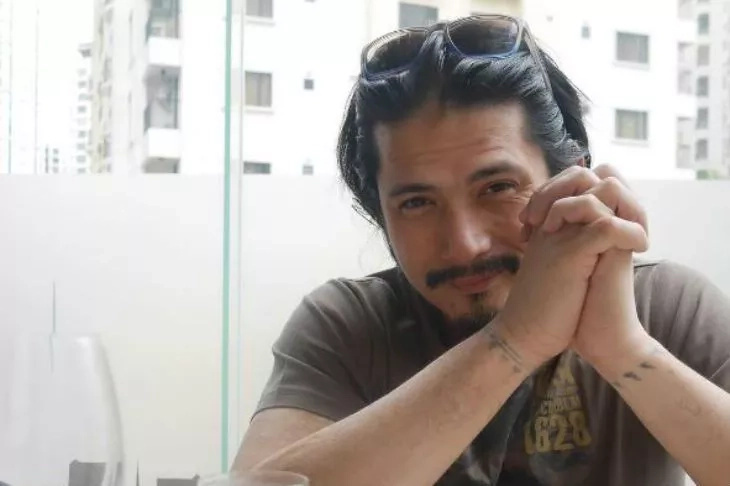 The embattled actor was arrested by the police on Sunday after they found a bag of marijuana inside his car.
Padilla did not condemn his nephew but instead expressed his great relief that he was not harmed in any way during the encounter with the police.
He also praised God for keeping his relative safe.
READ ALSO: Non-bailable offenses charged against Mark Anthony Fernandez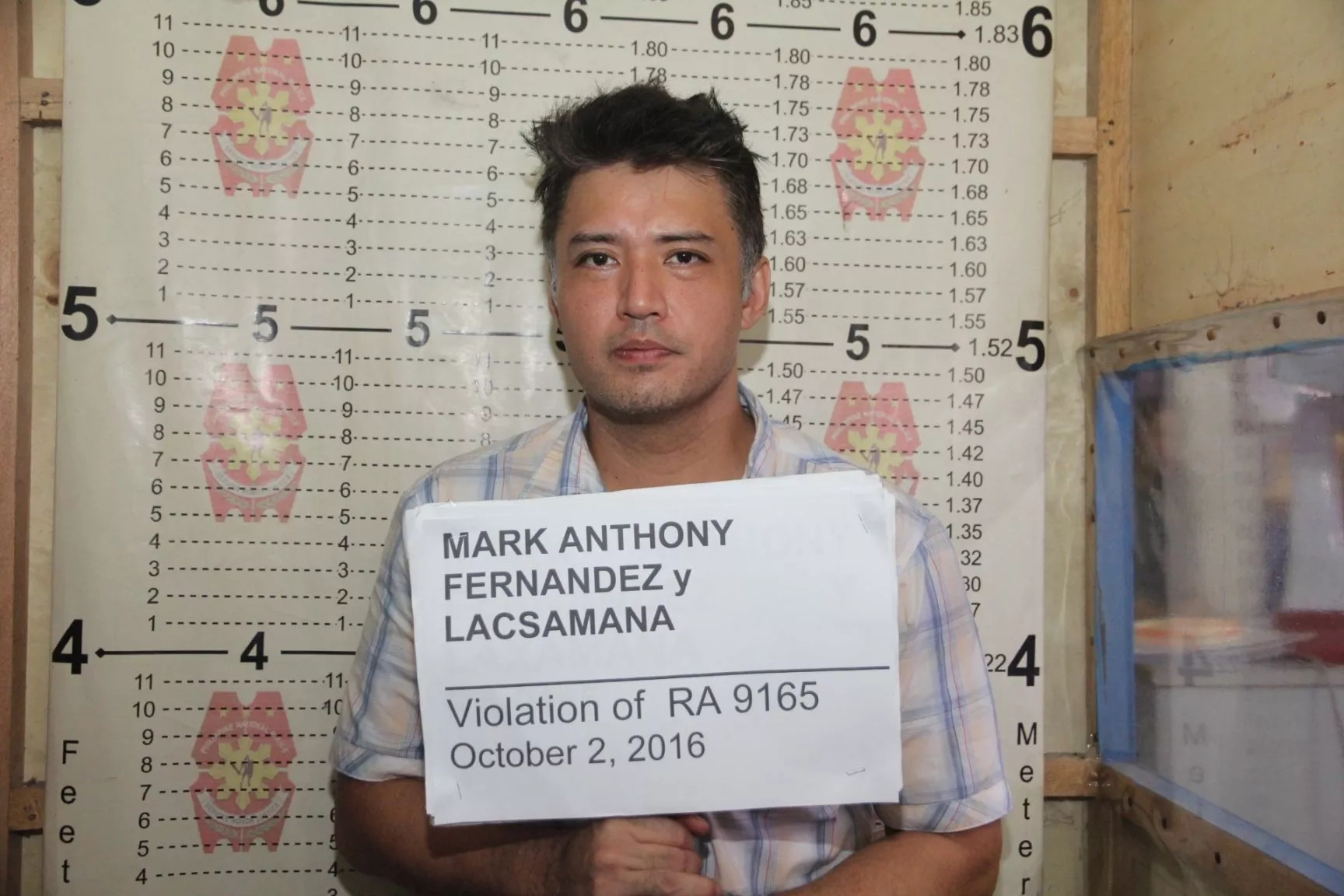 Padilla explained that his nephew's father – the late actor Rudy Fernandez – would get angry with them if something happened to Mark.
He also thanked the cops who arrested Mark because they treated him well and did not harm him in any way. There have been some unverified reports that several drug users or pushers who are not resisting arrest were still killed by policemen.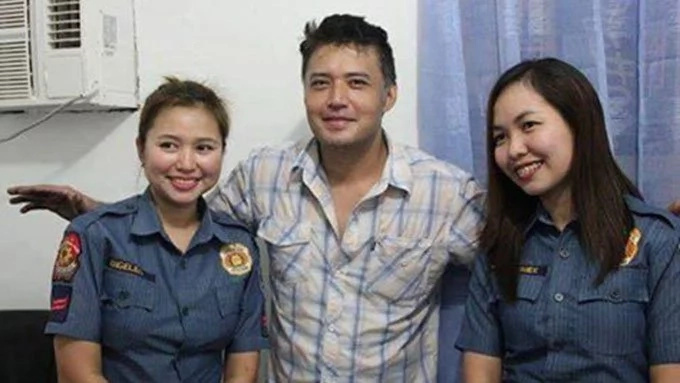 READ ALSO: Bato criticizes cops who took photo with arrested actor
Many netizens applauded the actor for not being bitter about the arrest of his relative.
"Buti si Robin di galit kahit sariling pamilya niya maaresto dahil sa droga," a netizen commented.
(I commend Robin because he did not get angry that his own family was arrested due to drugs.)
Other online users theorized that the reason why Padilla opposed the planned public release of the supposed drug list containing the names of celebrity drug users was because he knew that one of his showbiz relatives are into drugs.
"Kaya pala ayaw niya ilabas pangalan ng mga adik sa showbiz, kasi pamilya niya mismo ang adik," an online user claimed.
(The reason why he did not want the names of the drug addicts in showbiz to be released is because one of his family members is an addict.)
READ ALSO: Mega Star Sharon Cuneta frustrated over political wars
Source: Kami.com.ph