"Go to hell, Mr. Obama."
"F**k you!"
These may be unheard of statements from the mouth of a politician speaking in a public gathering; however, with Philippine President Rodrigo Duterte, it has certainly become common.
It would seem there isn't an official public function where the acid-tongued President restrained himself from cursing and insulting his favorite – US President Barack Obama.
Many people reacted on social media. Some supported, while others condemned the President's uncaring and careless statements.
Of course, Philippine senators would also be quick to give their reactions. The only thing thous is that, they gave varied reactions.
1. Senator Panfilo "Ping" Lacson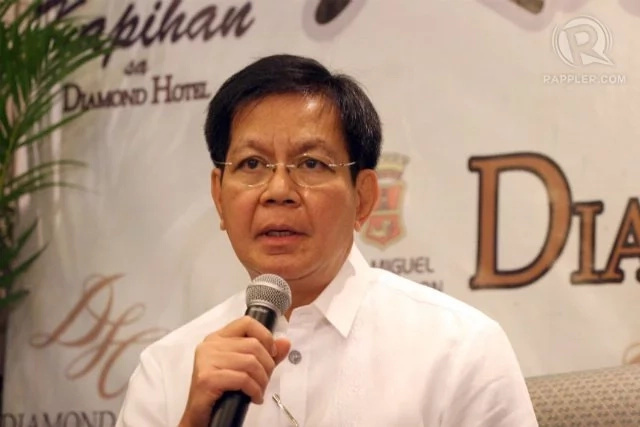 Ping Lacson has always been regarded by many as fair. He was among the first one to condemn the attacks of Duterte against Obama.
He described the "go to hell" statement as something unnecessary, without achieving any good purpose for the Philippines. He also said that Duterte isn't the type to heed any advice from anybody, and that the guy only listens to himself.
READ ALSO: Netizen's comments on Duterte's tirades
2. Senator Richard "Dick" Gordon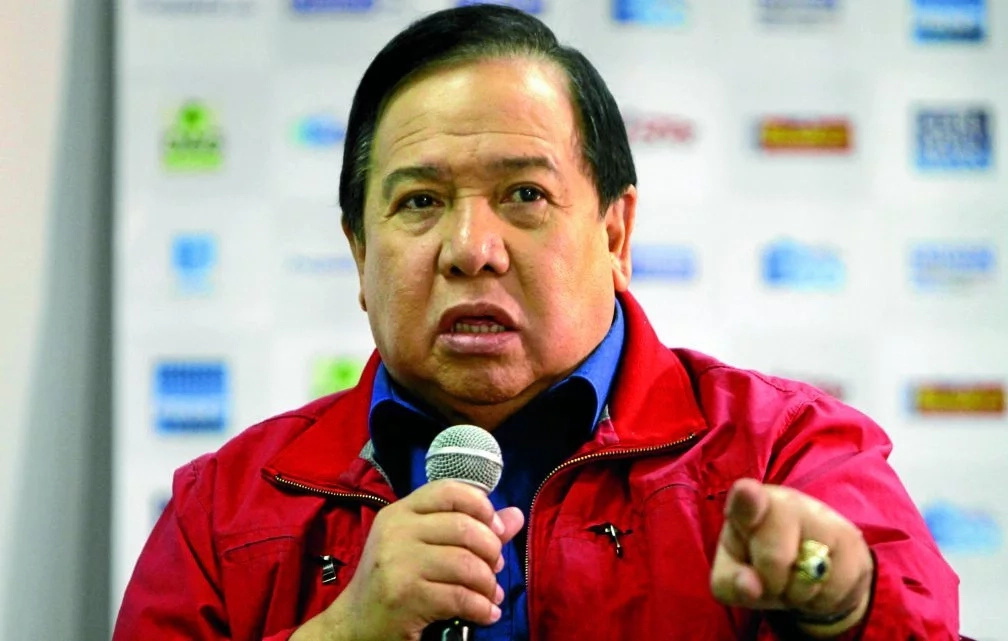 Dick Gordon has previously showed support to Pres. Duterte especially during the hearing on extrajudicial killings where he was taking the cudgels against Sen. Leila De Lima.
However, he is now jumping at the other side of the fence as he condemned Duterte's statements, describing them as careless and that the President is too noisy. Hmmm… is this for real?
READ ALSO: Koko Pimentel said alleged De Lima sex video doesn't show De Lima
3. Senator Antonio Trillanes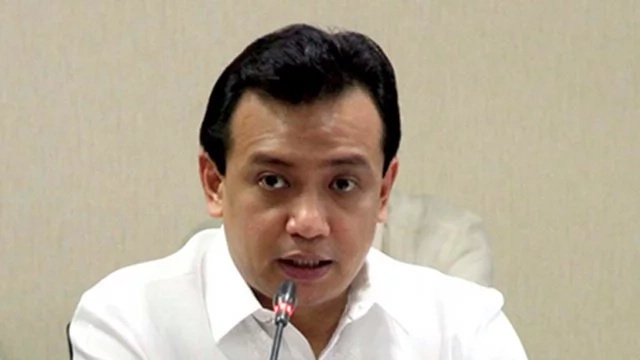 With a military background, Trillanes is viewed as standing for what is just. He also decried the vulgar language used by Duterte against Obama and said that it was "wrong on so many levels. He said that such statements will have a negative effect on the diplomatic relationship with the United States.
4. Senator Ralph Recto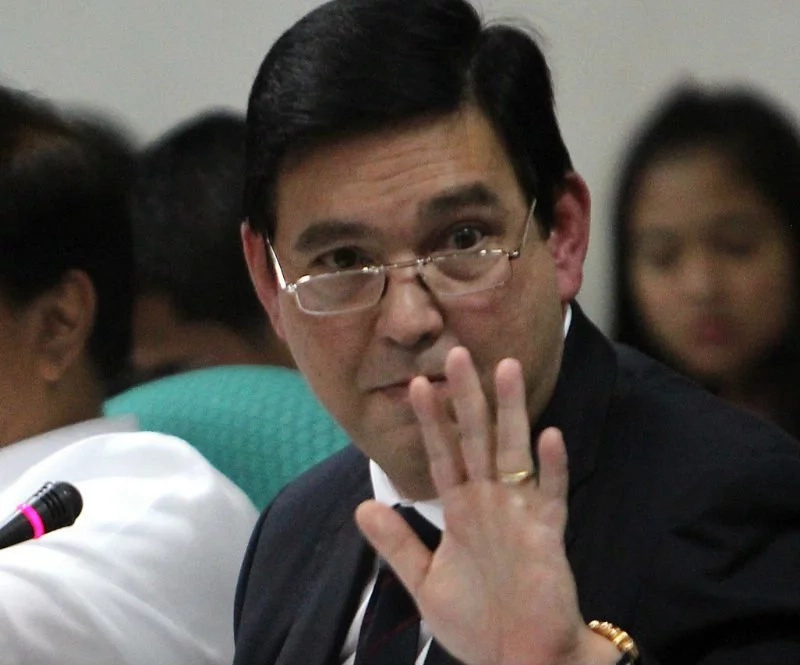 More popularly known as the husband of veteran actress Vilma Santos, Sen. Recto said in response to the attacks of Duterte against Obama, that it will be the country who will be paying the price for his offensive pronouncement against the POTUS.
READ ALSO: 6 most hated Philippine politicians
5. Sen. Aquilino "Koko" Pimentel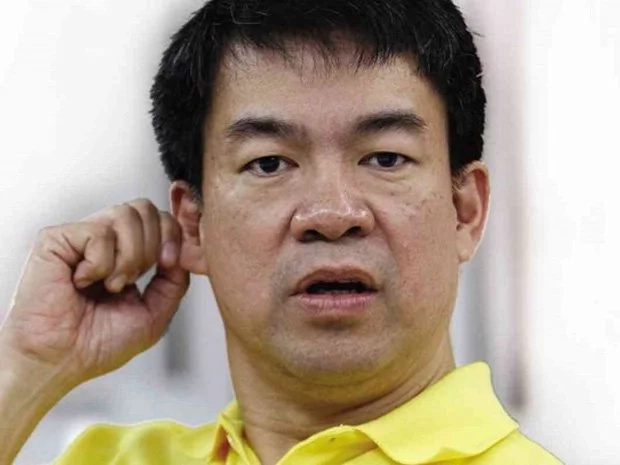 Being an ally of the President, and the Senate President, it is quite expected that he will come to the defense of the President. He played down the foul statements of Duterte against Obama and said that it's simply the "style" of Duterte. He even applauded such "style" by saying that it was effective, which was why he won the presidency.
6. Sen. Vicente "Tito" Sotto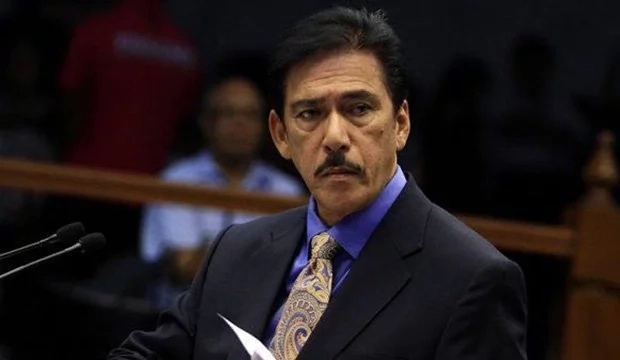 If Pimenel considered President Duterte's "go to hell" statements as his style, Sen. Sotto labeled them as the President's expression and it must not be taken seriously.
If this is the President's style and expression, then it creates confusion as to when to take the President seriously, and when not to. Crazy!
Source: Kami.com.ph