This mysterious river is hidden in Amazon forests near Peru. Its temperature sometimes boil to 90 degrees Celsius that can literally cook animals alive.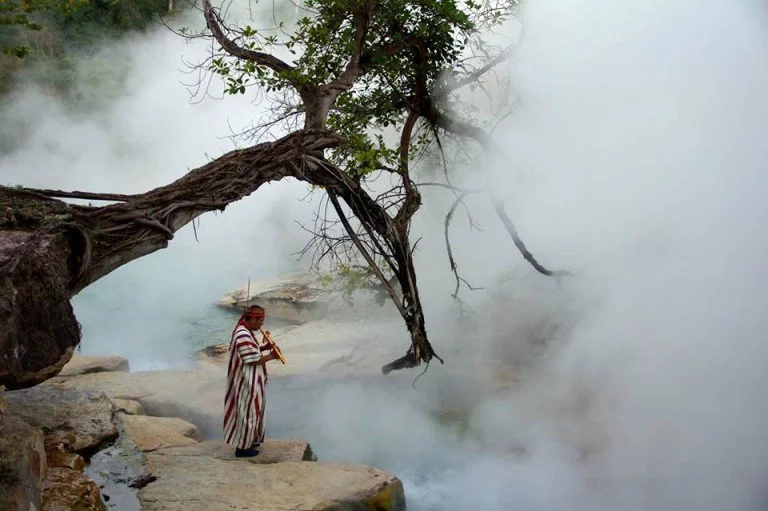 Locals, known as Asháninka, call this place "Shanay- timpishka" that can be translated as "boiled under the sun". They believe that a giant and ancient snake unleashes the water.
People from all over the wolrd have been thinking that this river is nothing but the legend for years. But in 2011 one scientist, named Andrés Ruzo, went on a trip to this mysterious place to check if these legends were true.
What he found there is really astonishing and unbelievable! Watch the short report about the river below.
Source: Kami.com.ph