- A video of a young Pinay netizen eating poop in the name of social media popularity has gone viral
- The video features the woman who recorded herself while trying to taste the poop she came across with while walking
- The video, which was uploaded on Youtube.com, gained thousands of views from netizens who lambasted the woman for the things she could do in the name of fame
Social media has become a tool of democratic participation to some. While to others, it has become an extension of who they are in the real world.
Since online communities have been introduced to us, we can no longer resist the temptation of not opening it.
As a result, opening our social media accounts has become a daily routine. To some, it's also a tool used for office transactions.
READ ALSO: Nakakaawa naman siya! Inspiring young Pinay sells peanut butter after school to help unemployed parents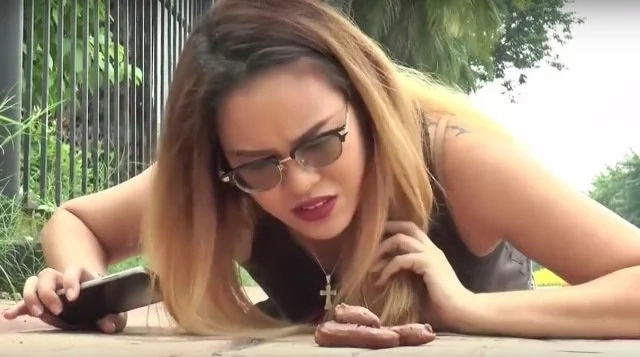 To others however, social media is their way of documenting things that they encounter on a day to day basis.
Microblogging sites like Twitter is known to people for being a platform where we could update our circles and friends the latest things about us.
When we post something, we want the rest of the world to know what we're doing, we wanted to flaunt what we have, and we want to get the public's approval in the form of likes. As a result, some people are forced to do horrible things in the name of social media fame. Take this story as an example.
READ ALSO: Ang sakit bes! Young Pinoy in tears after painful break-up with ex over the phone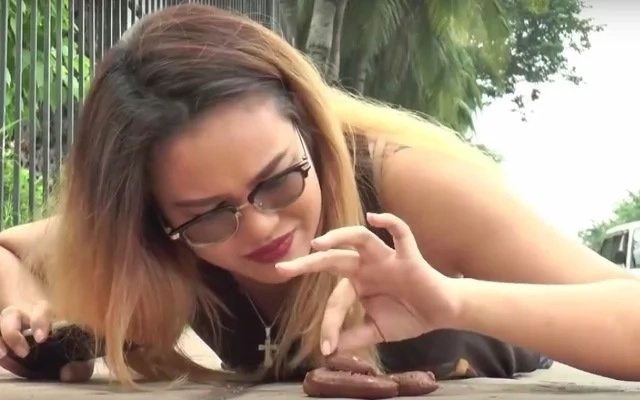 A video of a young Pinay netizen eating poop in the name of social media popularity has gone viral.
The video features the woman who recorded herself while trying to taste the poop she came across with while walking.
The video, which was uploaded on Youtube.com, gained thousands of views from netizens who lambasted the woman for the things she could do in the name of fame.
READ ALSO: Namatay sa sarap! Fighting cock dies after 'making love'
Source: Kami.com.ph