18 years ago God allegedly told this 69-year-old man to dig a hole in the ground, and since then he remains unstoppable working on it every single day of his life.
Santiago Sancheiz is an old man from El Salvador who has been digging the endless hole in the ground, because he claims that God himself told him so. He received this message almost 20 years ago, and ever since thinks it's his main Mission.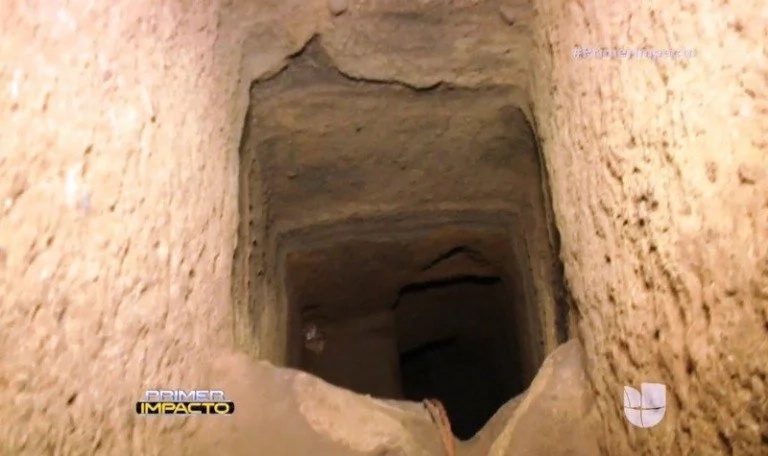 His day begins around 3 AM as he goes down the tunnel and spends there almost the whole day. When the sun goes down Sanchez exits with almost 45 kilograms of ground and rocks.
He once told that this mission is some kind of "spiritual revelation from God". Sanchez doesn't care about any of his critics saying that how can anybody knows what Lord would demand from you.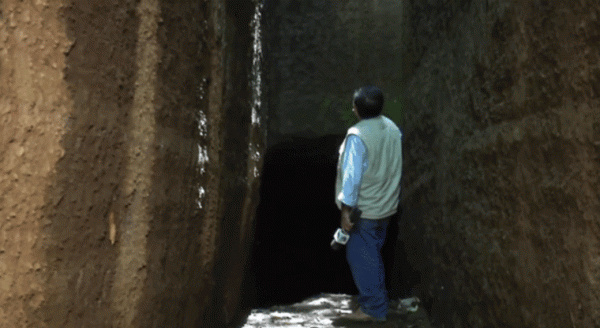 You probably want to know how deep is the hole now, but the answer might be more difficult than you think. So one journalist called Ernesto Rivas managed to went down the tunnel, but failed due to lack of ventilation. You can watch the shocking report below.
Source: Kami.com.ph