Footage reveals worsening situation in PNR's old trains
- A video of Philippine National Railway (PNR) train filled with passengers has gone viral on social media
- The video reveals the worsening situation of the country's oldest train system with passengers occupying even the roof area
- The video which was uploaded by a netizen on Facebook now has thousands of views from netizens who are hoping for the authorities to take the necessary actions to fix the issue
While owning a car symbolizes financial stability, many people in the Philippines look at it as rather a curse.
This is because of the worsening traffic situation in the country. This is regardless if you're living in Imperial Manila or nearby provinces.
In fact, Manila isn't the only city affected by heavy traffic. This also extends to cities outside Luzon.
READ ALSO: Nakakaawa naman siya! Inspiring young Pinay sells peanut butter after school to help unemployed parents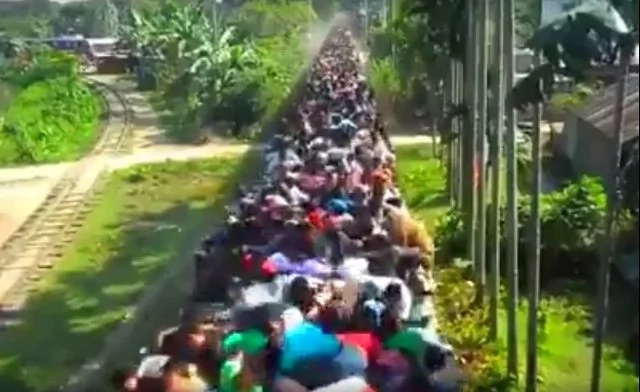 This is why, instead of cars being a relief or a source of comfort when travelling, the idea of owning one has become a nightmare.
This is why people, most often than not, prefer the use of public mass transport system to travel from point a to point b.
Considering that even the use of public utility vehicle can be stressful, people would rather travel through trains. These individual scenarios contribute to the situation similar to the one in this clip.
READ ALSO: Ang sakit bes! Young Pinoy in tears after painful break-up with ex over the phone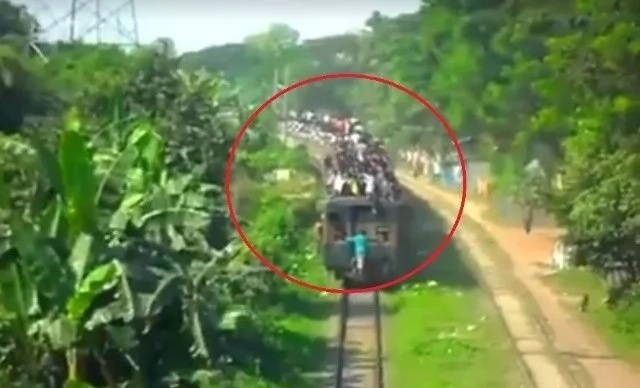 A video of Philippine National Railway (PNR) train filled with passengers has gone viral on social media.
The video reveals the worsening situation of the country's oldest train system with passengers occupying even the roof area.
The video which was uploaded by a netizen on Facebook now has thousands of views from netizens who are hoping for the authorities to take the necessary actions to fix the issue.
READ ALSO: Namatay sa sarap! Fighting cock dies after 'making love'
Source: KAMI.com.gh