- Japanese porn industry is a multi-billion-dollar industry that has wrecked a lot of lives, according to porn actresses who are now coming out to reveal their horrifying ordeal
- Saki Kozai, now 30, was tricked into doing porn when she was only 24 years old
- In June 2016, three agents have been arrested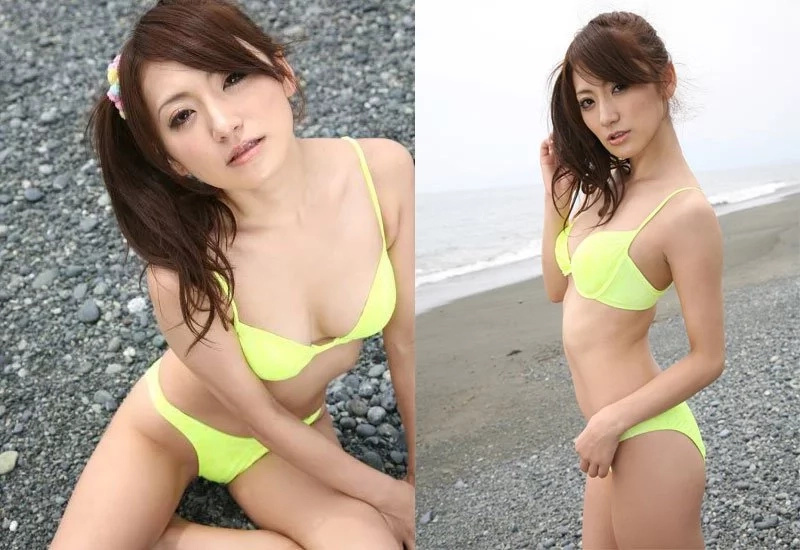 The porn industry in Japan is very hot, both in terms of the women engaged in it, and at the same time, the money that is involved. It is said that this is a multi-billion-dollar industry, appealing not only to the Japanese, but also to the rest of the world.
While some of these women have become huge names, the industry itself has a dark secret, which has not been revealed until recently by no other than a Japanese porn star.
READ ALSO: 5 times Kathniel slayed the red carpet
Saki Kozai was only 24 years old back then and was hoping to be among the highly-acclaimed Japanese actresses who are paid huge for their appearances in movies and TV shows.
One day she was spotted by a model scout and she initially thought that it would be her ticket to fame. She signed a vaguely-worded contract, which she was tricked into believing that it will pave the way for her to star in commercials.
Little did she know that she signed her way into the Japanese porn industry.
Kozai recalled that on her first job, she was expecting to be in a commercial. However, it turned out that it would require her to be filmed while having sex.
READ ALSO: Jessy Mendiola says thighs add to her strength
She said that she couldn't take her clothes off and she kept on crying. However, since there were 20 people surrounding her, waiting, she said that nobody can say "no" when in that situation.
Kozai is just one of those women who have now found the courage to come out in the open and reveal the horrifying details of the manner by which they were lured into doing porn.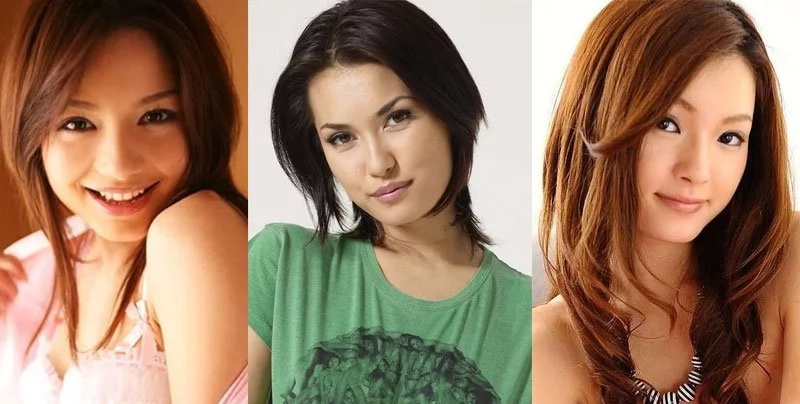 Other women who have made public their experiences said that the tactics that these unscrupulous talent agents employ differ.
Some women are baited with a lavish lifestyle and are subsequently asked to pay. When this happens, they have no other choice but to do the sex scenes.
Last June three talent agents in Tokyo have been arrested for forcing a woman to do more than 100 videos, all porn.
READ ALSO: Ogie Alcasid and Regine Velasquez workout together
Lighthouse, a non-profit activist group, with a goal to stop human trafficking, issued a statement that more than 60 Japanese porn actresses have contacted them between January to June of 2016.