Netizen conducts touching experiment
- A netizen conducted a sweet experiment to find out if his mom would still put on his clothes
- The netizen setup a camera inside his room filmed how his mom touchingly put on his clothes
- The video already gained more than 845,000 views on Facebook
It is nice to reminisce the moments that we had with our mothers when we were still young. As we grow older, it seems like we find the "lambing" a little too cheesy for our age, especially when we reach adolescence.
We start to enjoy hanging out with friends more than staying at home, having heart to heart conversations with the family over dinner.
However, one netizen conducted an experiment to find out if her mom would still put on his clothes just like when he was still young.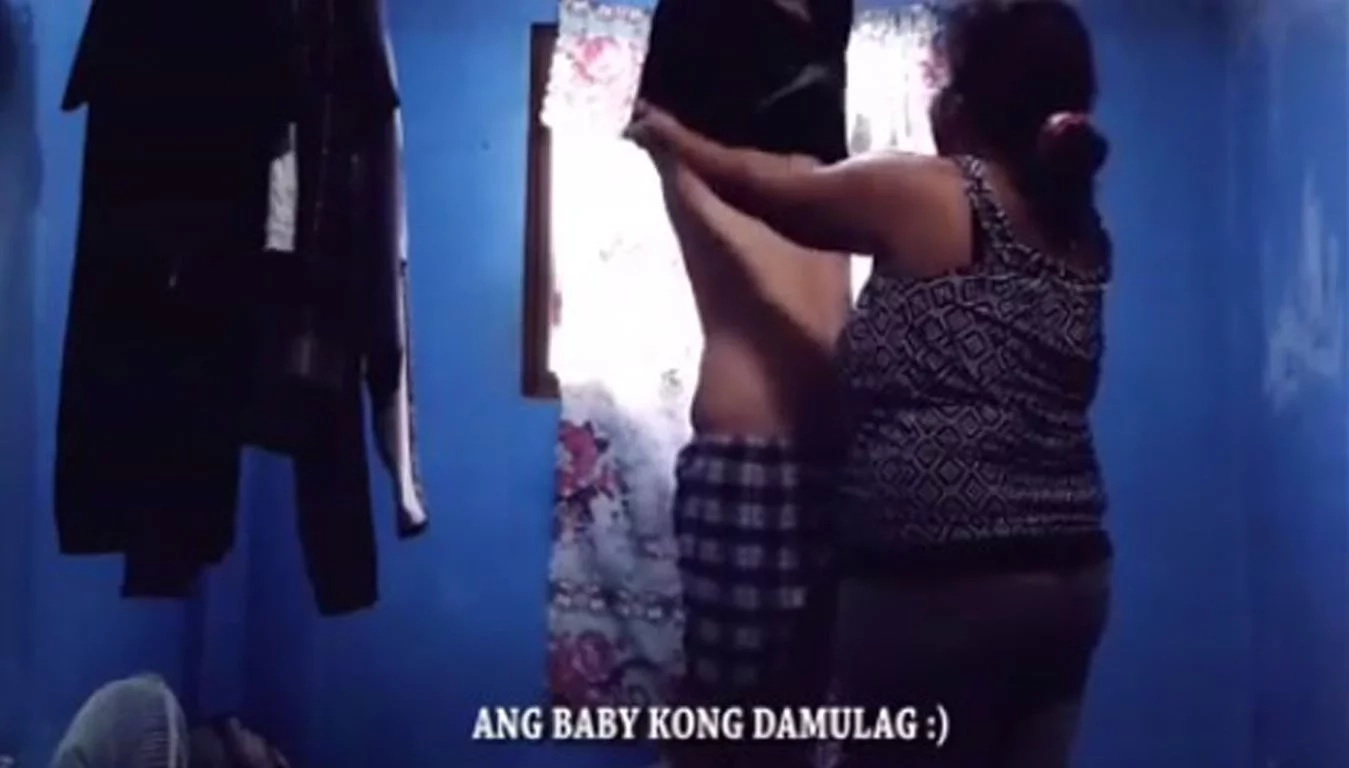 READ ALSO: Boyfriend posts photos of plus-sized girlfriend online
A certain Nhel Manalo posted a video of his experiment where he asked his mom to put on his shorts and shirt. He has set-up his camera in his room and the video started with him, having a casual conversation with her mom who was outside the room.
He suddenly asked his mom to get inside the room and put on his shorts and shirt, saying that he will go somewhere. His mom was surprised with what his son asked her to do, but she immediately went inside the room carrying the shirt which he put over his son just like he was a little boy.
The mother saidwhile puttong on his shirt: "Ang baby kong damulag. Ano ba naman 'tong anak ko naglalambing."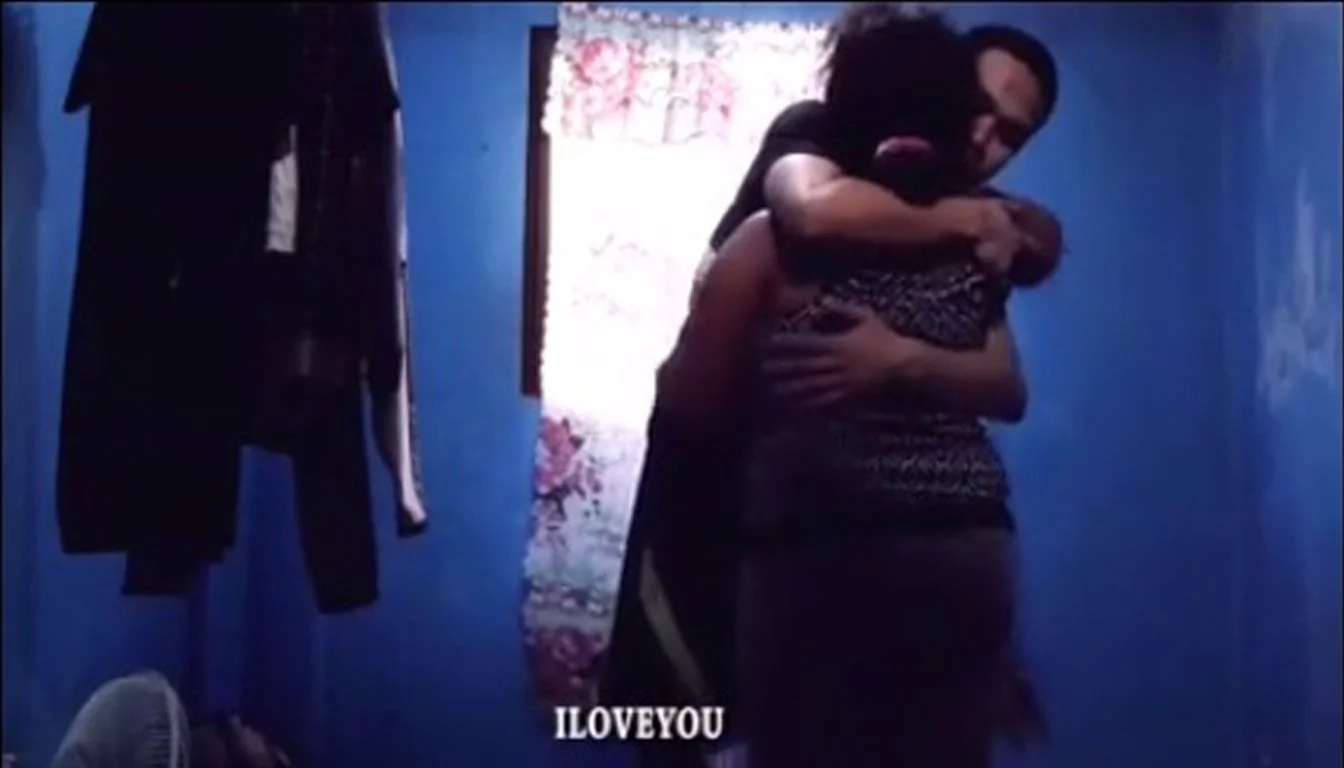 READ ALSO: Little Julianna wants to give all her things to poor Filipino kids
She then put on his shorts and said: "Yung anak ko para 'tong bata. Parang naaalala ko pa noong maliit ka pa."
After her mom put powder on his face, he hugged his mom and said "I love you" and his mom replied with a "Mahal na mahal na mahal ko ang aking anak."
The video which deeply touched the netizens' hearts already gained more than 845,000 views with more than 23,000 shares on Facebook.
READ ALSO: Old couple in their 80's sell veggies to survive
Source: KAMI.com.gh