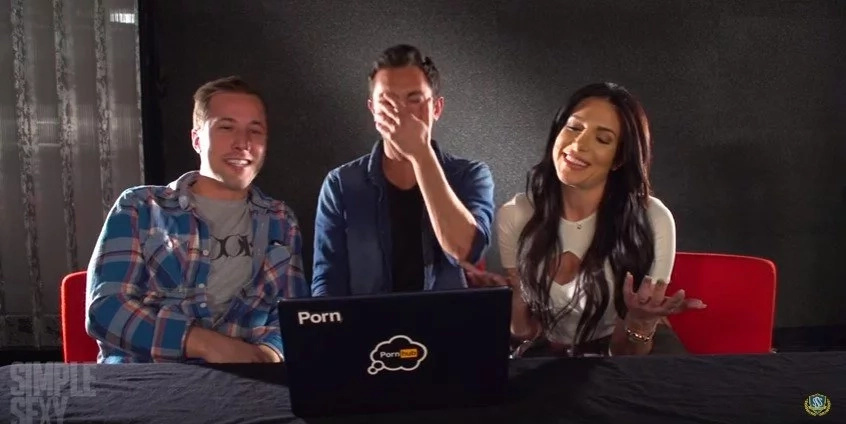 - In this experiment a pornstar couple are watching each other's porn videos for the first time
- While most couples would have broken up if they knew their significant other was having sex with other people these two seem to be quite fine with it
- Despite everything they understand that they are both proffesional adult actors and that they love each other very much
While most couple would be torn with jealousy if they knew their partner was constantly having sex with other people.
But this couple is no ordinary couple. Jaclyn Taylor and Jessy Jones are pornstars!
Before they watch each other having sex on video they admit that they don't watch porn at all. They even make fun of each other and don't seem to be too bothered by the footage.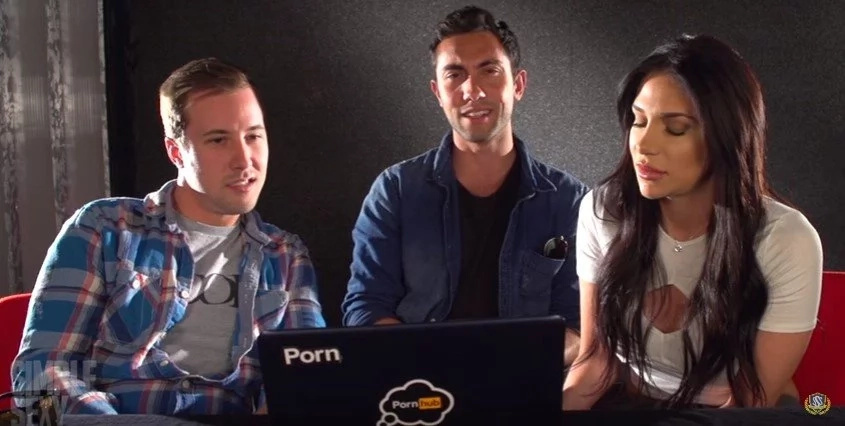 READ ALSO: Incredible aboriginal mechanics bring a totally destroyed car back to life with junk
However, it seems the boyfriend seems to be a bit jealous of the footage of his girlfriend having sex with some other guy.
In the end they both admit that they know that they are both professional adult actors. Jessy says: "I come home and I'm like 'babe that girl was terrible, I'm so lucky to have you'."
READ ALSO: Dashcam footage shows woman's soul leaving her body after deadly motorcycle crash
READ ALSO: Bombshell Margot Robbie's sexy librarian SNL skit is driving the internet crazy
Source: Kami.com.ph