Asia has its colorful and diverse cultures that constitutes festivals ranging from plain to extremely weird.
Every country has its own weird festival that attracts locals and tourists. Below are the six weird Asian festivals that will make your stomach turn.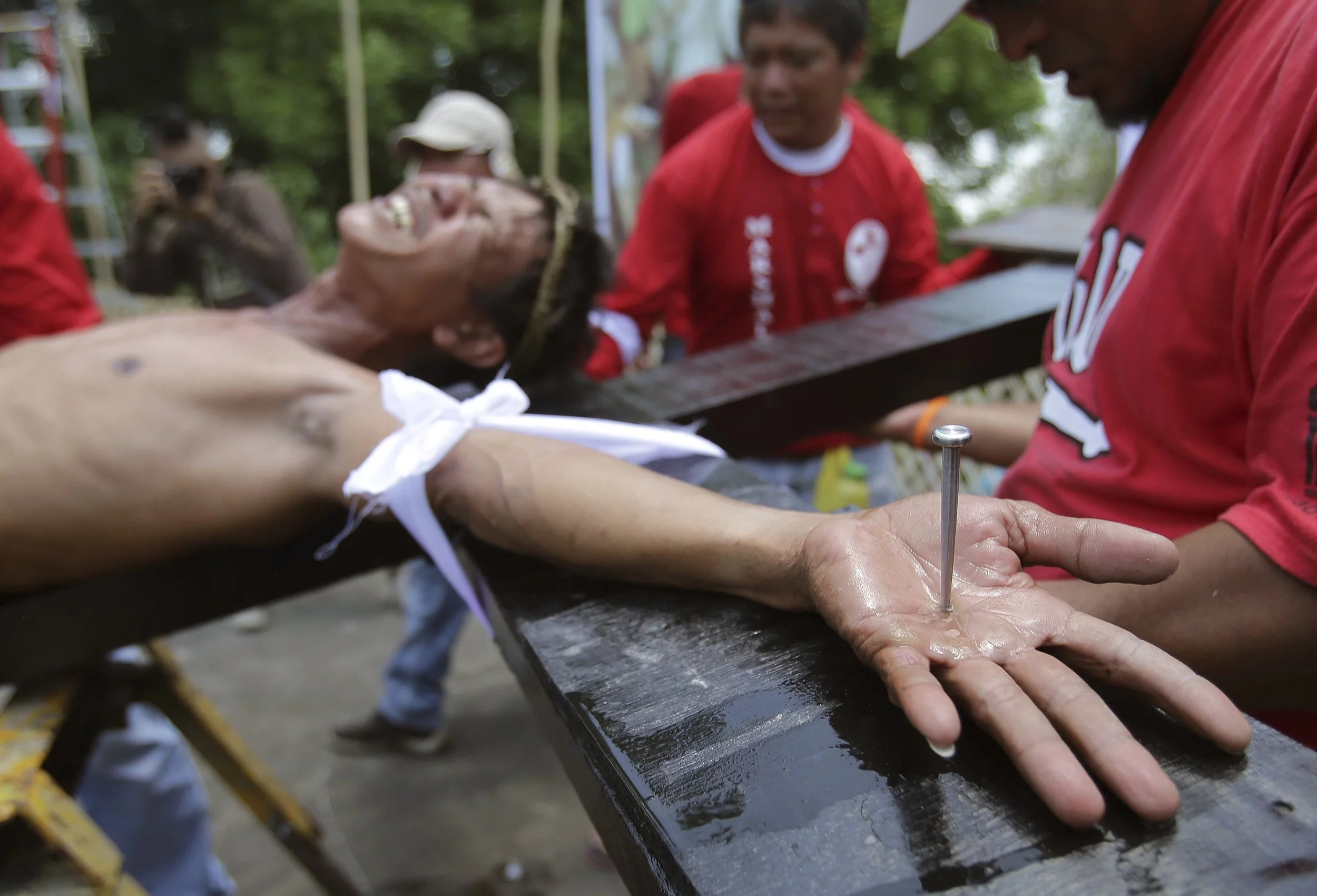 Crucifixion - Philippines
Being the sole Catholic country in Southeast Asia, most of its festivals are anchored to their patron saints. People of Brgy. Cupang, Pampanga re-enacts the "Passion of Christ" and some devotees are being crucified.
READ ALSO: Indonesian tribe digs up its corpses for festival
Penis festival - Japan
This may appear as a big bachelorette party with all the flying penises around. Kanamara Matsuri includes a parade of giant phalluses in order to drive away evil demons.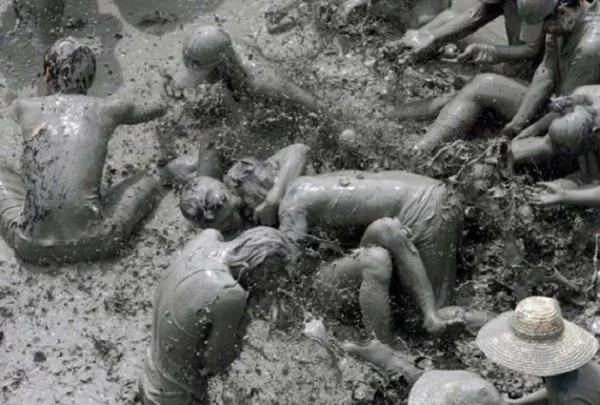 Mud festival - South Korea
South Korea stressed the importance of clear skin. Locals and tourists go to mud flats and cover their body with mud as it is believed that the mud benefits the goers with good skin.
READ ALSO: China's controversial dog-meat festival ended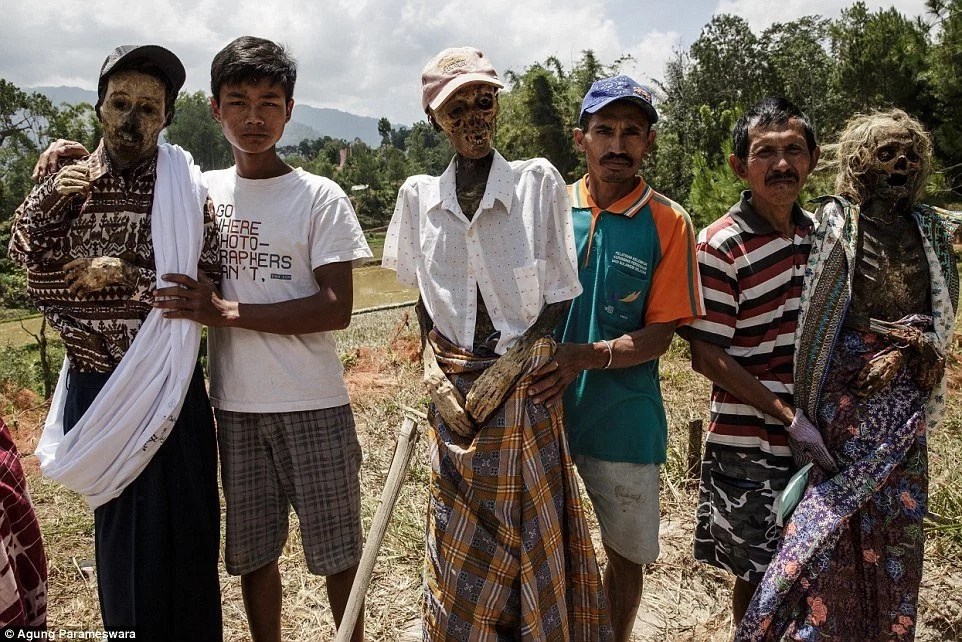 Dress up the corpses festival – Indonesia
You may mistake this festival as zombie apocalypse, but once every three years, Indonesians take out their dead relative and dress them up in order to bring good fortune to the family.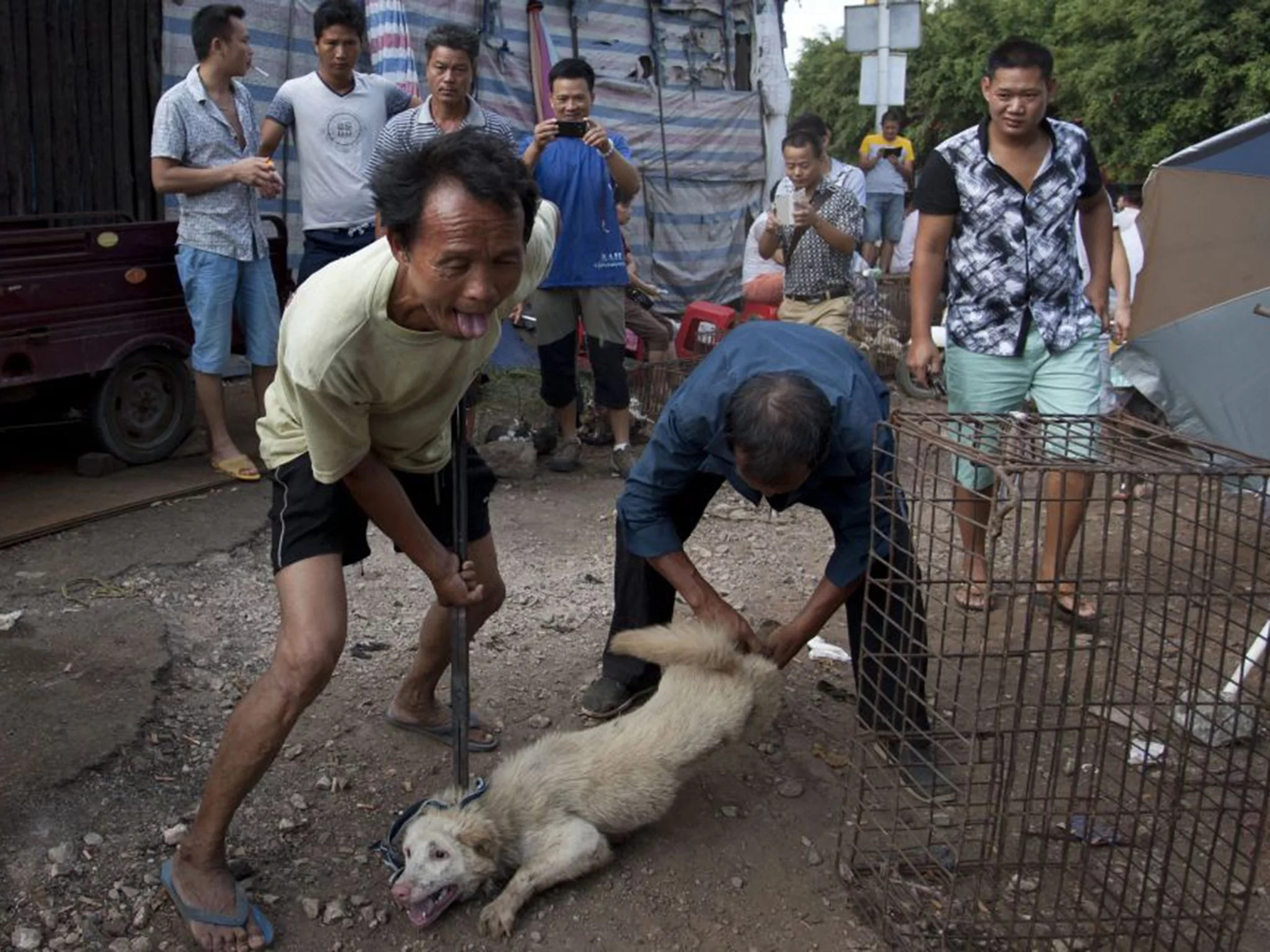 Dog meat festival - China
Natives of Yulin, China eat 10,000-15,000 dog meat that sparked anger and frustration from animal lovers worldwide.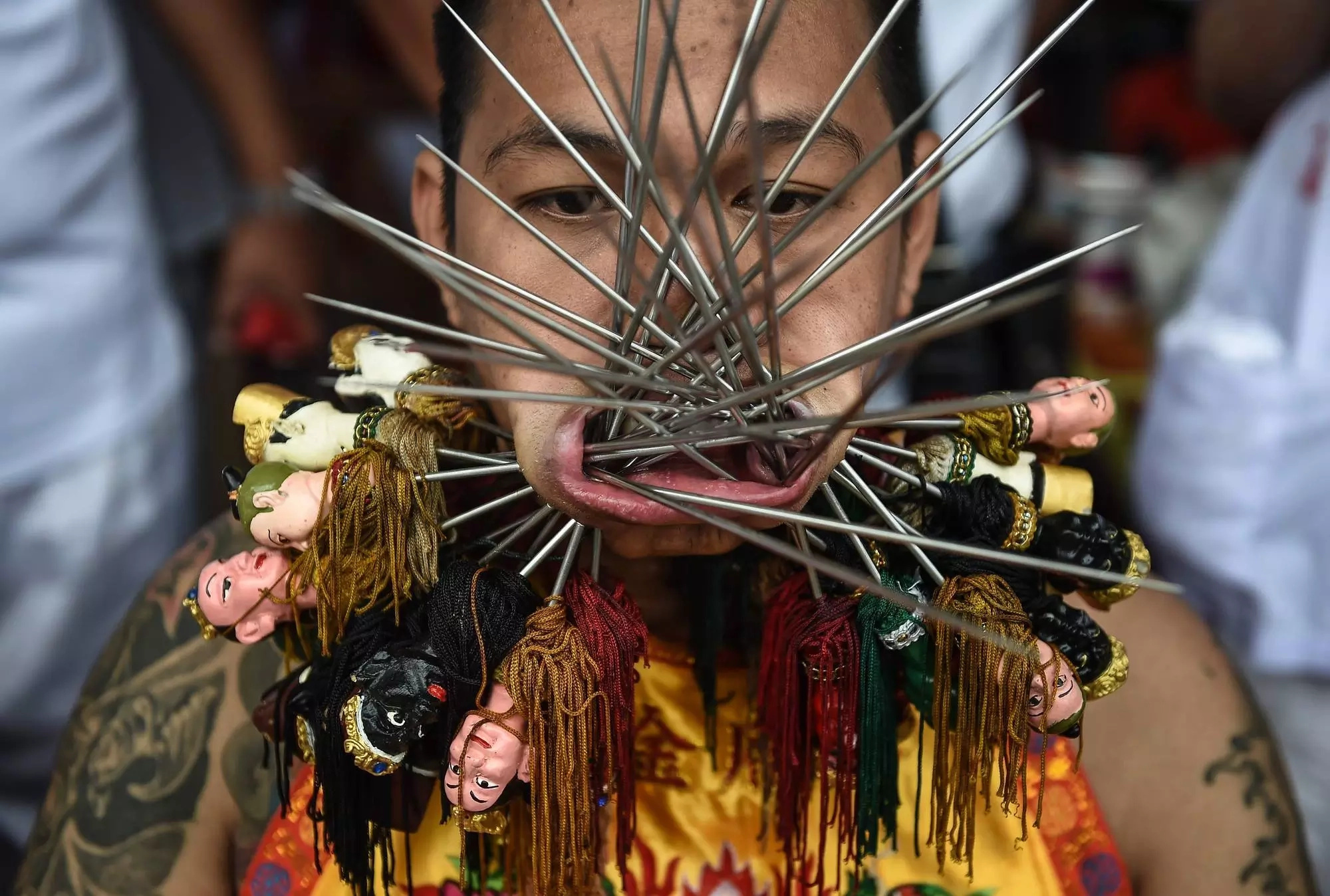 Vegetarian festival – Thailand
While it sounds harmless, this festival includes self-mutilation through needles and swords pierced through the body. Devotees believe that God enters the holes to get rid of evil from their bodies and bring good fortune to the society.
READ ALSO: Photos from this Japanese penis festival are a shock!
Source: Kami.com.ph