Non-bailable offenses charged against Mark Anthony Fernandez
- The controversial actor has been charged with non-bailable offenses for possessing 1 kilo of marijuana in his car
- The law states that a person caught with 500 grams of marijuana or more will not be allowed to post bail
- The regional police chief also denied allegations that the police planted evidence against Fernandez
Embattled actor Mark Anthony Fernandez, who was arrested on Sunday for possessing one kilo of marijuana, has been charged with offenses which would disallow him to post bail for release.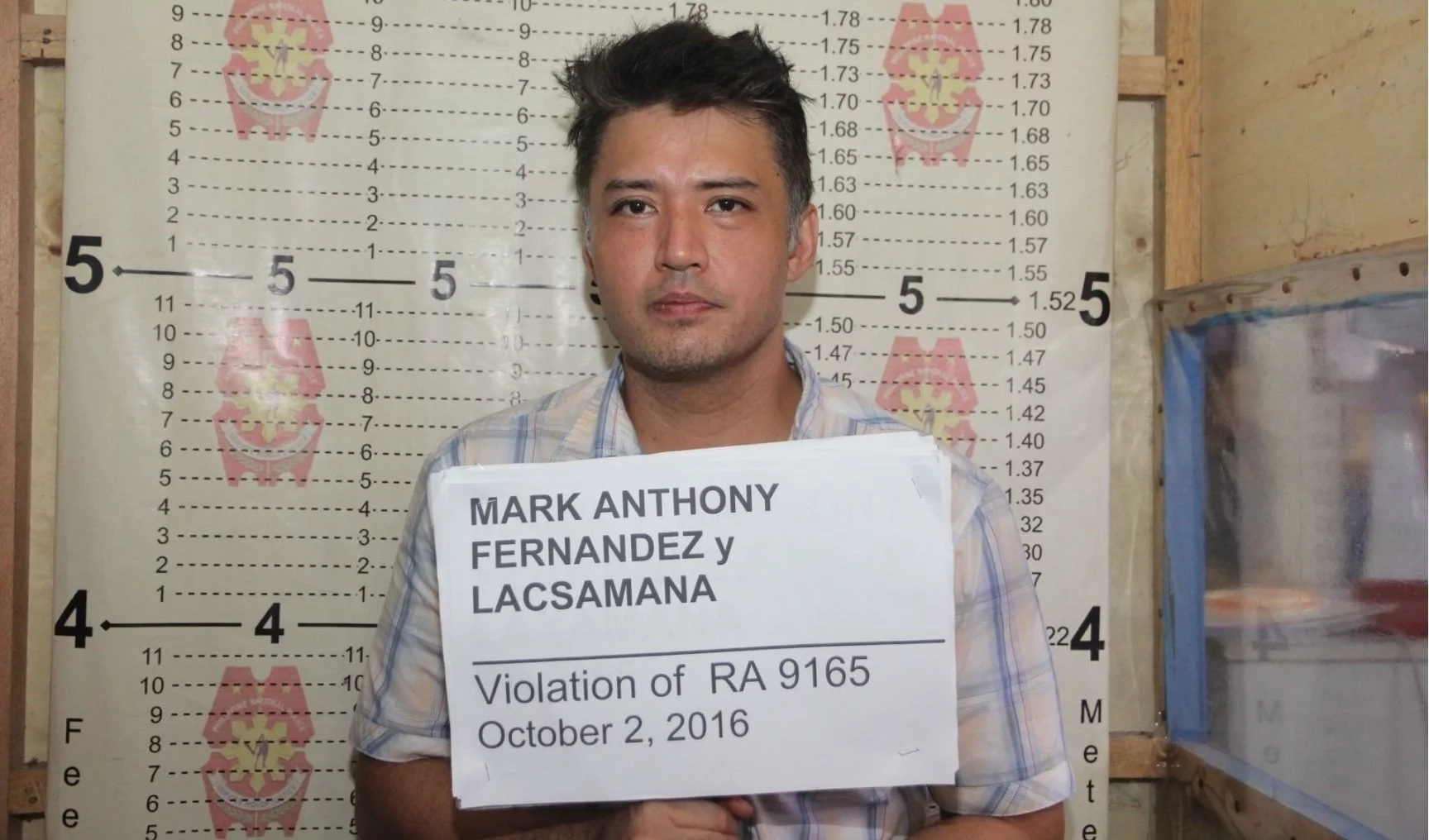 The charges include the violation of Revised Penal Code Article 151 for not cooperating with a security checkpoint in Pampanga; violation of Article 2 RA 9165 Section 11 for possession of illegal drugs; violation of Section 11 for transporting marijuana through his car; and Section 12 for testing positive for marijuana use.
READ ALSO: Mark Anthony Fernandez arrested for marijuana possession
Based on the law, a person who is caught possessing marijuana with a weight of 500 grams and above would not be allowed to post bail.
The actor is currently detained at Station 6 of the Angeles City Police Office.
According to Police Regional Director Chief Superintendent Aaron Aquino, the actor was not included in the regional drug watch list because he is not an official resident of Pampanga.
Aquino added that they are waiting for the confirmation from the NCRPO (National Capital Region Police Office) if the actor is included in another region's watch list.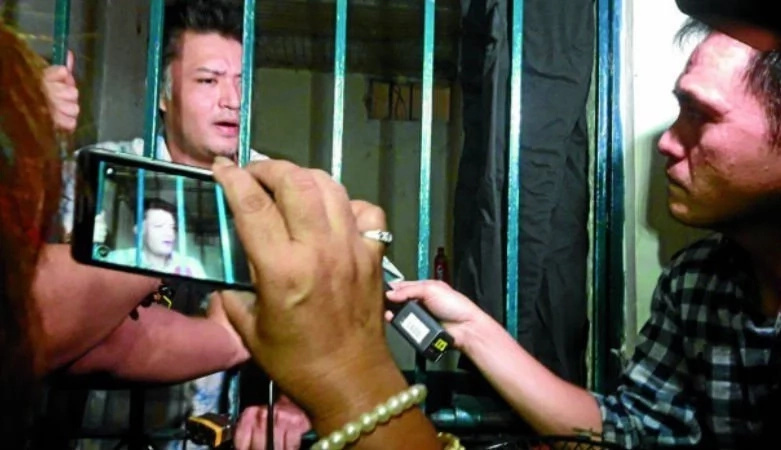 READ ALSO: 5 Reasons why some Pinoy celebrities sell drugs
He also clarified that the police did not plant evidence on the actor since they did not have an idea that the person driving away from the cops during the car chase was Mark Anthony Fernandez.
Aquino also expressed his suspicion that Fernandez bought the marijuana for P15,000 from a drug dealer known as Francis. He also said that the police are investigating whether the actor's claim that the marijuana was just for personal use is true or not.
His mother, actor-politician Alma Moreno, has yet to issue a statement regarding his son's predicament. Moreno ran for senator in the recent election but lost the race.
READ ALSO: Restaurant manager allegedly harassed by Baron Geisler
Source: KAMI.com.gh