Policeman divulges creation of death squads to execute drug suspects
- A police officer who claims to be a member of the 10 death squads allegedly established by the Duterte administration compares himself to angels
- He said that they aren't bad policemen, but they are angels whom God gave talents to send bad souls to heaven to cleanse these souls
- He also gave a detailed account on how the alleged extrajudicial killings are carried out, which is usually done at nighttime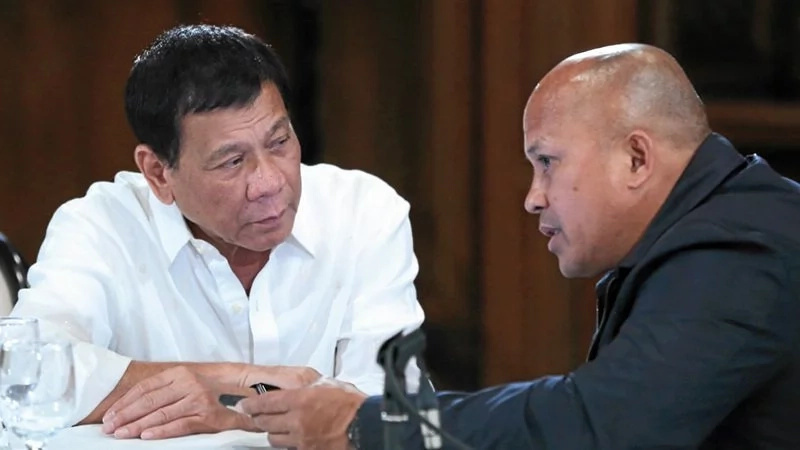 A reporter from The Guardian had the chance to interview a member of the death squad, allegedly formed by the Duterte government, to execute drug users, dealers and pushers in the Philippines.
The police officer, who wishes to remain anonymous, yet whose identity was verified by the international publication, said that the Duterte government has formed 10 special operations team, each with 16 members, for the sole purpose of neutralizing these drug suspects.
READ ALSO: OFW tortured before allegedly killed
The said officer revealed the different stages of execution that he took part in. Out of the more than 3,000 extrajudicial killings that have occurred in the span of three months from the time President Duterte took office, said police officer admitted taking part in 87 killings.
The officer claimed that some policemen are involved in the killings that have taken place all over the Philippines. He even affirmed the existence of a government order, which some would call it as "government sanctioned" killings.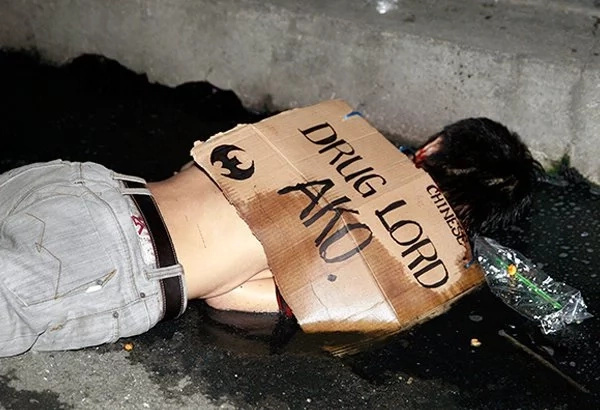 He said that killings mostly take place at night, with a number of police officers wearing black. Once they have identified the target, they would arrive at the place, extract the subject for summary killing and kill him on the spot.
According to the officer, the execution process must be completed in under two minutes.
READ ALSO: 1 million call center agents to lose jobs
With regards to wrapping the suspects in plastic or tape, and putting a cardboard with the words, "drug pusher," the officer said it is their way to divert the attention of the media and to care less about the body considering that he is a menace to society.
Having taken part in 87 killings, the police officer considers himself, along with the rest of the police officers, as angels. He said that they were angels whom God gave talents so that the bad souls, referring to drug suspects, will be sent back to heaven for cleansing.
READ ALSO: De Lima and Duterte's transformation over the years
He says that they are serving a "higher purpose" and even likened himself, and the rest of his companions to St. Gabriel and St. Michael.
Source: KAMI.com.gh