The footage was shot by blogger Fanny Plumridge who travels the world and pictures herself while doing something really awesome and sometimes extreme.
Fanny travels so much that even saw a fish inside a jellyfish once!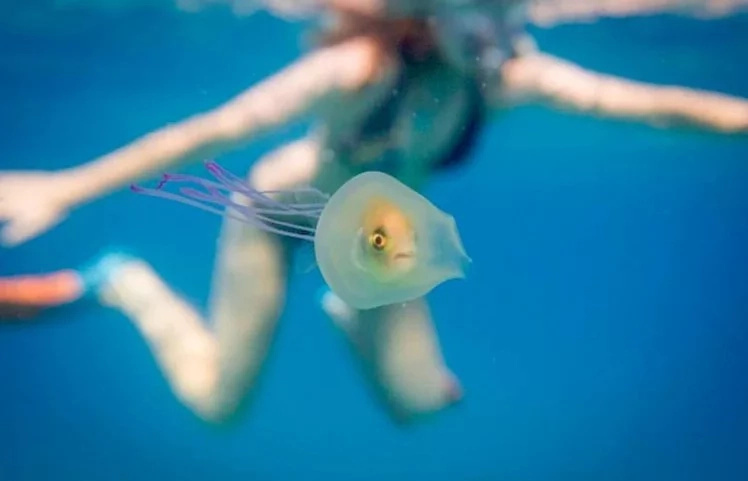 Recently, this summer she was on another vacation and managed to swim with huge and at the same time beautiful crocodile, whose length was over 5m (just about 17 foot)!
Watch the crazy video below.
Source: Kami.com.ph