- Secretary of justice Vitaliano Aguirre announced that the alleged sex videos of Senator Leila De Lima will no longer be played in the Senate probe
- Aguirre previously threatened De Lima with three alleged scandal videos that the Department of Justice (DOJ) will be using against her
- The Senate has approved a resolution on Tuesday that seeks to oppose the showing of the former justice secretary's much-talked about scandal video
READ ALSO: Bad boy actor Mark Anthony Fernandez arrested for possession of illegal drugs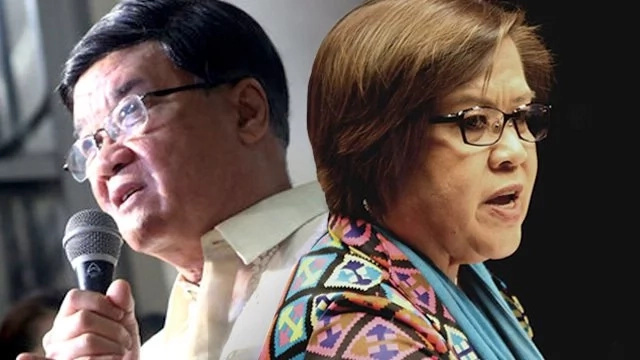 READ ALSO: Doubtful Senator Pangilinan distrusts Duterte's ability to wipe out drugs in 12 months
In the previous days, Justice Secretary Vitaliano Aguirre has threatened to play in the House probe the alleged video scandal of Senator Leila De Lima once the Department of Justice (DOJ) has filed the proper charges before the Supreme Court.
However, Aguirre on Tuesday has taken back his words noting that the government will no longer show the reported sex video of the female senator when the House resumes its investigation on the proliferation of drugs inside the Muntinlupa jail.
His statement came after various groups including civil and human rights advocates, as well as members of the Congress coming from both upper and lower chambers cried foul over the idea of showing in public the alleged sex video.
READ ALSO: Disappointed Duterte slams media for negative portrayal of drug war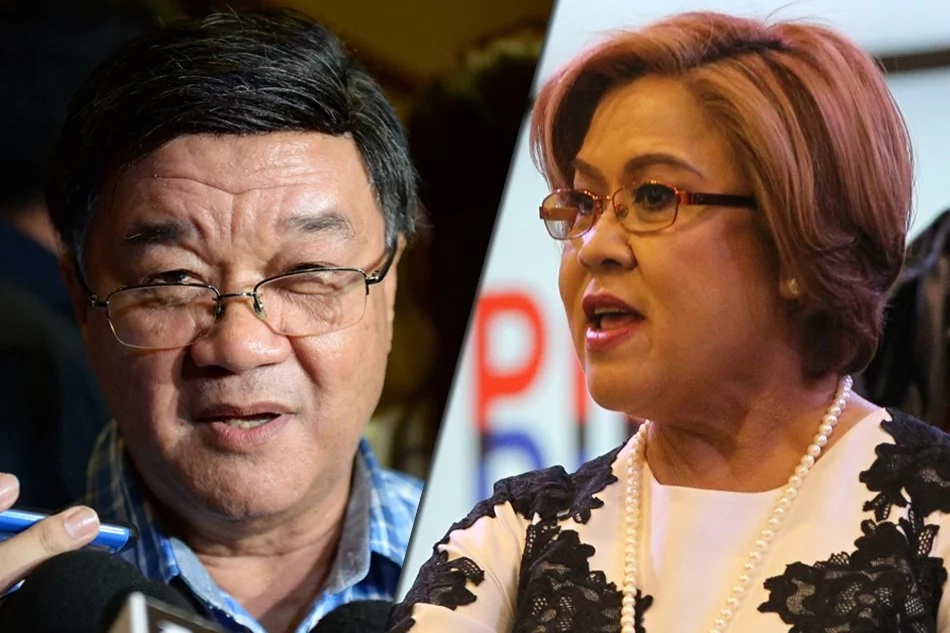 Aguirre revealed today at the House of Representatives, during an interview, that they are going to present only the witnesses and are not going to show anything about the scandalous footage as they are not in possession of any video.
The chief justice has claimed earlier that DOJ may use three sex videos against De Lima. Furthermore, the alleged video would prove De Lima's affair with her former driver and bodyguard Ronnie Dayan. Dayan was accused to be De Lima's bagman who have collected payoffs from high-profile inmates to fund the former Commission on Human Rights (CHR) secretary's senatorial bid.
Aguirre even insisted that the video is unnecessary as the evidence against De Lima is suffice enough to prove her relationship with her driver lover.
RELATED: De Lima version of trending Pen Pineapple Apple Pen goes viral
Source: Kami.com.ph