With the incessant improvements in transportation systems, and the necessity for a detraction, from the busy and stressful life of every working individual, travel has become a solace to the tired mind.
In the spirit of getting away from all that is everything in life, however, the demand for technology has made relaxation almost a task that every time someone takes a break from work, the need to fill it with something else take over.
"I have to get a shot of this" has become a mantra that every traveler has been burdened with. As such, we have rounded up some of the best memories of some individuals who, in their quest to break away from the regularities of life, had ended up with the desire to show the other side of even the most commonplace locations in and around the metro.
READ ALSO: Road to forever: A sneak peek at sweet couple Kaye and Paul Jake's ranch-themed prenuptial photos
Here are five of the most common yet most uncommon places captured by the big black lens in our quest to savor life and smell the roses every now and then:
1. Divisoria
As one of the busiest shopping places in the metro, Divisoria has yet to find its spot in the list of the best places to visit - if you are not a shopper.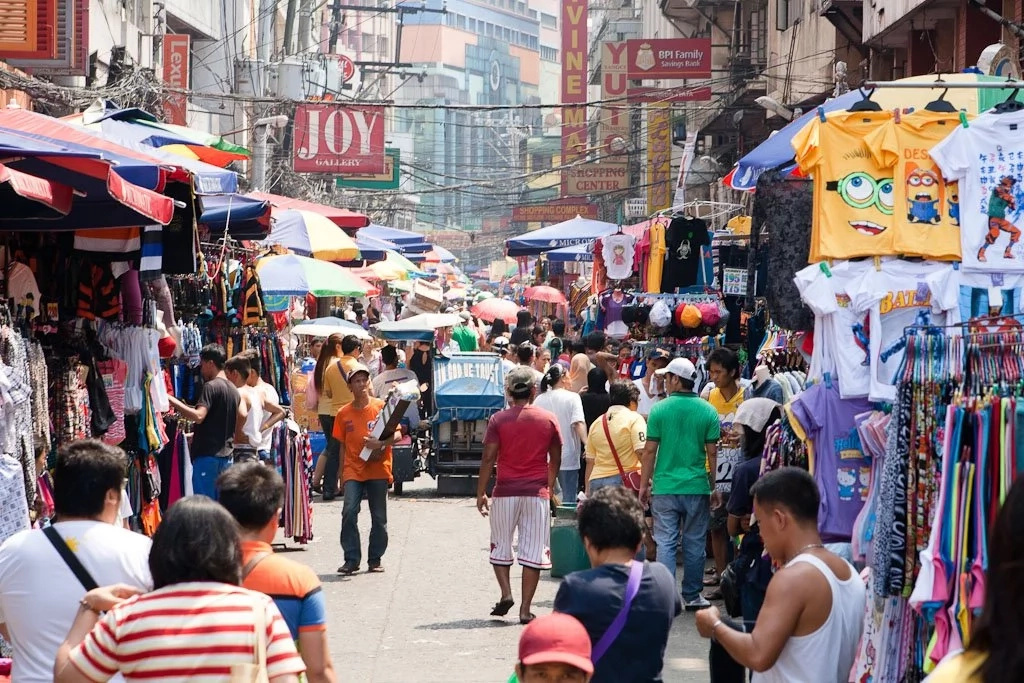 Surprisingly enough, the busy streets of Divisoria can look every part of the artsy, picture-perfect memory we all strive to have.
2. Rizal Park
Rizal Park, otherwise known as Luneta, has always been a popular site in the metro especially for the traditional, albeit tight-budgeted lovers.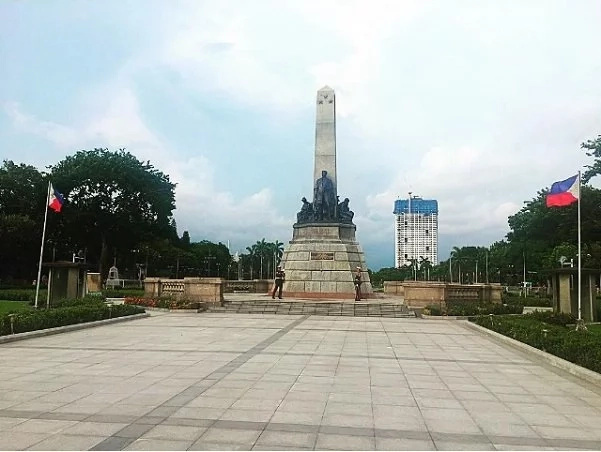 READ ALSO: 7 reasons to never, ever date James Reid
Well, what do we know? Rizal Park can, after all, rival those French-themed parks we all love to dream so much about - in Instagram, no less.
3. Quiapo
One more busy place in Manila, Quiapo, is best known for the sprawling Quiapo church and all the vendors, fortune-tellers, and purveyors of every imaginable trinkets available to the pious and not-so-pious ones.
With a great eye for art, surely, one is bound to see the potential of this famous religious landmark in the heart of the city of Manila.
4. Baywalk
For lovers, the rising and setting of the sun can be one of the most romantic sight. A sight for the sore eyes, they say. If you are a romantic at heart but do not have a deep pocket to put your hand in, Baywalk is the place for you.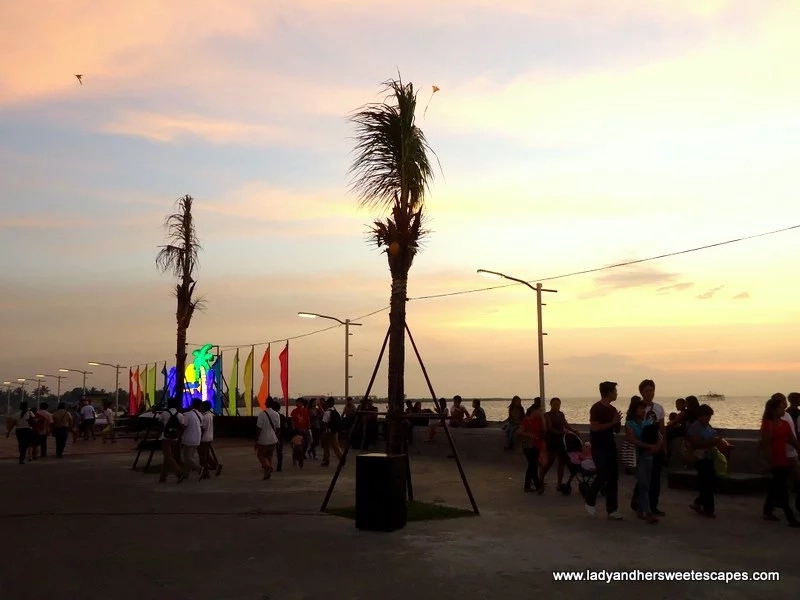 READ ALSO: De Lima version of trending Pen Pineapple Apple Pen goes viral
Still in the city of Manila, this romantic sanctuary for lovers is not even secreted away.
5. Las Casas Filipinas de Acuzar
If you are a sucker for everything old and sweet, the laid-back province of Bataan holds the key to your heart's most ardent desires.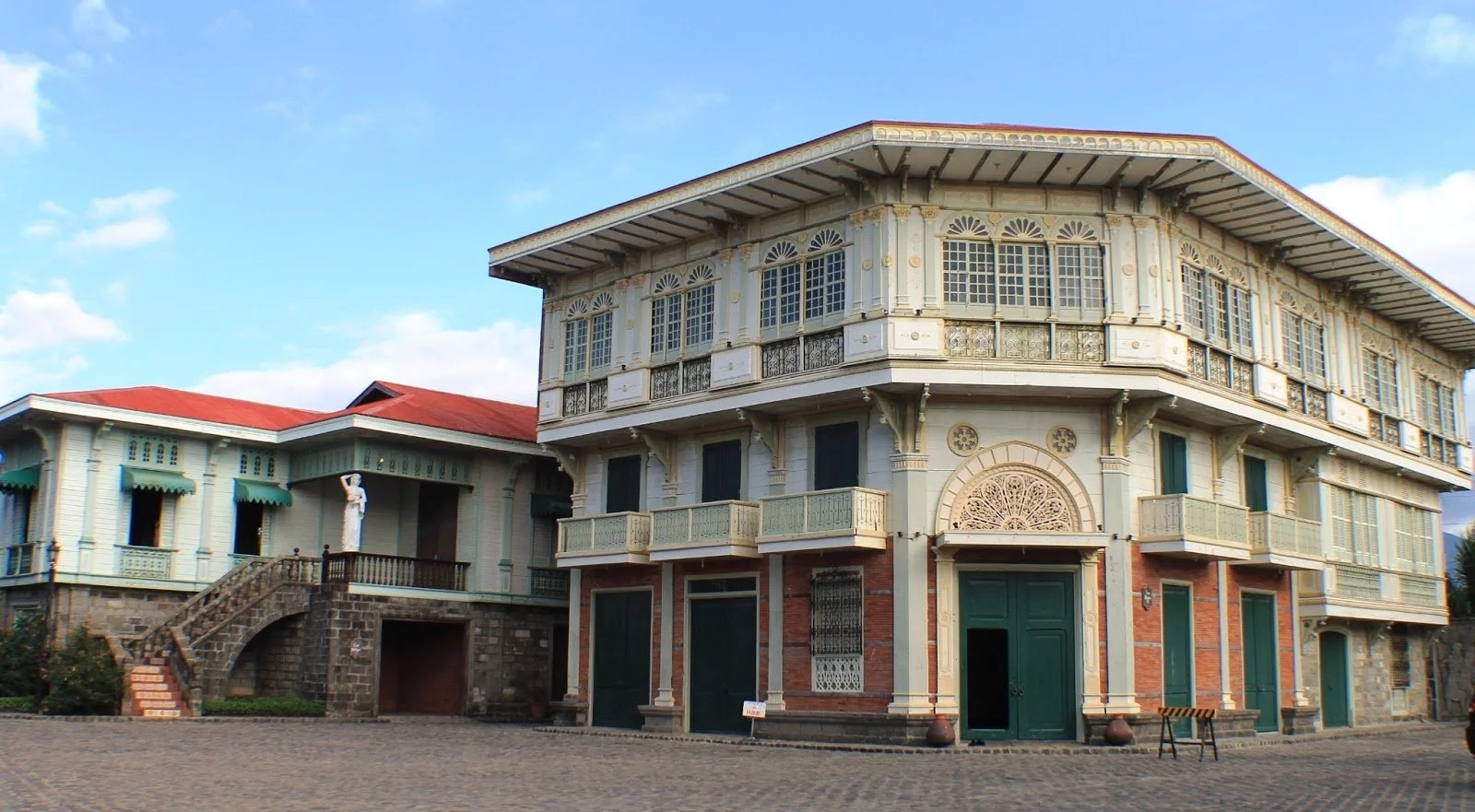 "Where old meets new" is perhaps the most accurate way to describe the feeling that this filtered Instagram photograph of a very-real and relatively preserved community that showcase the architecture brought by the 300+ years of Spanish occupation in the country.
Surely, nobody has ever bothered preserving a memory of something they do not wish to remember. However, sometimes, photographs hold memories that our minds may no longer remember but our heart refuses to forget.
However, these photos surely make us realize that sometimes, taking the time to savor moments away from work and stress do not require us to be so far away from it, but to simply look where the eyes don't wander.
RELATED: 9 celebrity babies we said hello to in 2016
Source: Kami.com.ph