- Senator Antonio Trillanes IV presented a footage of Mark Anthony Culata being accosted at a police checkpoint and riding a police mobile prior to the discovery of his lifeless body
- Bato dela Rosa denied knowledge of the Culata case
- Four suspected police officers have been reassigned and have not been criminally charged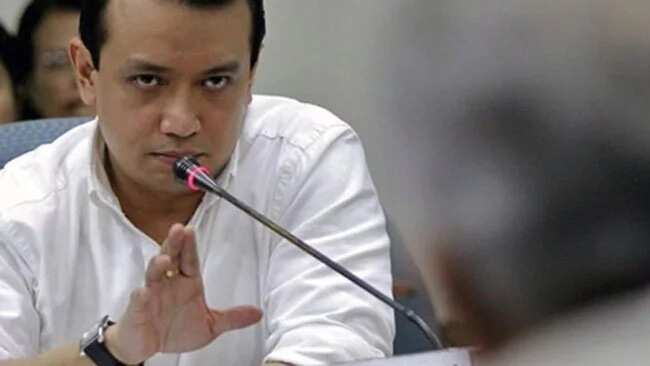 A shocking footage of the events that transpired prior to the discovery of the body of Mark Anthony Culata was shown by Sen. Antonio Trillanes IV during a senate hearing on the alleged extrajudicial killings.
Because of the footage, senators were afraid that Culata might have been another victim of extrajudicial killings that have hounded the Philippines for the past three months.
READ ALSO: Solon to pass bill for same-sex marriage
In the said footage, it could be shown that Culata, who was an OFW bound to return to Saudi Arabia, was accosted at a checkpoint.
The OFW was riding a motorcycle. According to accounts, he bought a burger for himself, however, for unknown reasons he was stopped at the checkpoint. The footage then showed that he climbed on board a police mobile. Nothing was heard from him since then.
Subsequent to that, his body was found riddled with bullets and torture signs that were very apparent. Alongside his body was a cardboard which, just like with other EJK victims, the words attesting that he was a pusher were found.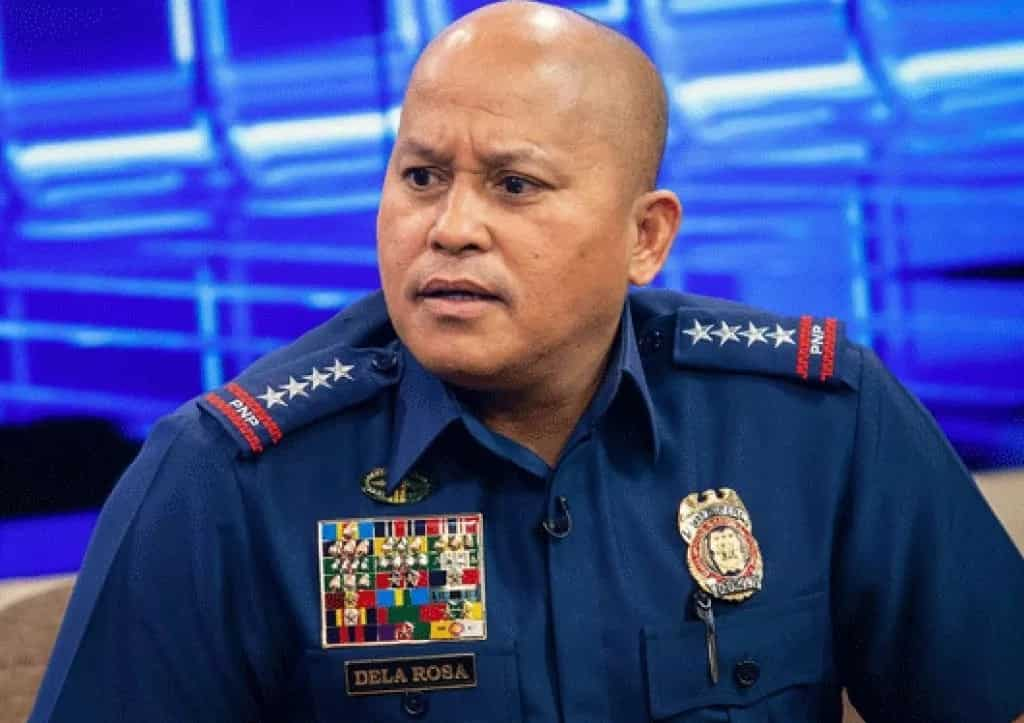 According to the mother of Culata however, her son had never been involved in any manner in drugs. In addition to that, Culata was already on his way back to Saudi for a new job contract.
The director of the PNP Directorate for Investigation and Detective Management said that four policemen have already been administratively charged in connection with the death of Culata.
READ ALSO: Laborers start complaining over Duterte's unfulfilled promises
While administrative charges may have already been filed, the question boils down to why criminal charges weren't yet filed against the four.
According to PNP Director General Ronald dela Rosa, the NBI is already on to the case. However, he personally had no idea about the case of Culata because at the time the incident happened the police director general was at Colombia.
When asked whether the four policemen connected with the Culata case was under police custody, Dela Rosa said that they were simply transferred or reassigned.
READ ALSO: 1 million agents may lose jobs if US ties severed
According to the NBI people who testified at the hearing the footage which showed that the four policemen were last to see Culata alive was inconclusive as to whether they were the one who killed him or not.
The Culata case is just one among the many cases of alleged extrajudicial killings that have challenged the whole country since Duterte came into office.
The international community, particularly the UN and the US have condemned the alleged summary executions in the Philippines.
Source: Kami.com.ph