- Labor groups expressed dismay after President Duterte wasn't able to fulfill his promise of ending contractualization in the Philippines
- Labor groups, through their spokesperson, said that the win-win formula that DTI secretary is proposing is still contractualization
- According to Tanjusay, spokesperson of Associated Labor Unions, it wasn't the promise that Pres. Duterte made during the campaign and they are now condemning the proposition that Lopez is making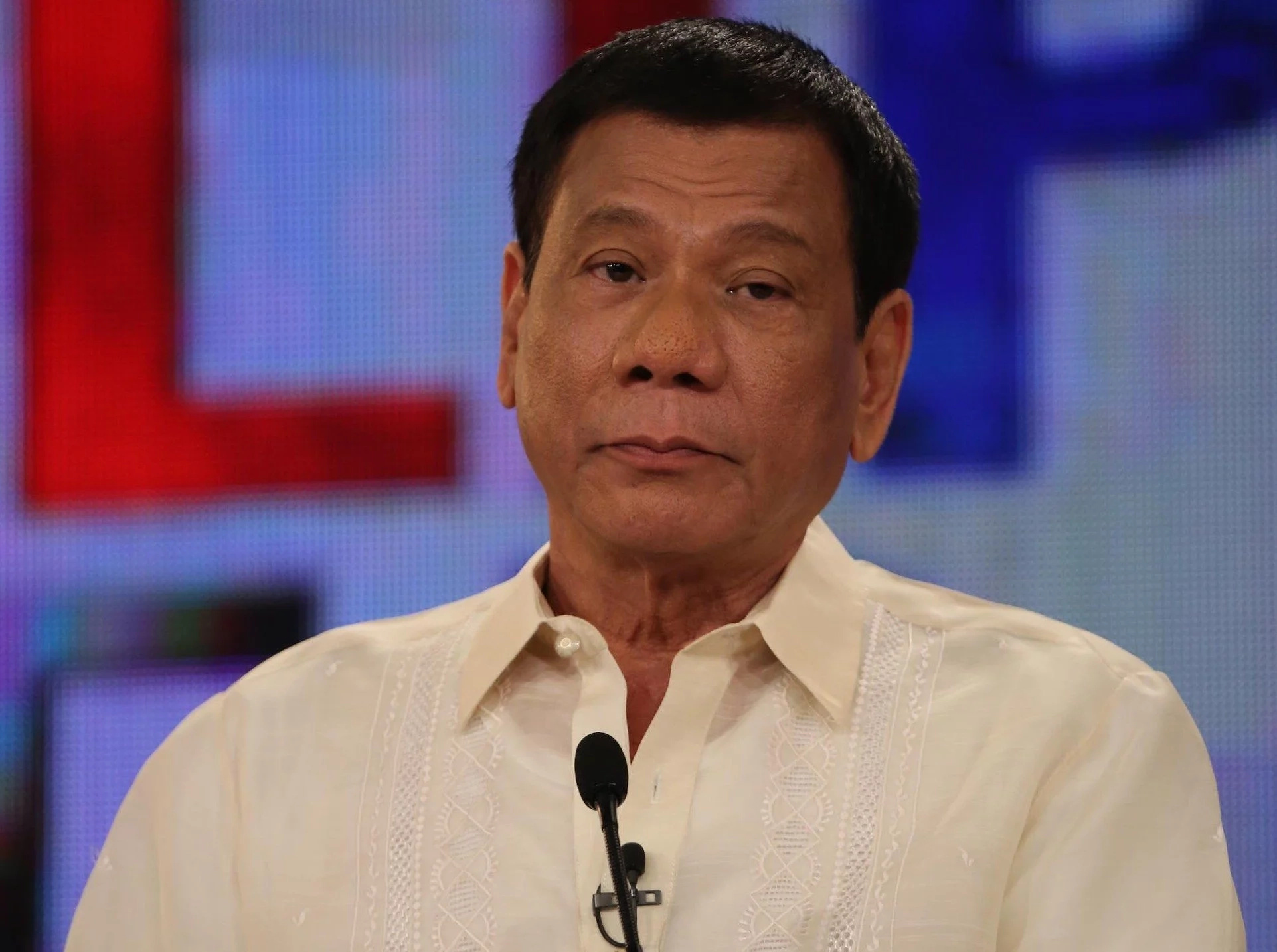 Labor groups have been very much supportive of President Rodrigo Duterte during his campaign, promising to end the anti-labor practice of many businesses of contractualization. However, after three months had passed since the President took office, many were starting to see that what the President said were mere promises which weren't etched in stone.
According to the spokesperson of the Associated Labor Unions (ALU), Alan Tanjusay, what's currently happening contradicts the promise that Duterte made to laborers during the campaign.
READ ALSO: 1 million call center agents could lose jobs because of Duterte's desire to sever ties with US
Tanjusay said that Duterte vowed to end contractualization of workers. His exact statement was that the President said to "end contractualization period."
Tanjusay mentioned that the scheme that DTI Sec. Ramon Lopez's is proposing at the moment is still a form of contractualization, and therefore, they oppose such proposition.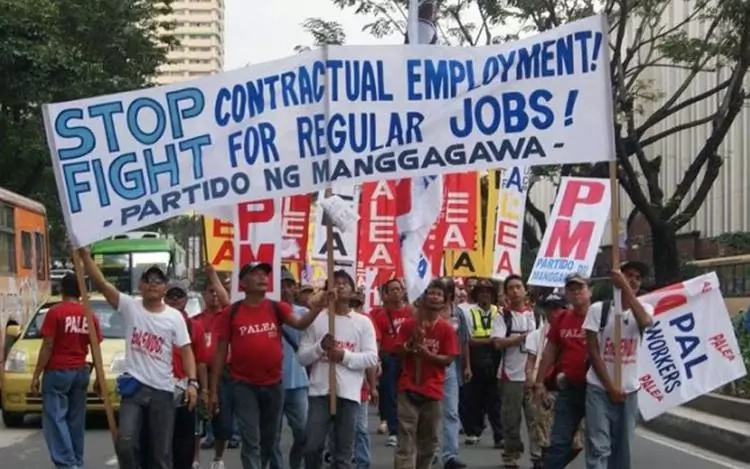 It wasn't only the ALU which condemned the win-win formula that DTI Sec. Lopez is proposing. The Kilusang Mayo Uno (KMU) is also among those who oppose the so-called formula.
In line with this, the two groups together with other labor groups marched towards the Dept. of Labor and Employment at the Intramuros, to express their opposition on the matter.
READ ALSO: Ifugao rep slams House Speaker for wanting to show alleged De Lima sex video during drug proble
On the other hand, however, the representative from the Department of Labor and Employment is confident that the win-win formula will be successful.
The said formula wasn't only provided by the DOLE, but it was also an initiative of the Department of Trade and Industry.
READ ALSO: DDS Cop denies crime in senate probe
Source: Kami.com.ph