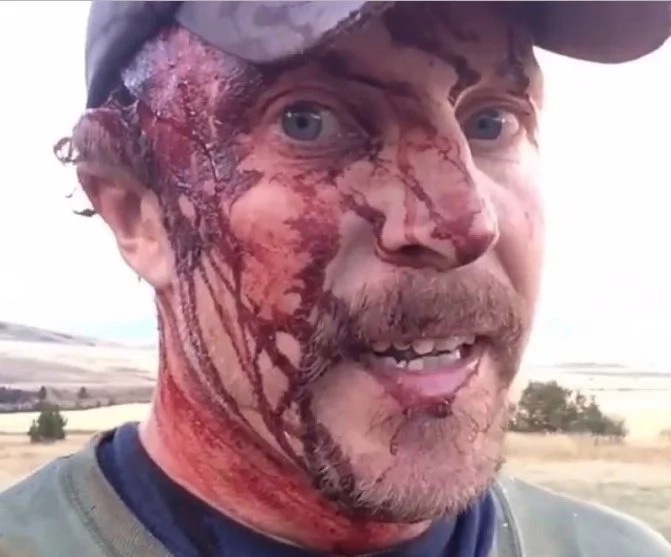 - When Todd Orr was hiking in Montana he stumbled upon a grizzly bear
- To make matters worse it was a mother grizzly with her cubs and she attacked the hiker with no hesitation
- However Todd managed to escape her assault and tells his incredible story in the following video
Todd Orr was hiking in the mountains of Montana when he came face to face with a grizzly bear!
To make things worse it was a female bear with cubs. Mothers protecting their young are known to be extra aggressive.
READ ALSO: What this pilot does when the propeller of his plane falls off is incredible
The giant predator charged towards Todd and he had no chance of outrunning the beast. He tried screaming at it to show that he was human and not usual bear prey but that did not stop the mother bear.
In a couple of seconds the monstrous bear was already upon Todd smashing him with her mass.
Watch the video to hear Todd's tale of how he just survived:
READ ALSO: Hilarious footage of how these Russian guys drive to work
READ ALSO: Disgusting Chinese dish consisting of living new born mice will make you want to vomit
Source: Kami.com.ph