The internet is still arguing about what it was exactly – a real ghost or just some kind of prank. Watch the spooky video below and decide.
Young woman fell asleep in her bedroom alone, but then something disturbed her.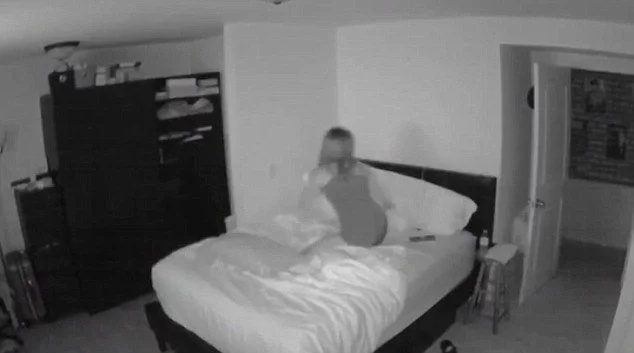 First, the door somehow opened, but there was nothing outside of it. Then you can see the lighting turning on, and she picking up her phone.
It all comes with terrible noises and crashes, but what was the source of this sounds and activities? Let's find out.
Source: Kami.com.ph