- Three robbers stole a bag owned by a police as shown in the CCTV footage
- The robbers stole the bag which was left on the parked motorcycle of the cop
- Two robbers returned the bag in the barangay hall when they found out that it belonged to a cop
A CCTV footage showed three robbers stealing a bag in Quezon City. However, when they soon learned that the bag belongs to a cop, they immediately surrendered it to the barangay hall.
PO2 Jayson dela Cruz parked his motorcycle in front of a house in Barangay Quirino 2A in Quezon City. Moments later, three men were seen in the CCTV eyeing another motorcycle. When they did not get anything from the first motorcycle, they walked closer to dela Cruz's and spotted a bag left right on his parked motorcycle.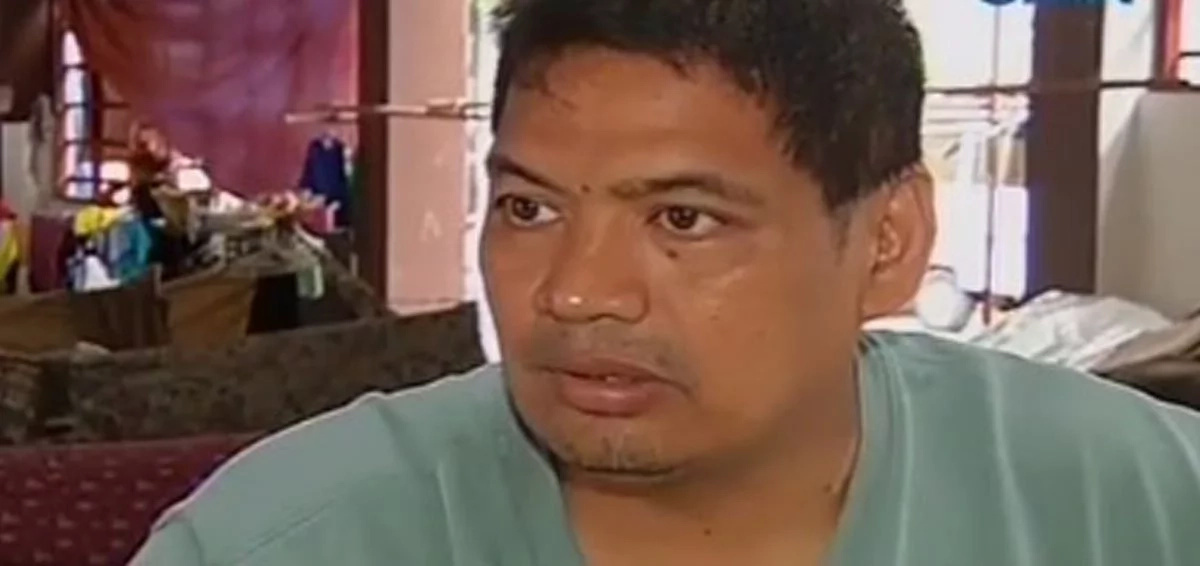 READ ALSO: Robber gang victimizes Baguio City students
One of them moved closer to the motorcycle, one became the look out to the house, and the other one guarded the view from the passing vehicles. The man near the motorcycle immediately grabbed the bag and enclosed it inside their sack. They swiftly left the place like nothing happened.
Inside the bag were ID's of dela Cruz and his cell phone. He then reported the incident in the barangay but two of the suspects showed up and returned the bag.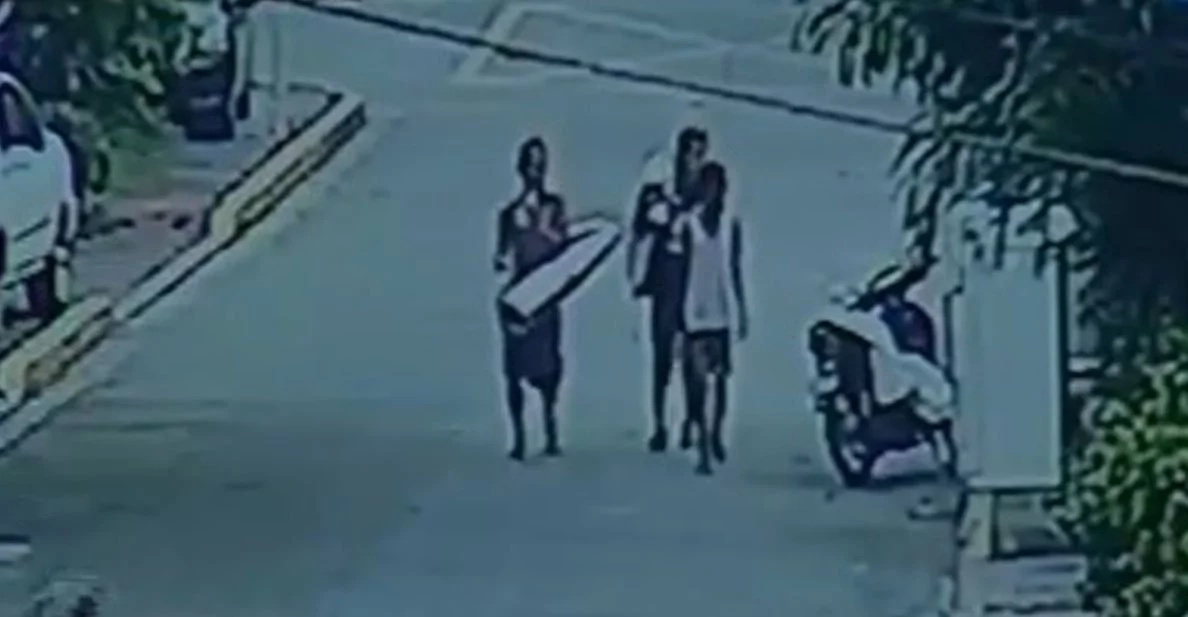 READ ALSO: Woman with gun open fires on robbers
The two are currently in prison, one saying that they returned the bag when they found out that it belongs to a police. When asked if they will return the bag if it does not belong to a police, the suspect said yes.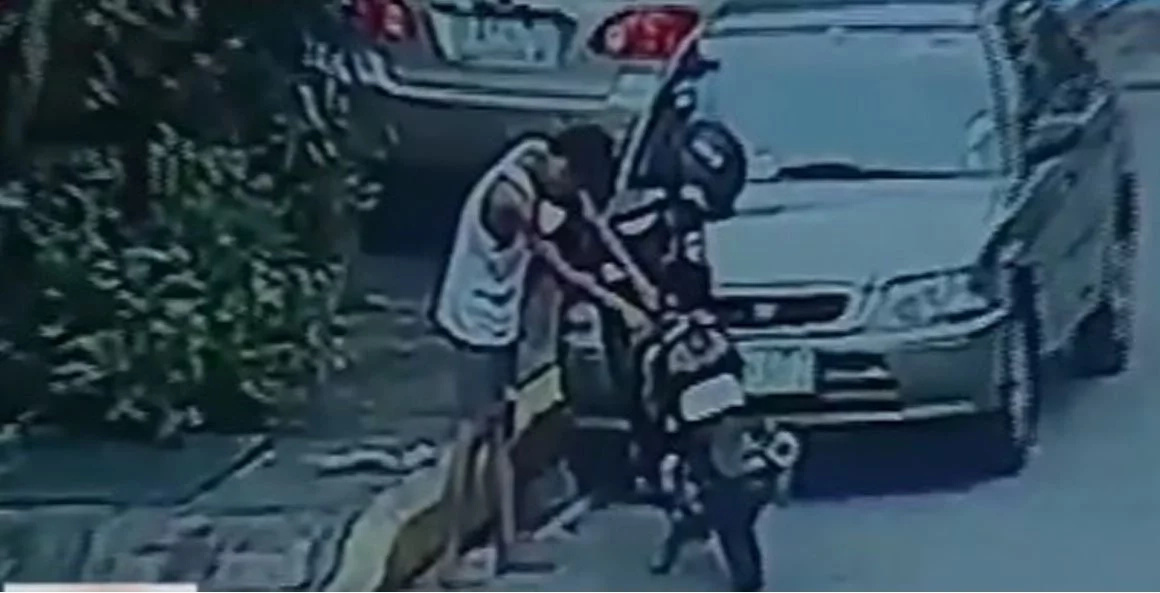 Netizens were outraged by the incident. One Facebook user doubted that the robbers would return the bag if it does not belong to a cop: "Kung ndi daw sa pulis isasauli nya pa din eh bkit nyo pa ninakaw sasauli nyo din pala. Anak ng baka nmn katwiran mo eh"
The CCTV video posted on Facebook gained more than 460,000 views.
READ ALSO: Wounded gays catch friends having pot session
Source: Kami.com.ph