- Senator Panfilo Lacson gave a strong warning to the advisers of the President to properly advise the latter that it won't do any good for the Philippines to sever ties with the US
- This is due to the fact that about 1 million call center agents will lose their jobs in such an event
- Russia and China cannot take the place of the US' role in helping the Philippine economy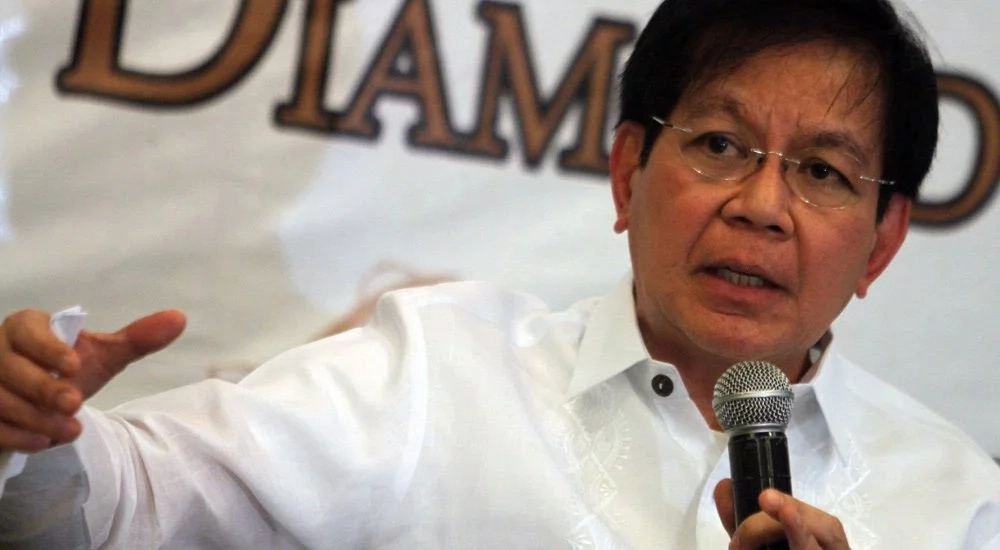 President Rodrigo Duterte never ceased to make headlines for the past months. Every time he opens his mouth at a public gathering, foul words escape especially those that lash out against foreign countries like US and the UK, both of which have been allies of the Philippines for decades.
Considering that majority of the business process outsourcing companies investing in the Philippines are owned by US companies, Senator Panfilo Lacson released a statement saying that the call center industry is the one that would be hardest hit in the event that ties between the US and the Philippines are totally wrecked by President Duterte.
READ ALSO: Politicians react to Duterte-Hitler debacle
According to the senator, approximately one million BPO employees will lose their jobs when such relations are severed.
Aside from one million Filipinos who are in the brink of losing their jobs, the other thing that would be imperiled is the US$18 billion that is being brought into the economy. This is apart from the remittances that overseas Filipino workers bring to the country.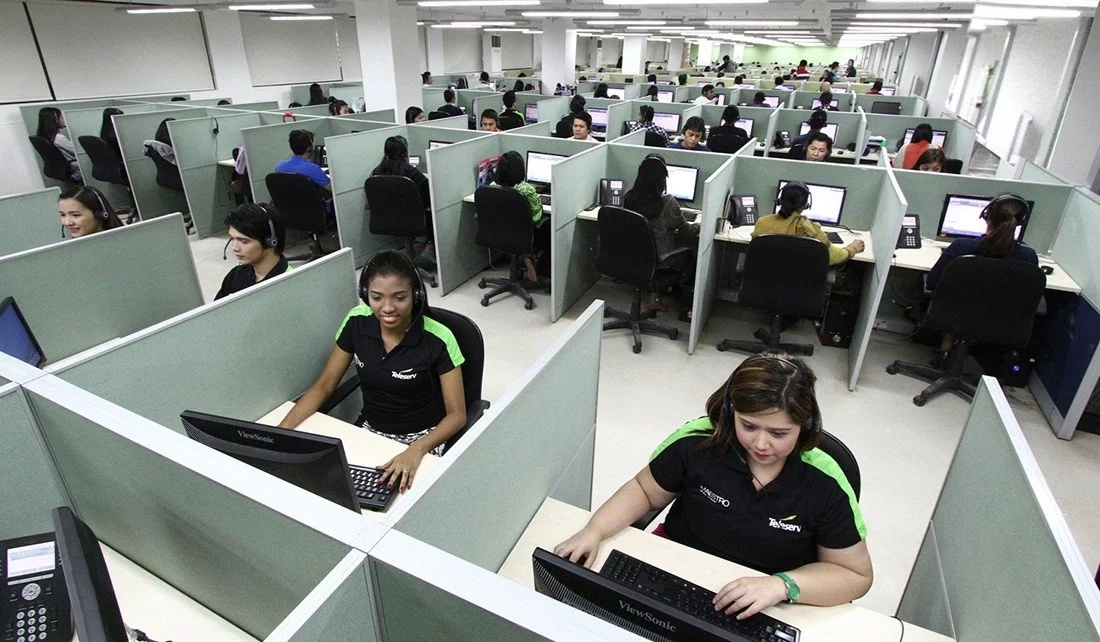 Lacson criticized the President's plan of forming allies with Russia and China in exchange for the possibility of US withdrawing its support due to Duterte's tirades.
Lacson stated that if the President would exchange the ties with the US including all the businesses and investments that the said country has in the Philippines, with Russia and China, it wouldn't be that easy for Filipinos to learn Chinese or Russian.
READ ALSO: Baguilat slams below-the-belt attacks of Du30 and admin against De Lima
Because of this, Senator Lacson is calling out the advisers of the President to "advise" their boss that it won't do the Philippines any good if diplomatic relations with the US is destroyed.
A close ally of the President however, Sen. Alan Peter Cayetano said that Duterte's independent-foreign policy is geared towards gaining more allies and having "zero enemy."
He even went to the extent of describing Duterte as a genius.
READ ALSO: First DDS cop denies crimes in Senate
Source: Kami.com.ph