- A video of a Pinay transgender impersonating famous singers during her talent competition in a pageant has gone viral
- The video features the pageant contestant singing the same song with various voices changing from time to time
- The video which was uploaded on Facebook now has thousands of views from netizens who were entertained by what they have witnessed
The ability to sing is a trait that most Filipinos possess. Today, Filipinos no matter which age bracket you belong to, at some point, built some interest in singing.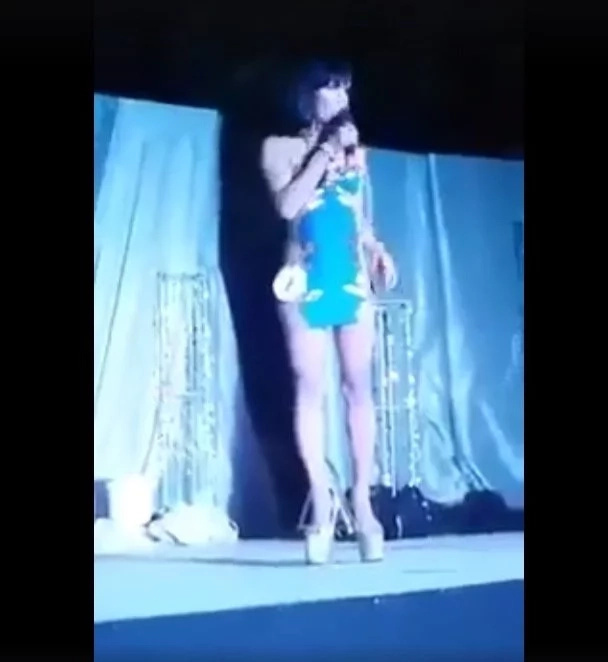 This is why, internationally, we're considered a huge threat when it comes to singing competitions.
No wonder why a lot of Filipino singers here in the country can also be successful even in the international scene.
READ ALSO: Jusko ko po si Cabinet girl! Meet funny Pinay behind the famous 'Budots' cabinet dance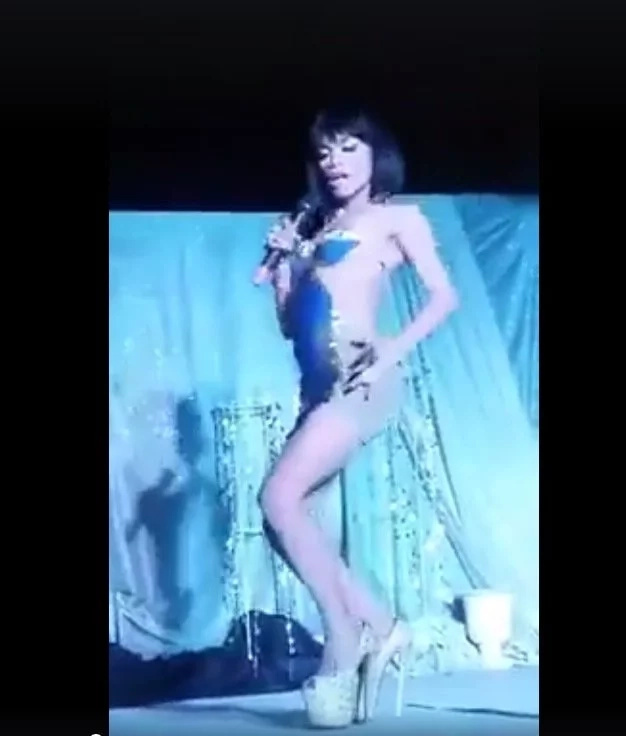 Apart from Filipino singers who became popular worldwide for their immense talent in singing, there's this assumption that all Filipinos sing.
This is why; videoke is so popular in the country. Every time there's an occasion or gathering, people will always look for microphone to belt their favorite songs.
As a result, the market for singers can be deadly. It's difficult to stay on top even for professional singers. This is why, this transgender's talent might be of great help. She could have it all.
READ ALSO: Kulit nila Kuya! Funny video teaches Pinoys how to order in Jollibee when lines are long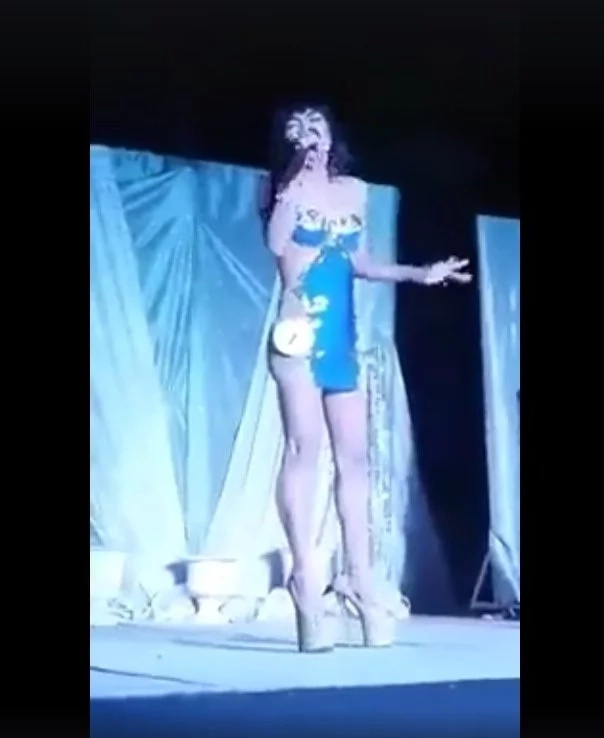 A video of a Pinay transgender impersonating famous singers during her talent competition in a pageant has gone viral.
The video features the pageant contestant singing the same song with various voices changing from time to time.
The video which was uploaded on Facebook now has thousands of views from netizens who were entertained by what they have witnessed.
READ ALSO: Nakakabwisit si Kuya! Alleged PSG member threatens to kill bus passenger
Source: Kami.com.ph