- Janine Tugonon joined the global model search Nu Muses and was lucky enough to be among the 12 winners
- She will be among the faces featured on the Nu Muses 2017 calendar
- Aside from the chance to work with international celebrity photographer David Bellemere, Janine will receive $10,000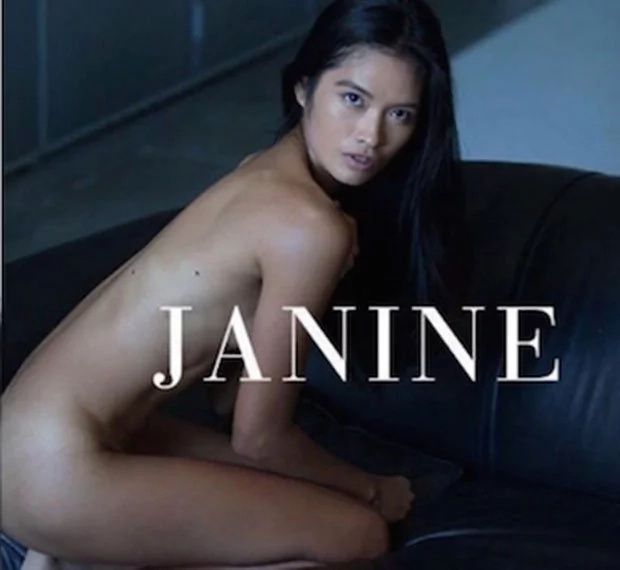 A Filipina did it again! Indeed, Janine Tugonon, the Miss Universe 2012 first runner-up, has made it to the winners of the Nu Muses global model search competition. Her face will grace the first calendar that will be released by Nu Muses for 2017.
READ ALSO: Maine Mendoza sizzles in 2-piece bikini
The project will primarily highlight the glamour and the beauty behind a woman's naked body. Janine's naked pose, simply bagged her the award.
According to Janine, she couldn't believe that she was one of the winners, considering that during the final casting, she was simply having a bad day.
She even thought that she didn't do such a great job that day.
Several days after their final casting, Janine received the best call of her life ever!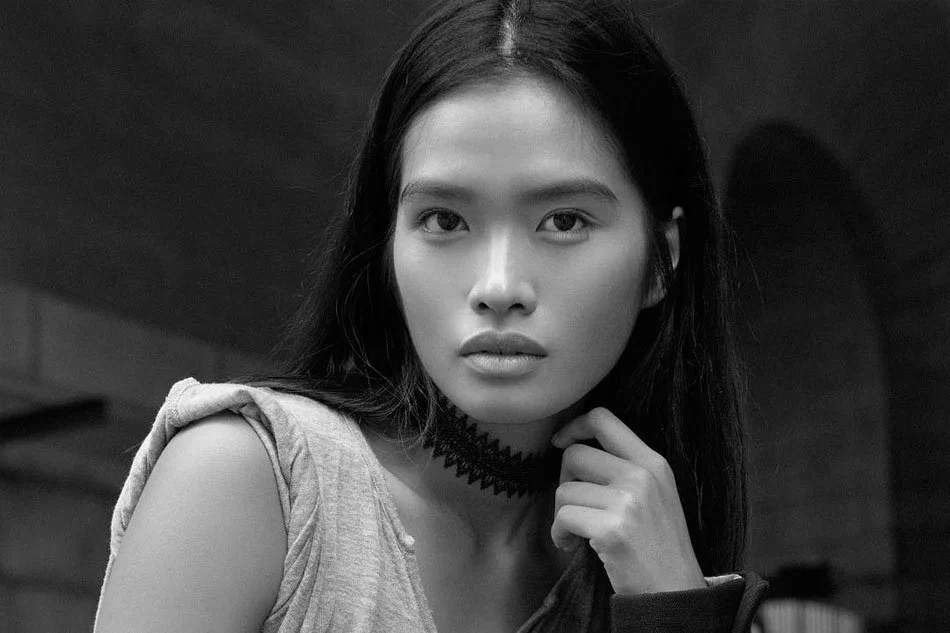 Her agent called her up and informed her that she was one of the 12 winners of the Nu Muses global model search.
The price at stake was not just being included as a model for the Nu Muses calendar. The winners will receive $10,000 and will have the chance to be photographed nude by Bellemere at a location that has not yet been disclosed.
READ ALSO: Maine Mendoza vs. Yaya Dub
The price and the "modeling" aren't the only perks. The 12 girls will also be flown to Miami for that once-in-a-lifetime VIP launch event which will be at the famous Art Basel. Of course, the who's who of the modeling world will be there too.
While many questioned Janine's move to join the worldwide search, Janine's explanation was quite straightforward. She said that she went to the US with a dream. She simply want to be known as among the greatest in modeling and acting.
She believes that by being in the Nu Muses project, it will be a huge opportunity for her to showcase her character, grace and beauty. She likewise believe that the search will give the rest of the world an avenue to take a peek at her personality.
Janine emphasized that modeling is her passion and she simply wants to be so good at it.
READ ALSO: Jessy Mendiola is a K-Pop fan and this is the ultimate proof