- A video of television personality Mahal ranting against her bashers and critics has gone viral on social media recently
- The video features the small woman, who is known for her songs and funny theatrics every time she appears on television programs
- The video, which was supposedly taken in Singapore, where Mahal is, now has thousands of views from netizens who were shocked on how Mahal reacted with some thinking that she was drunk when the video was recorded
A life full of glam is never easy. Being a celebrity also requires a certain level of sacrifice. In Philippine showbiz industry, artists work in an irregular working hours.
For instance, in a show that runs daily, talents have to be awake to shoot a scene may it be late at night or early morning.
This is why, boosting one's immune system is very important in the industry. While many people aspire to become rich and famous, not everyone knows how to be in that world.
READ ALSO: Jusko ko po si Cabinet girl! Meet funny Pinay behind the famous 'Budots' cabinet dance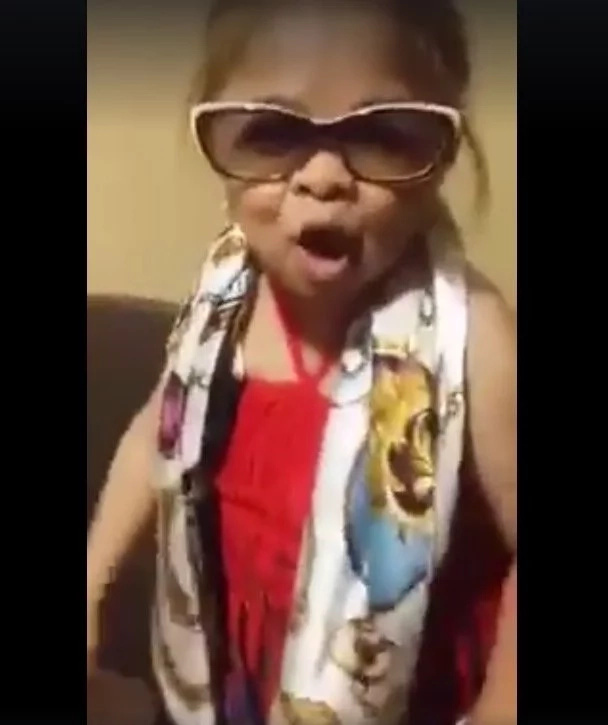 Apart from weird working schedules, being popular also entails some adjustments when it comes to how you behave in certain places. While it's true that you can't please everyone, that doesn't mean you shouldn't try.
Also, as soon as one becomes the subject of the spotlight, privacy will be, to an extent compromise. As a result, people will always observe everything that you do.
This means that even your personal pain, relationships and activities will be shared to the public and the people will always have opinions. And in some cases, you can't resist the temptation of voicing out what you feel inside. This is what happened to television personality Mahal.
READ ALSO: Kulit nila Kuya! Funny video teaches Pinoys how to order in Jollibee when lines are long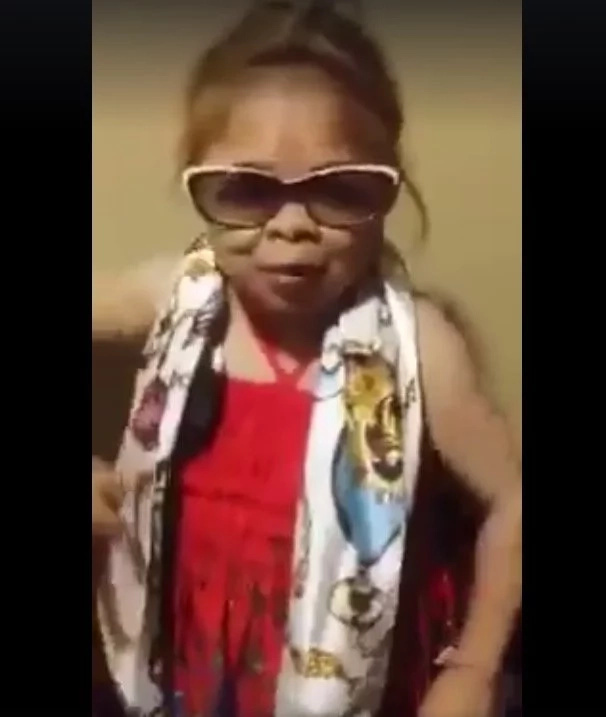 A video of television personality Mahal ranting against her bashers and critics has gone viral on social media recently.
The video features the small woman, who is known for her songs and funny theatrics every time she appears on television programs.
The video, which was supposedly taken in Singapore, where Mahal is, now has thousands of views from netizens who were shocked on how Mahal reacted with some thinking that she was drunk when the video was recorded.
READ ALSO: Nakakabwisit si Kuya! Alleged PSG member threatens to kill bus passenger
Source: Kami.com.ph