Glass ceiling shattered, ceiling collapsed in NAIA 1; NAIA's string of bad luck
A string of bad luck happened at Ninoy Aquino International Airport (NAIA) the past few weeks. The latest was in terminal 1 when a glass panel shattered and a ceiling collapsed Tuesday, April 19.
On Tuesday around 2:40, a glass panel near the Board Gate 10 shattered which Renz Calderon of the Manila International Airport Authority (MIAA) operations division was caused by vibrations of two planes starting their engines at the same time. The two planes were situated at gates nine and 11 causing the shattering of the glass panel near gate ten.
Related: NAIA management blames bad luck on Terminal 3 blackout
No one was injured during the incident. Warnings were also immediately posted in order to ensure that no passengers will go near the glass partition according to NAIA-1 manager Dante Basanta.
On a separate occasion, a part of the ceiling at the Duty Free Shop's perfume section collapsed on Wednesday. A sales clerk said in a report published by The Philippine Star that water dripping from the air conditioning system caused the gypsum board-made ceiling to collapse.
Related: Ph heat kills NAIA worker
A black plastic bag fell through the hole which was said to be a left over during the ceiling's renovation. A third-party who designed the area will be in charge of fixing the ceiling.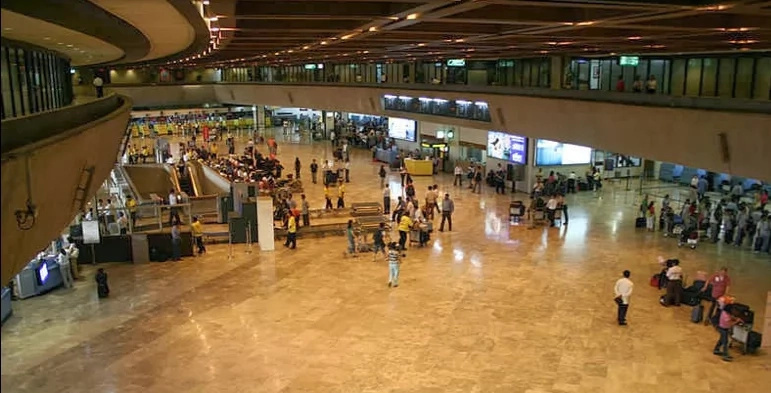 Photo Credits: Phil Star
Source: KAMI.com.gh