- A woman in Malaysia ate an inch of her husband's pinky for coming home late one night
- The man tried to explain to his wife that he came home late because he was shopping but she did not accept his excuse
- The victim filed a domestic violence complaint against his wife due to her lack of regret for what happened
A story of a scary woman in Miri, Sarawak, Malaysia has gone viral after she ate a part of her poor husband's finger because he came home late one night.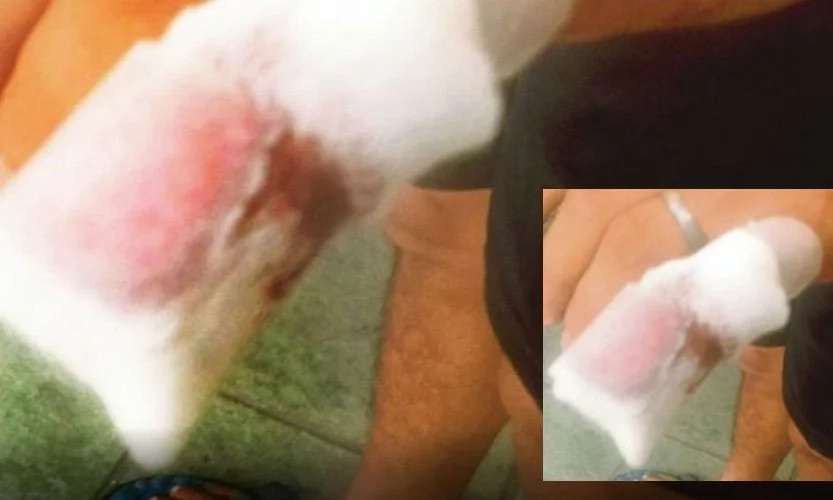 According to reports from Malaysia, the husband went home at around 11:30 p.m. which angered his controlling wife.
READ ALSO: Filipino caught on camera abusing wife and child
The husband tried to explain that the reason he came home late was because he bought some very important items from a shop. However, his angry wife would have none of his excuses.
Most women would either shout at their husband or treat them coldly if they go home late. But this Malaysian woman is different. She actually bit off and ate an inch of her husband's pinky!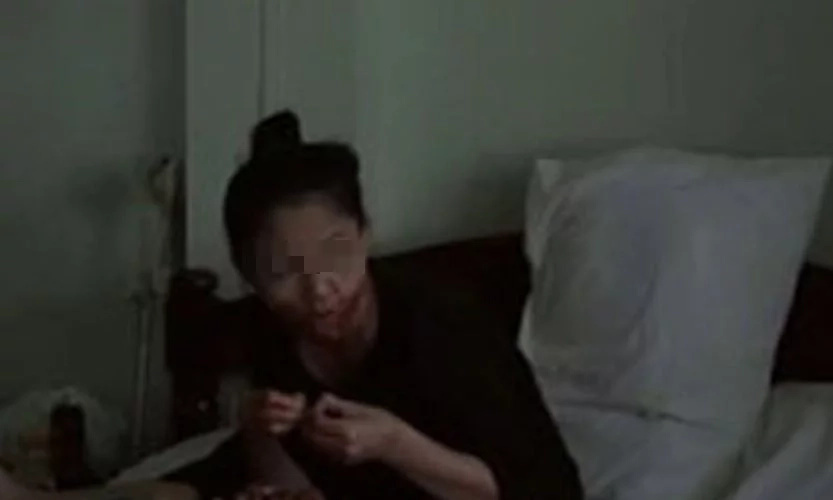 Due to his wife's cannibalistic action, the man who lost a part of his pinky has filed a domestic violence complaint against her. He explained that the wife did not show any sign of regret for eating a part of his finger.
Many netizens were stunned and disturbed by the woman's action against her husband.
READ ALSO: Cop shot by drug pusher in Capiz goes viral
"Cannibal talaga yan. Naghanap lang ng excuse para makain yung laman ng asawa niya," a netizen theorized.
(She is really a cannibal. She was only trying to find an excuse to eat her husband's flesh.)
Other netizens expressed their concern for the woman and urged the husband to take his wife to a psychiatrist.
"Hindi niya dapat iwan asawa niya. Dapat dalhin nalang sa mental," an online user said.
(He should not leave behind his wife. He should just bring her to a mental hospital.)
SHARE this shocking and disturbing story with your family and friends!
READ ALSO: Burglar caught on CCTV getting beaten up by resident
Source: Kami.com.ph