- A Chinese man's body was found to be infected with tapeworms
- After weeks of suffering from stomach aches and itchiness, he went to his doctor only
- Doctors reveal that the tapeworms may be caused by excessive eating of raw fish
It is no doubt that the popularity of sushi and sashimi have increased over the past years, with many Japanese food lovers willing to pay even thousands for the experience.
READ ALSO: Boy with knee deformity continues to attend school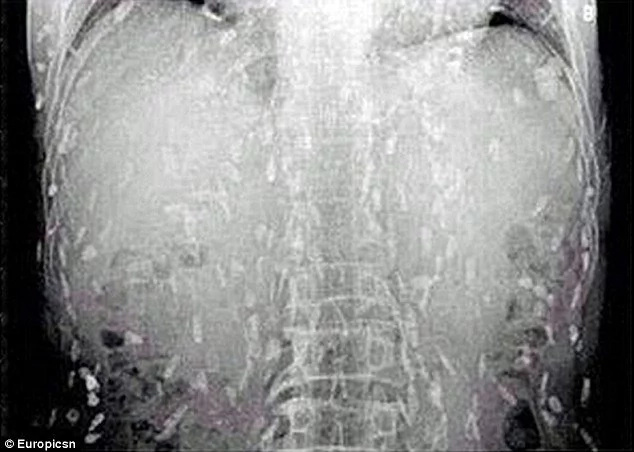 Those who enjoy the Japanese delicacy are overwhelmed by the best cuts of fish and other seafood which is considered as a staple in Japan.
But this man's love for the exquisite dish nearly killed him after it led to his body becoming infected with tapeworms.
READ ALSO: Snake dies after ingesting silicon implant from woman's breast
A man's body in China was diagnosed to be tapeworm-infected after weeks of suffering from several pains in his body.
The shocking news was delivered to him by his doctors who found out that the infection must have been cause by too much eating of raw slices of fish or sashimi.
According to experts, some fish are contaminated with tapeworm eggs which are dangerous for the person who will eat the fish, especially if it is uncooked.
READ ALSO: Lolo has mobile kilay salon for your eyebrow problems
Moreover, studies have proven that eating raw food such as fish and meat can lead to a variety of parasitic infections, including tapeworms.
The Chinese man was admitted and given treatment in a hospital in Guangdong Province, Eastern China.
Tapeworm infections can also lead to head once it reaches the brain.
Source: Kami.com.ph