- Assunta de Rossi admits being the cause behind the couple's childlessness after 14 years of marriage
- She said that she has physical problems, which she would be referring to her doctor
- Husband Jules Ledesma already has two children with previous wife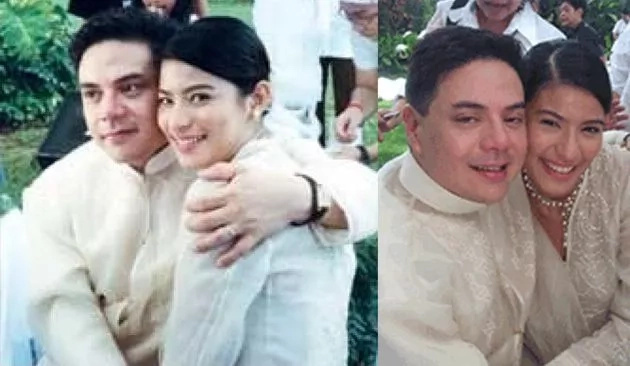 Assunta de Rossi and Jules Ledesma, a former representative of Negros Occidental have been married for 14 years. However, the couple still does not have a child, which left a burning question in the minds of many, "Why?"
After 14 years of silence and dodging questions on why they still don't have a child of their own, Assunta finally admitted that she is the reason why they still don't have a baby.
READ ALSO: Angel Locsin confirms 3rd party ended relationship
The 35-year-old actress said that she is the problem. Although she didn't elaborate or specified as to what kind of problem, she said that over the years, various physical problems arose, which she would have her doctor check.
According to the mother wannabe, they have been waiting for a child of their own for 10 years, but until now, they have not been given one.
The statement of Assunta that she is the one who has the problem coincides with the fact that Jules already has two children with his first wife.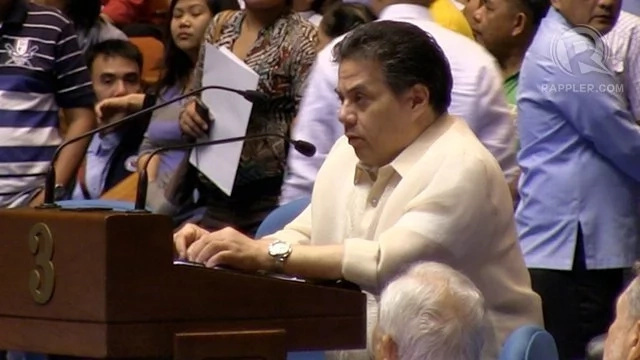 Although 10 years is quite a long time, which for other couples, would be a reason enough to stop hoping for the possibility of a child of their own, Assunta mentioned that she and Jules have not given up and wouldn't let go of the hope of one day having their own baby.
She said that at times, they're thinking that it will just happen at the right time.
READ ALSO: 6 famous PH personalities who died in 2016
"Minsan kasi pag pinilit mo, lalong hindi nangyayari kahit sa anong bagay," said Assunta.
(Sometimes, if you push something, all the more that it will not happen.)
To such statement, she added that at times, if indeed what you wish for will happen, the results aren't exactly what you're looking or wish for.
Assunta will be a part of an Indie film Higanti (Revenge), where she would be working with Katrina Halili.
READ ALSO: How Kathryn and Nadine look so similarly alike
Source: Kami.com.ph