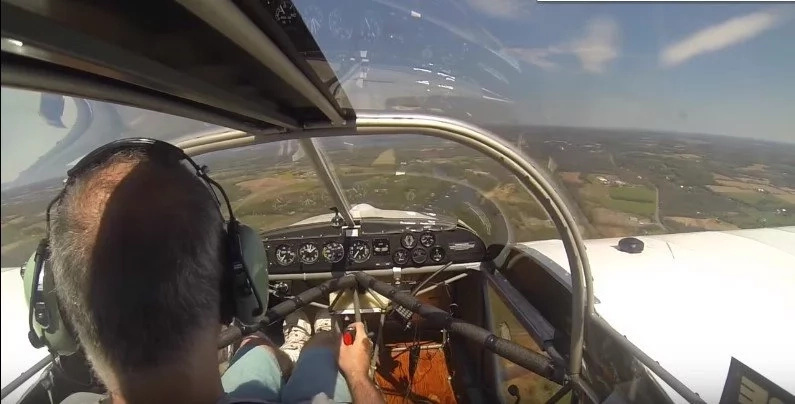 - Pilot Mark Penell was flying his Ran S-10 kit plane when the propeller on his plane just unbolted and fell off
- Instead of freaking out Mark managed to calmly land his plane without the propeller
- The camera in his plane captured his incredible resolve and skill
This pilot is a true pro that managed to land his plane after the propeller fell off in the air mid-flight!
The pilot, Mark Penell, did not lose his resolve when the propeller of his plane fell off.
Instead of panicking he gracefully maneuvered the aircraft in for a near-perfect landing.
Watch the video that was recorded with the camera inside the plane's cockpit and be amazed by this pilot's skill and nerves of steel. This guy is a match for Captain Sullenberger!
READ ALSO: This vengeful deer wants payback from the woman who hit it with her truck
READ ALSO: Macabre footage of a surgeon and nurse dancing during a surgery sparks outrage
READ ALSO: This man's Oscar-worthy dinosaur impressions are downright hilarious
Source: Kami.com.ph