- President Rodrigo Duterte slept the Philippine national elections because of his tough demeanour
- The President admires other world leaders who share his method of ruling with an iron fist
- However, most of these world leaders have been criticised for being oppressive
President Rodrigo Duterte, who is widely popular due to his tough personality, has praised world leaders who have been deemed dictators or oppressive. Here are four controversial and/or hated rulers who Duterte has used as mirrors to his method of ruling.
READ ALSO: Simula na! 1 milyon call center employees to lose jobs due to Duterte's careless statements
1. Duterte admires Putin for his love of women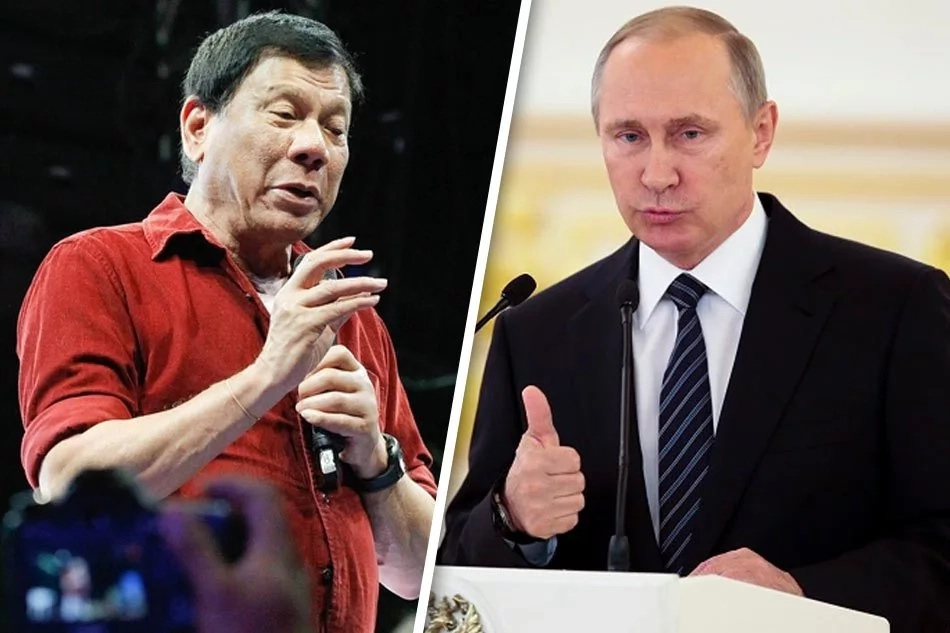 Prior to the regional summit in Laos, Duterte said that he is excited to meet Russian President Putin.
Putin is known to value his friends. Much like how Duterte put many of his friends in key positions in power because of the "utang ng loob," Putin is known for also giving his allies important positions in his administration.
Duterte said that he likes Putin and relates to the Russian President's womanizer personality. Duterte is also a known womanizer in the Philippines.
READ ALSO: Sobra na! Ifugao Rep condemns gov't plan to show De Lima's alleged sex video at hearing
2. Duterte says he will kill drug lords, just like Hitler killed the jews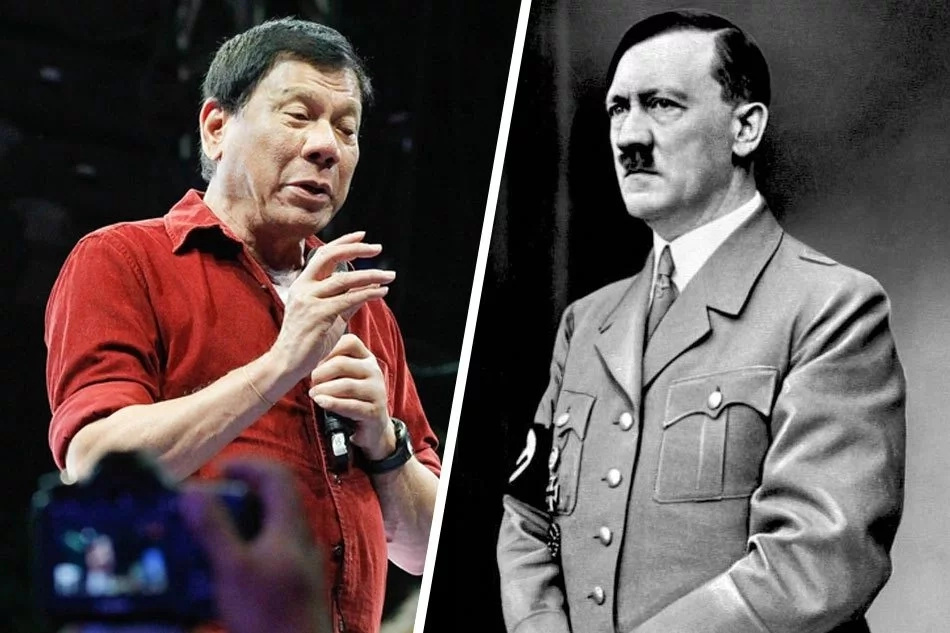 His most controversial statement yet, President Duterte compared himself to Adolf Hitler by saying that he would be happy to execute the 3 million drug users and dealers in the Philippines.
Duterte told reporters that if Germany had Hitler, the Philippines had him. He said that he is willing to exterminate the 3 million drug addicts in the Philippines to save the next generation from perdition.
3. Duterte says Xi Jinping is a great President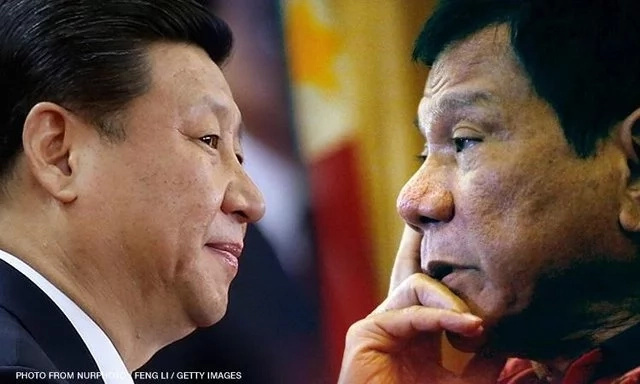 Chinese President Xi Jin Ping clearly wants to claim South China Sea. During the administration of former President Benigno Aquino III, the Philippines has fought tooth and nail to ensure that Filipino sovereign rights are upheld in the contested islands in the Sptralys.
In fact, the Philippines sued China in the Permanent Court of Arbitration and won. The international tribunal ruled that China's claim in the South China Sea held no legal basis.
However, in the opinion of President Duterte, Xi Jinping is a "Great President." Even if the Philippines has recently been strong armed by China, Duterte seems to be warming up to Xi Jinping.
Furthermore, the Philippine President recently suggested to not claim ownership just to end the conflict with China.
READ ALSO: Peke pala! Suspicious viewers raise doubts on De Lima's alleged sex video
4. Duterte calls Marcos the best President of the Philippines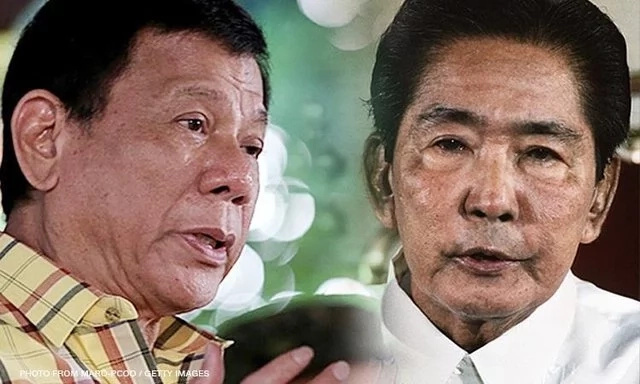 Former president Ferdinand Marcos is surrounded by controversy. In his Presidency, he declared Martial Law. Marcos is known for his corruption, his exploitation, and the kidnapping, torture and killings of citizens who opposed Marcos.
However, Duterte said that Marcos was perhaps the best president of the Philippines. He said that he admired Marcos' economic programs and projects.
READ ALSO: Walang papalit! Sen. Santiago's colleagues share fond memories of the feisty lady senator
Source: Kami.com.ph