- Chito Gascon said that the CHR was barred by members of the SAF from gaining entry inside the controversial NBP
- Gascon wanted the commission to enter the prison facility in order to check on the reports of the inmates' family members that they are not allowed to visit their loved ones
- Sen. Lacson also announced his plan to increase the budget for the CHR for next year
The Commission on Human Rights revealed on Thursday that it had been prevented by the Special Action Force from entering the New Bilibid Prison.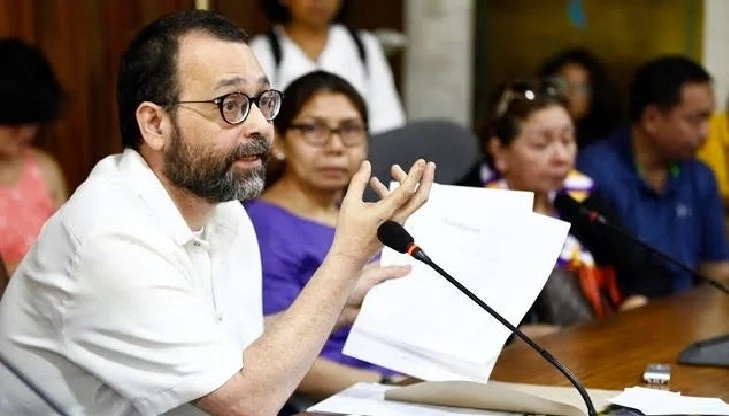 According to Chito Gascon, the commissioner of the CHR, it is their responsibility to protect the human rights of not only innocents, but also of the guilty individuals in the country.
He added that it is also their duty to protect the human rights of those who are detained in jails and prisons.
READ ALSO: Duterte deeply saddened by Santiago's death
One of the CHR's main goals for visiting the prison two months ago is to clarify the reports that several family members are being barred from visiting their imprisoned loved ones.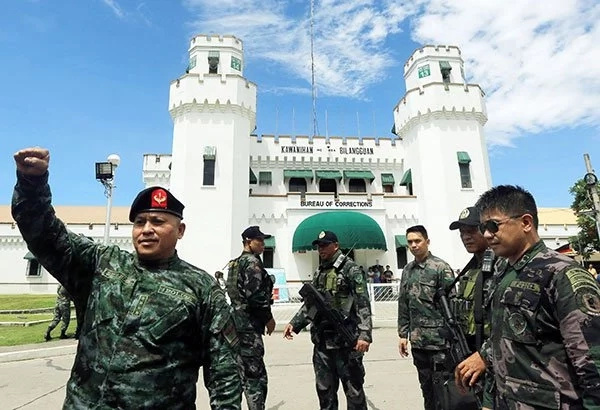 The Commander-in-Chief has already given an order to the elite policemen to take control of the Bilibid which has been suspected of housing the drug business of the imprisoned drug lords.
But despite the strict monitoring of the elite forces throughout the facility, a deadly riot still took place this week which killed one inmate and wounded others. Cases of illegal substance use inside the prison are also still being reported despite the presence of the elite policemen.
READ ALSO: Duterte says he loses his appetite when seeing De Lima's sex video
Meanwhile, Senator Panfilo Lacson announced that he is planning to boost the budget allocated for the CHR by taking out some of the allocations from the national budget for the year 2017 which he suspected could be used for pork barrel.
He added that the commission would need to have a bigger budget in order to cope with the investigation of the reported human rights crimes amid the campaign against drugs waged by the administration.
Several online users praised the senator for helping the commission fulfill its responsibilities for the country.
"Patas talaga si Lacson, pumapanig sa kung ano ang tama," a netizen said.
(Lacson is really fair, he sides with what is right.)
"Buti binoto ko si Ping... Palagi maaasahan na pulitiko," another netizen said.
(I am glad to have voted for Ping. A politician you can always rely on.)
On the other hand, some netizens slammed the CHR for trying to meddle with the elite force's handling of the situation inside the prison.
"Ayan na naman CHR, puro batikos sa masipag nating pangulo," an online user commented.
(Here comes the CHR again, always criticizing our hardworking president.)
Other netizens also expressed their hope that the alleged crimes happening inside the facility would be completely eliminated once and for all.
READ ALSO: De Lima and Duterte's transformation over the years
Source: Kami.com.ph