The year 2016 has brought the Philippines several deaths of high-profile individuals.
Every time a famous personality dies, people are reminded of how short and fragile life on Earth really is. It also encourages people to treasure their loved ones because nobody knows when it will all end.
Here are six famous Filipinos who have left us this year.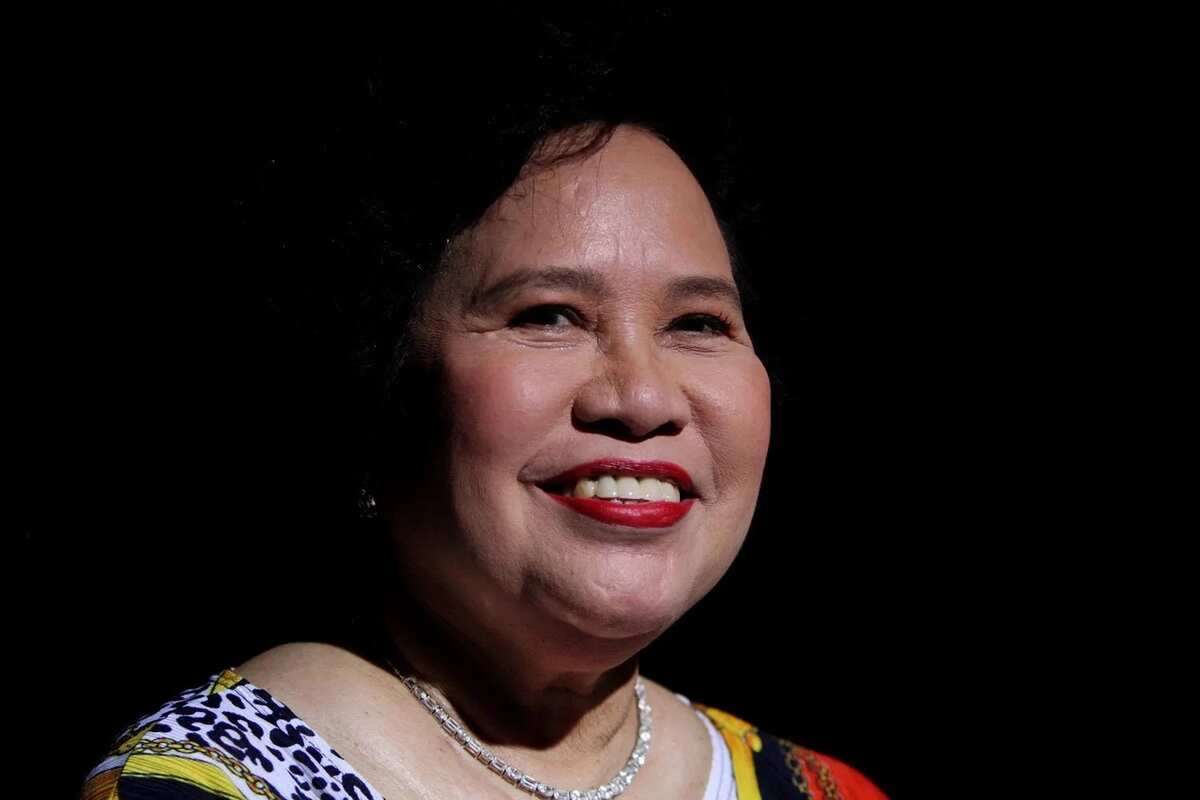 Miriam Defensor-Santiago
One of the funniest, most influential and trustworthy politicians in the history of the country passed away at 71 years of age on September 29 while she was confined at the St. Luke's Medical Center in Taguig City.
She has been battling lung cancer since 2012 but that did not stop her from performing her duties at the Senate. The popular politician was even able to participate in the recent Presidential race but received a small number of votes due to the reports of her poor health.
READ ALSO: Miriam Defensor Santiago, passed away at 71
Joy Viado
The popular comedian lost her life on September 10 when she suffered a fatal heart attack after visiting her friend.
The actress was making a comeback in showbiz after a one-year hiatus caused by complications of her diabetes condition. She died at the age of 57.
Lilia Cuntapay
The veteran actress, best known for starring in horror films, passed away on August 20 at the age of 81. The celebrity acquired a spinal cord illness which disabled her from walking.
READ ALSO: Netizens mourn over Miriam Santiago's death
Erneso Maceda
The former Senate President lost his life at the age of 81 on June 20. At a hospital in Quezon City, multiple organ failure took the life of the lawyer and former politician.
Roy Señeres
The former diplomat and chairman of the National Labor Relations Commission died at the age of 68 on February 8. His cause of death was cardiac arrest.
The politician joined the Presidential race but withdrew his candidacy due to his health problems.
Aaron Sampaga
The three-term mayor of Pamplona, Cagayan who then became the Vice Mayor was shot dead by unidentified gunmen on August 5. He was only 39-years-old. The vice mayor was declared dead on arrival at a hospital in Luna, Apayao.
READ ALSO: 7 Surprising facts about Miriam Santiago
Source: Kami.com.ph