Seldom can you find a woman who stands for what is right, defends the Constitution of the Philippines with her soul, and snaps and rebukes those who tread the wrong path. That woman is no other than the late Senator Miriam Defensor Santiago.
At the age of 71, she quietly passed on and left a mark in the hearts of the ordinary Filipino citizen and in her colleagues in the Senate.
With her feisty speech that can never be described as rude nor uncouth, but can only be regarded as the words of a sage who seeks to educate and advise, her colleagues in the Senate all share fond memories of the "Tiger Lady," who at one point in time, may just have been the target of the Senator's intelligent banter.
Irreplaceable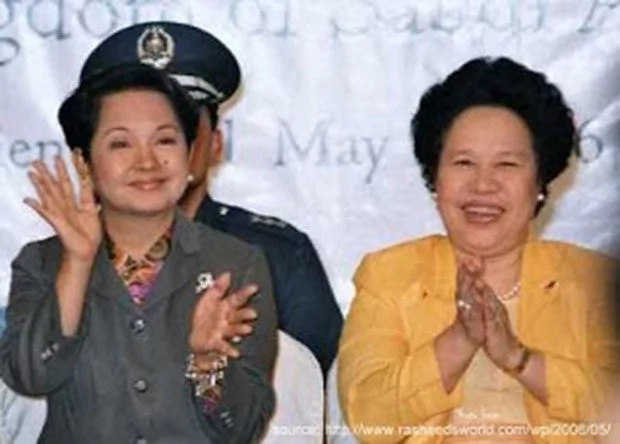 Former President Gloria Macapagal-Arroyo said that the late senator was her loyal ally and truly a dear friend. The former President and now Congresswoman of Pampanga said that the life of Senator Santiago is the epitome of courage and brilliance. She also said that her life was one of eloquence. She is committed to good governance and has dedicated her life to public service. She also mentioned that when it comes to leadership, Santiago is irreplaceable.
Caring and Sincere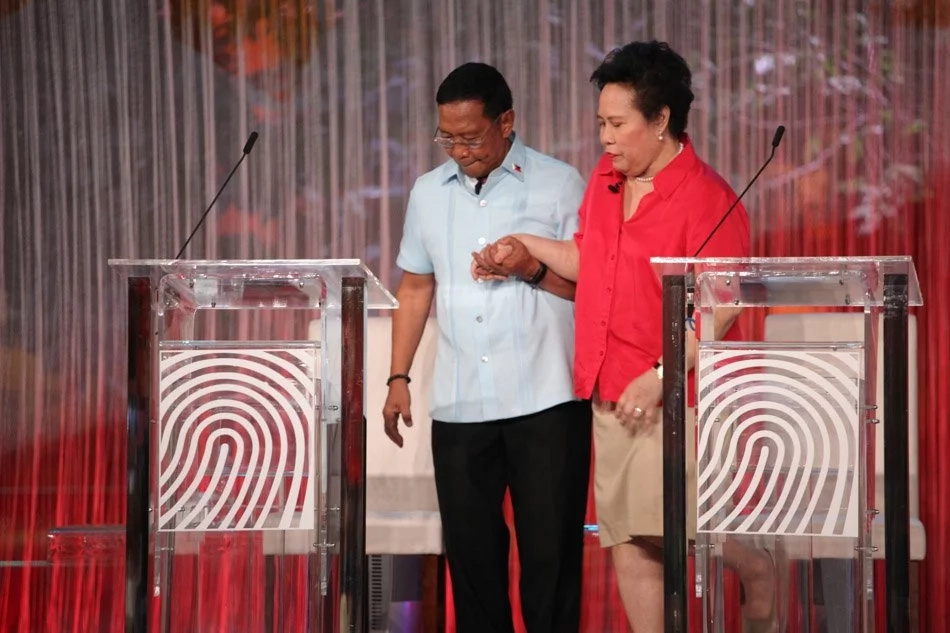 Former Vice President Jejomar Binay said that they will all remember Senator Santiago for her absolutely sharp rhetoric. For them who remember the Senator since college, they will always regard her as a caring woman and also a sincere one. Binay also praised the intellect and discipline of Senator Santiago, two characters which for Binay, made Santiago the kind of leader that she was!
Sui Generis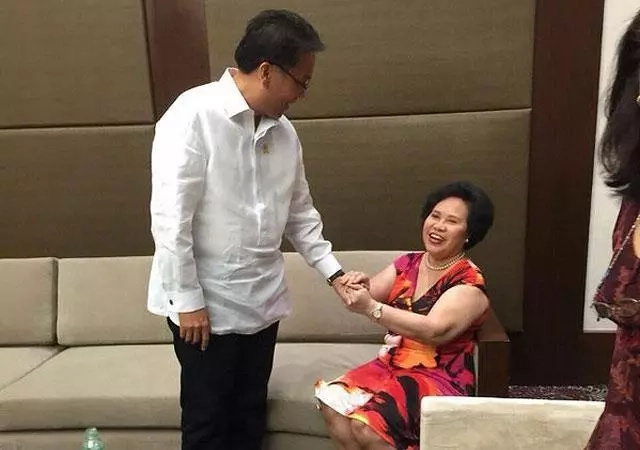 Former Interior Secretary Mar Roxas said that the former senator was "one of a kind (sui generis)." She wasn't just any ordinary public servant but an exceptional one. Roxas sees Santiago as a fiery fighter against graft and corruption. While she is a very good politician, she never fails to show her "human" side. She has been a supportive mentor to Mar and also a warm friend. Roxas remembers the late Senator Santiago as being kind and gracious to him.
Respected Institution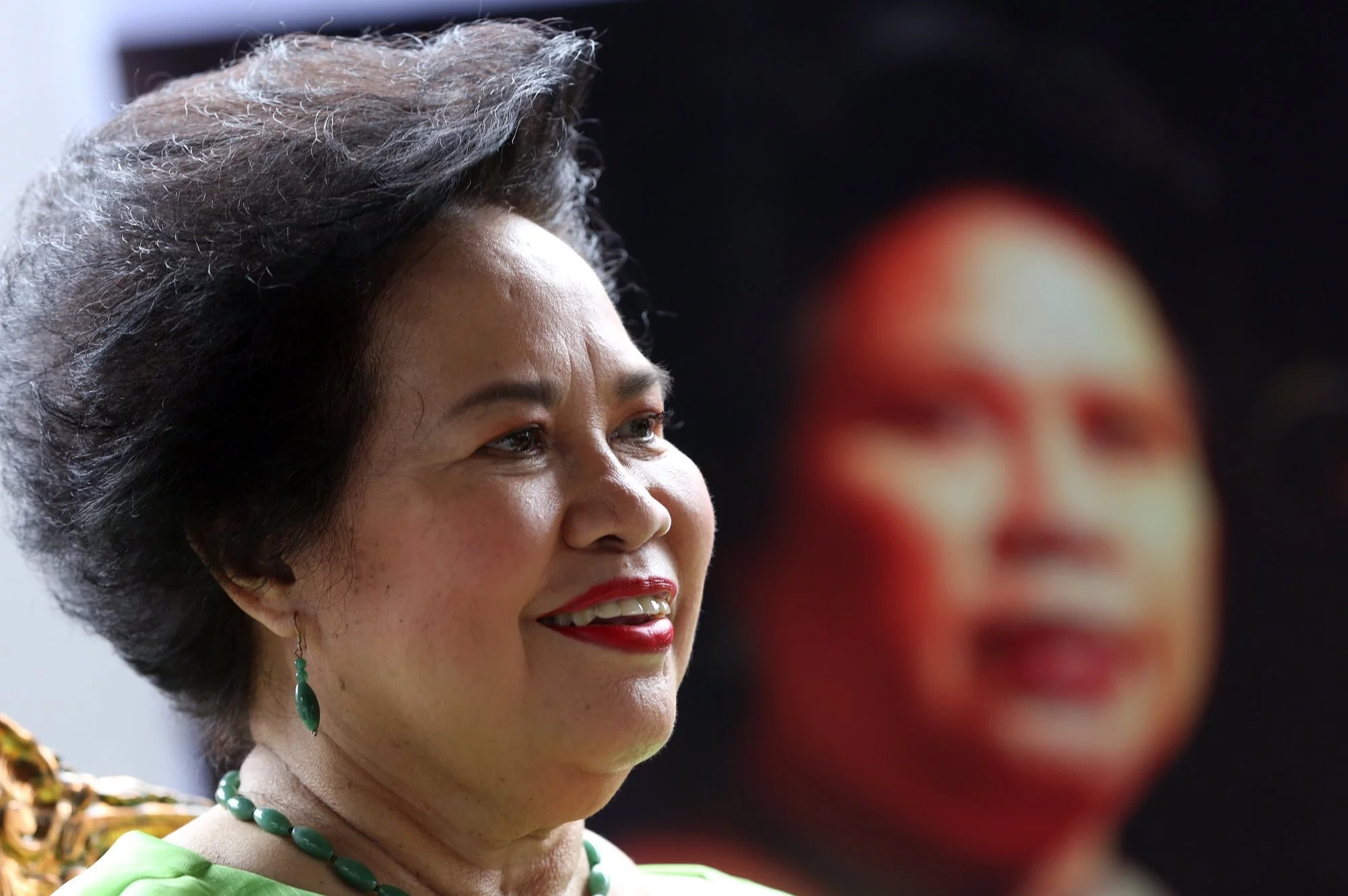 Senator Leila De Lima considers the late Senator Santiago as a respected institution not only in the Philippines but also in the international community. She commended Santiago's legal expertise as well as her courage when facing an adversary. She also think of her as an exemplary public servant.
De Lima also said that Santiago epitomized a woman's strength, where despite playing several roles – a wife to husband, Atty. Jun Santiago, a mother to two sons, but one died in 2003, a career woman and a force to contend with in society, she manages to do it all without blinking an eye. She said that Santiago will remain an idol and an inspiration to many Filipinos.
Uncommon Brilliance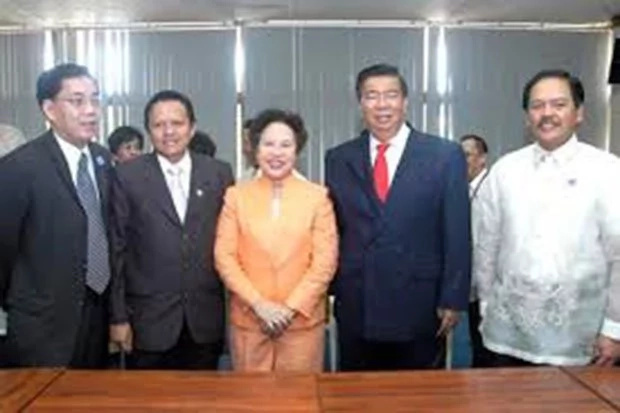 Senator Franklin Drilon, "kababayan" of Senator Miriam Santiago said that September 29 will be marked as one of the saddest days in the history of the Philippines. He said that the brilliance of the senator is unparalleled. Her dedication to her work is also unmatched by many senators. He also said that Santiago was a luminary in the legal field and a very smart lady.
Other senators expressed their condolences and shared their thoughts on the good Senator through their social media accounts.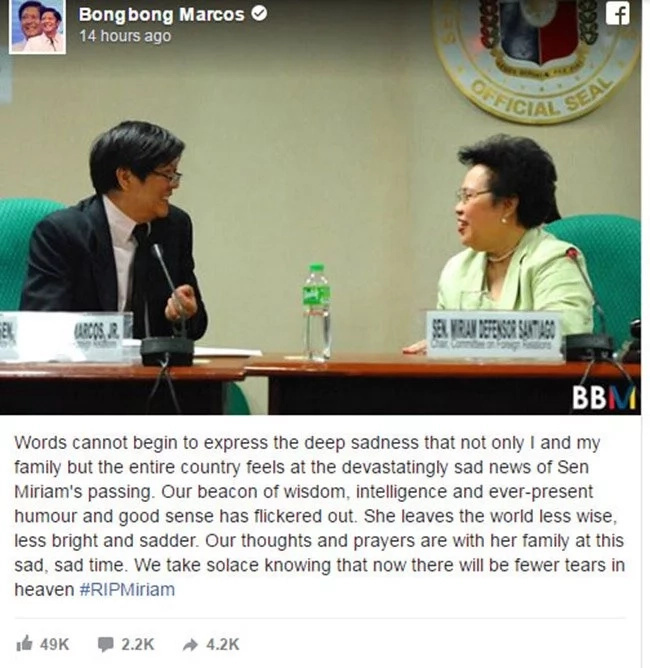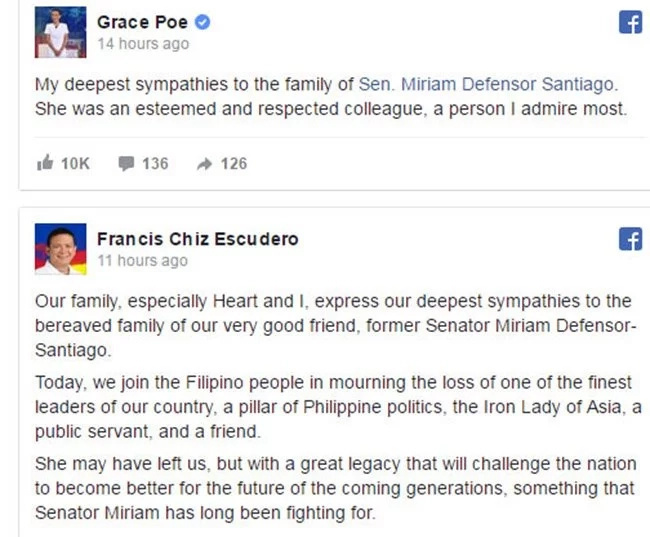 The grief of the colleagues of Senator Santiago are genuine. She was the only one bold enough to speak out her mind without regard to the feelings of the other party. The only thing different with the way she does it was with class.
She does not resort to hitting back at others in a way considered by many as "below the belt." Sometimes, she does get carried away, but her attitude is brought about by being so impassioned about the subject matter being discussed in the senate.
The lady senator is also fair in dealing with her colleagues. Whether one is her party mate or not, for as long as the other is doing something which she considers as unjust or wrong, she isn't afraid to say so, and this must be the reason why her colleagues take their hats off to her.
Source: Kami.com.ph