This child, born in Magura District, Western Bangladesh, looks like an old-man due to rare disease.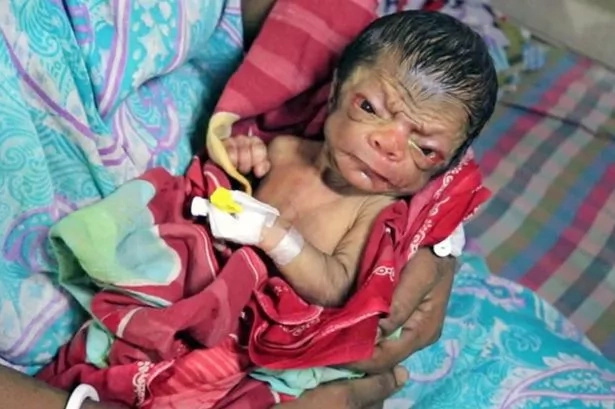 Doctors was absolutely shocked when they first saw this newborn baby on Sunday, who was born with progeria syndrome . It causes hollow eyes, skin folds, large head and very flabby skin and body.
"The baby does not look like a newborn at all," one doctor said. "There are prominent signs of ageing such as excessive wrinkles and rough skin texture."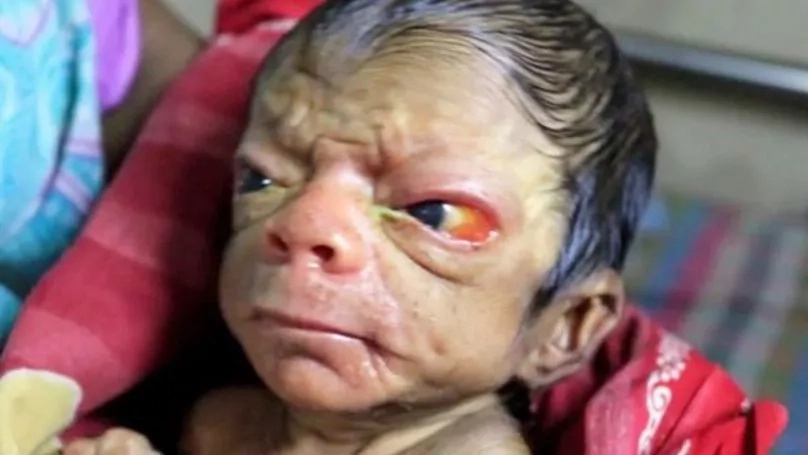 Despite all of that, parents have already said that they are blessed and happy with the birth of their baby that they call nothing but true "miracle". Father Biswajit Patro told that they're happy that they have a son now.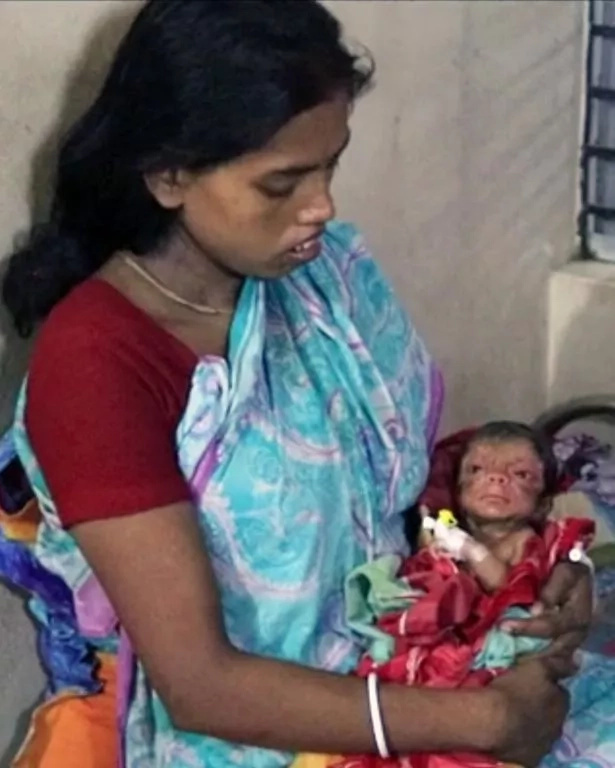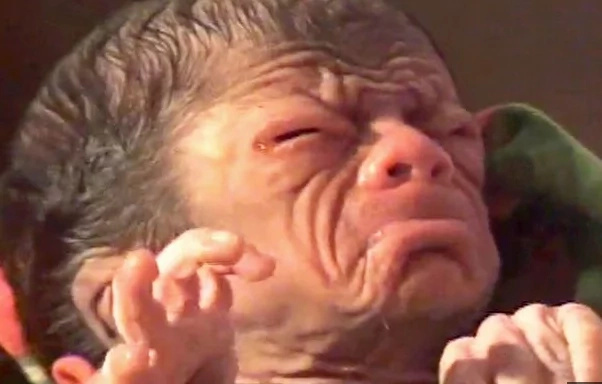 Doctors also said that the child would be healthy, but his syndrome is so unstudied and rare that it's still unknown how to treat the baby 100% right. "
Source: Kami.com.ph