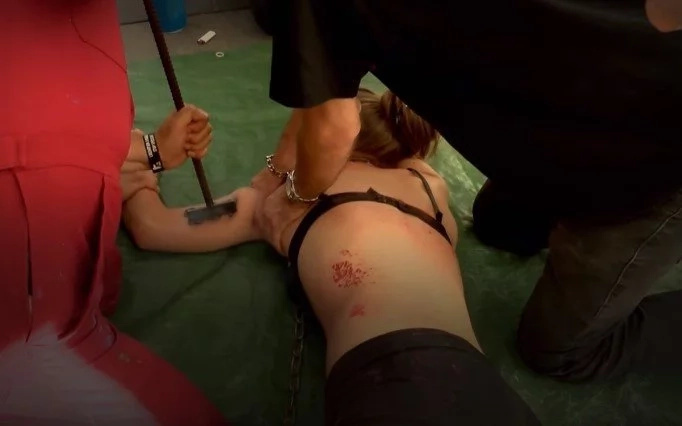 - A group of vegans put up a shocking demonstration in France
- They put tags in their ears and branded their skin with hot iron brands in solidarity with cattle
- The vegan group hopes to combat the meat industry and meat eating with this display
These French vegans decided to show their solidarity to animals being slaughtered by branding their bodies with a red hot iron.
In the graphic footage a young woman is branded with a branding iron as she's kicking and screaming. The brand lifts off and we see a horrifying '269' burned into her skin.
READ ALSO: A shopworker that was forced to get naked to sell diamonds sparks outrage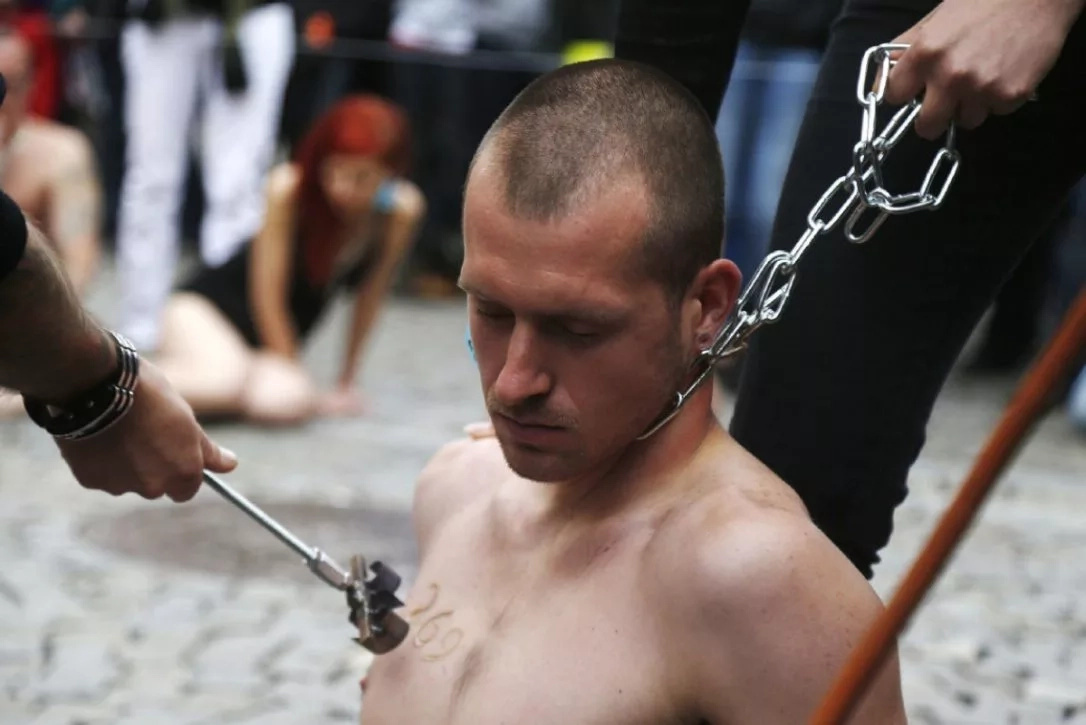 The bizarre demonstration was arranged by 269 Life France, a vegan organization that fights for 'animal liberation.' During the rather extreme demonstration activists sporting tags like cattle enter a tent where they are branded with iron, just like cattle at a slaughterhouse.
A spokesperson for the organization stated that the number 269 was chosen because of a calf with the same number on an Israeli factory farm.
The organization wanted to show the cruelty in the meat industry and wanted to change people's perception on meat.
READ ALSO: Macabre footage of a surgeon and nurse dancing during a surgery sparks outrage
READ ALSO: This man's Oscar-worthy dinosaur impressions are downright hilarious
Source: Kami.com.ph