Her name is Fanny Neguesha, and she is model, actress, singer, showgirl, but first of all - extremely alluring and beautiful woman.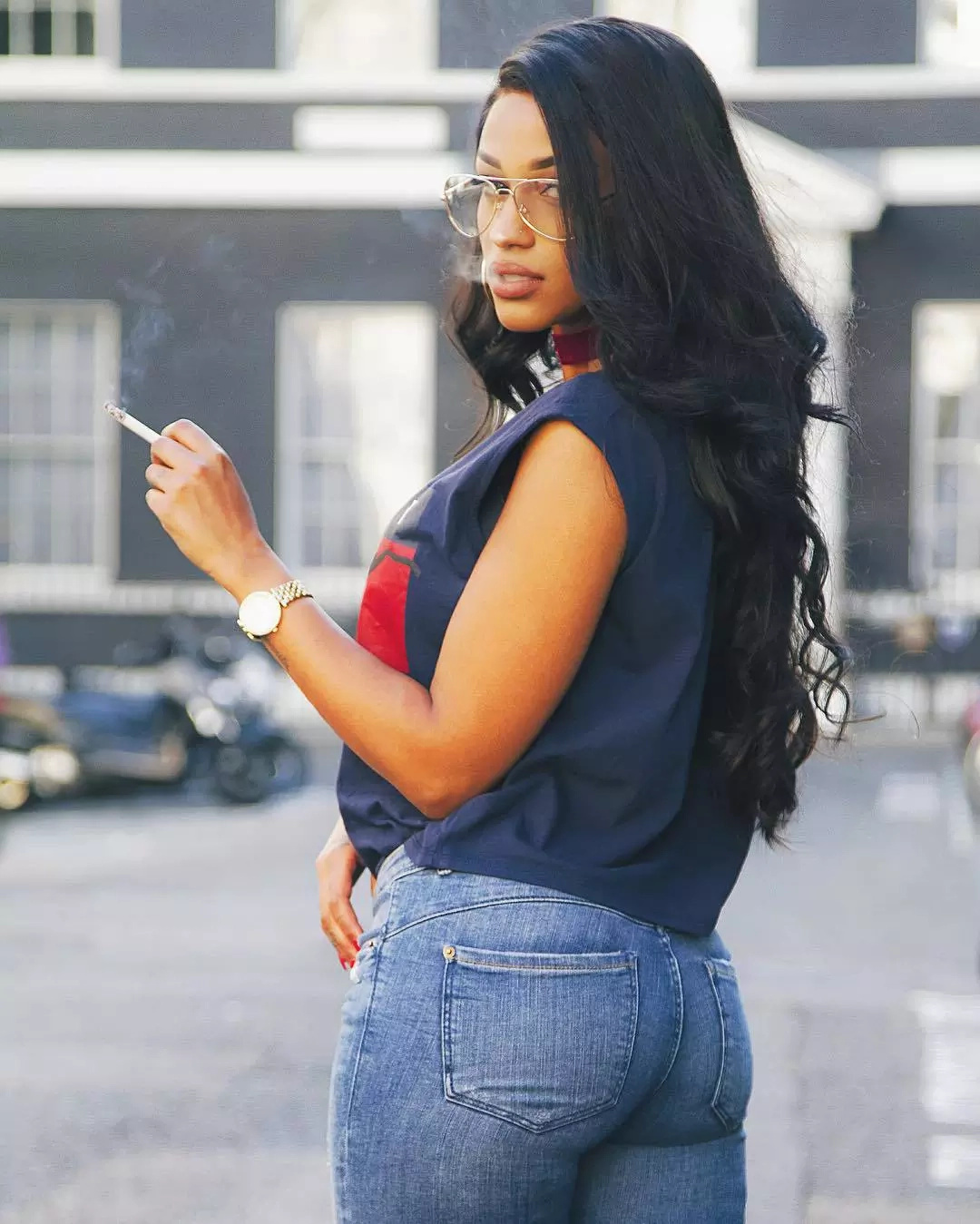 She recieved a new portion of fame this week when she appeared in Drake's short film "Please Forgive Me". Fanny became the main star in that video acting a girl who was offered to have sex for nothing less than 1 million dollars. That's why Drake and his partner decided to steal these money.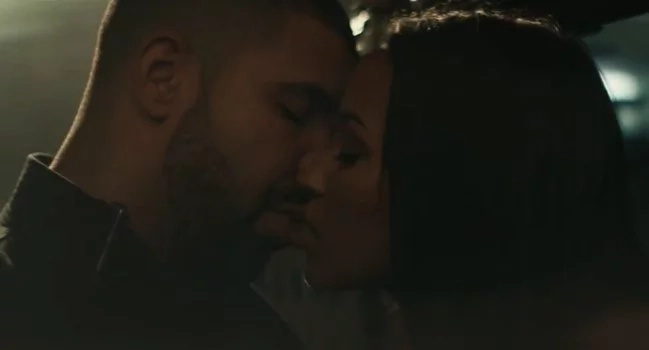 Fanny is also well-known as an ex-girl of popular footbal player Mario Balotelli.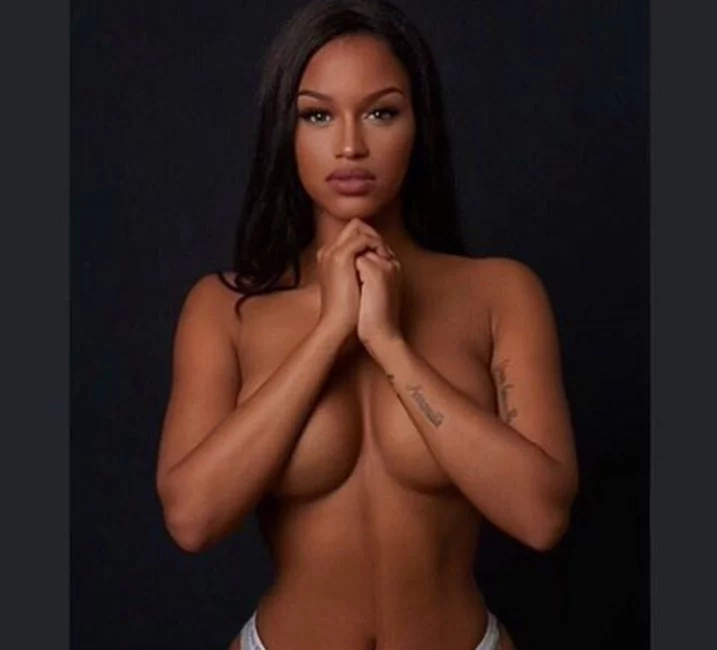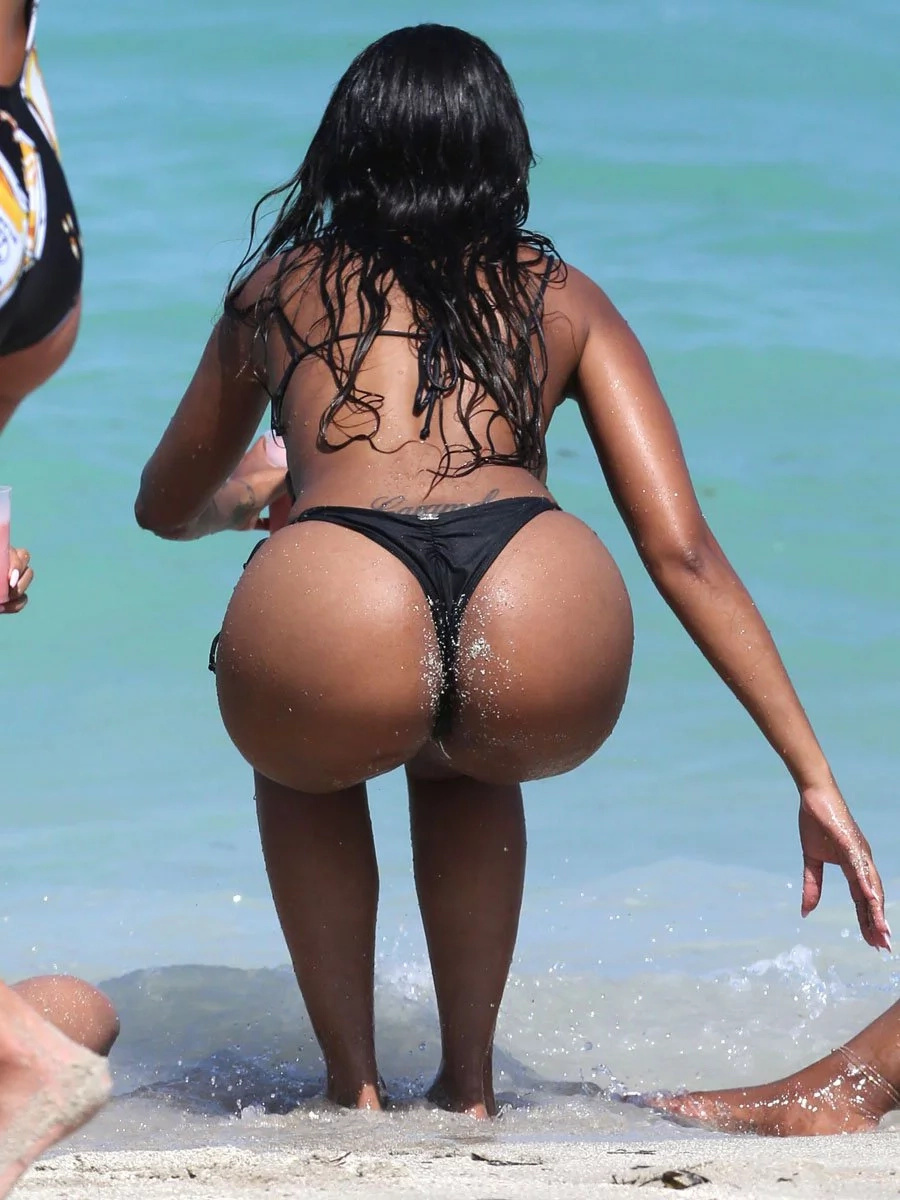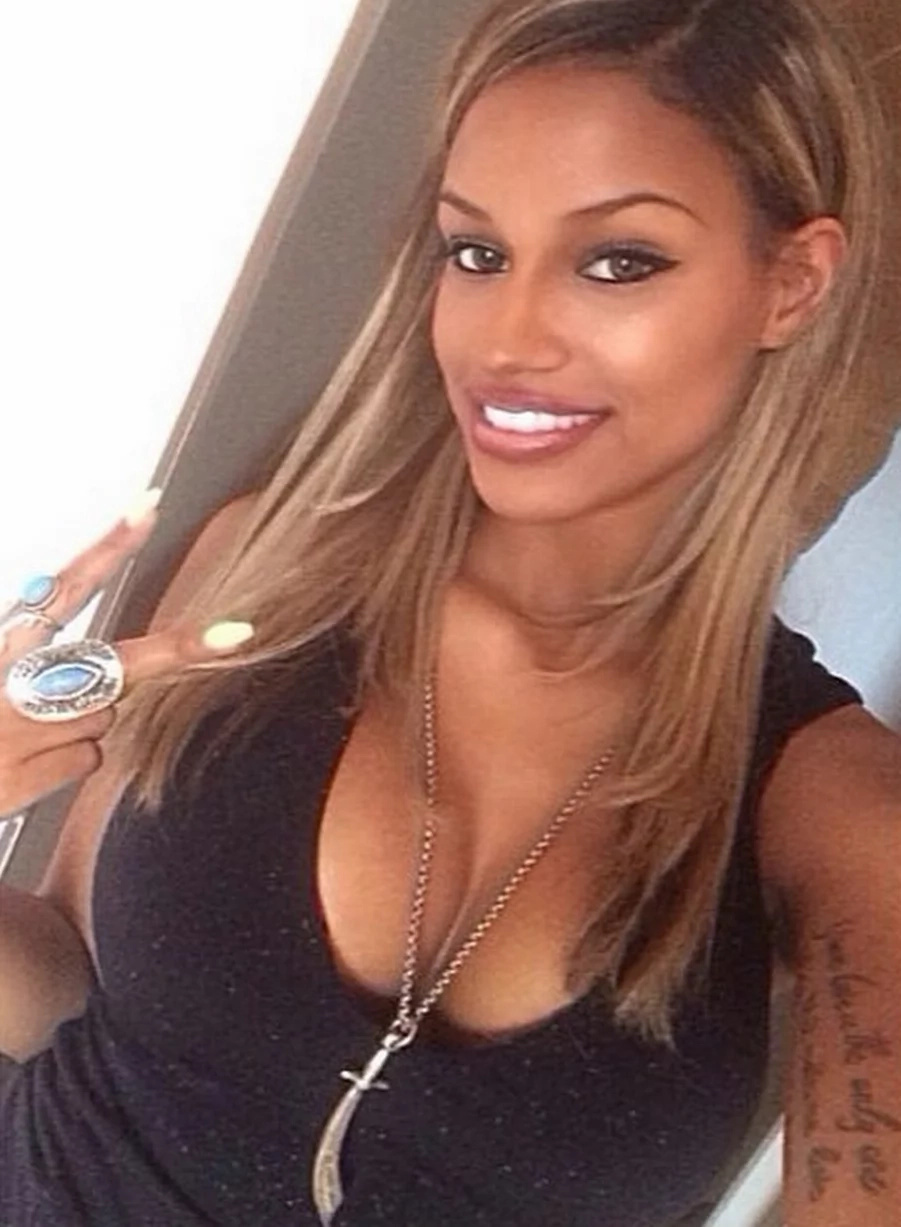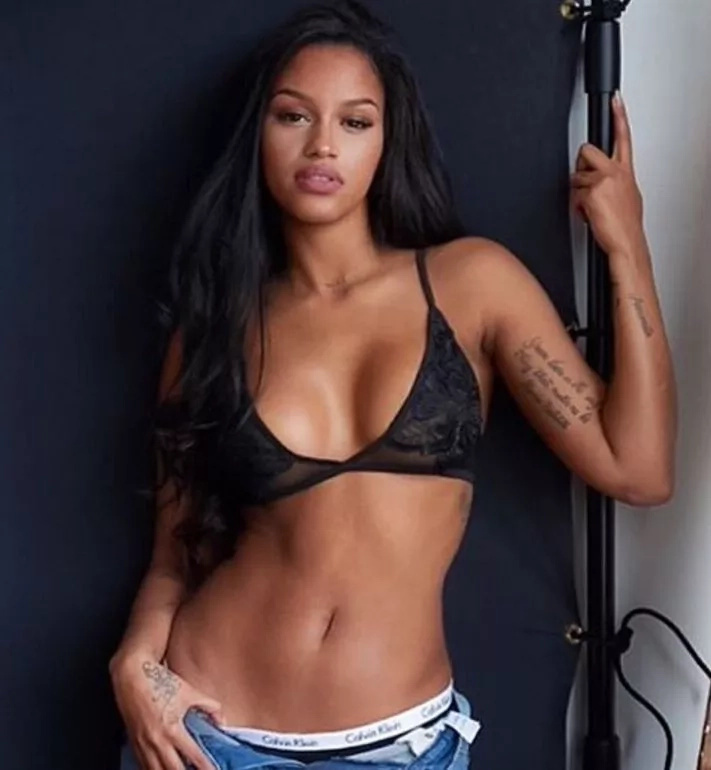 Look at the pictures below, and make sure you check Fanny's Instagram where you can find even more beautiful photos.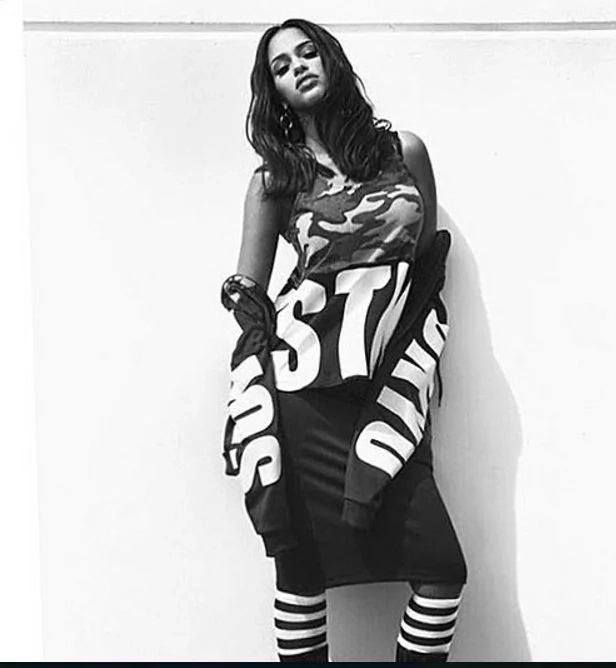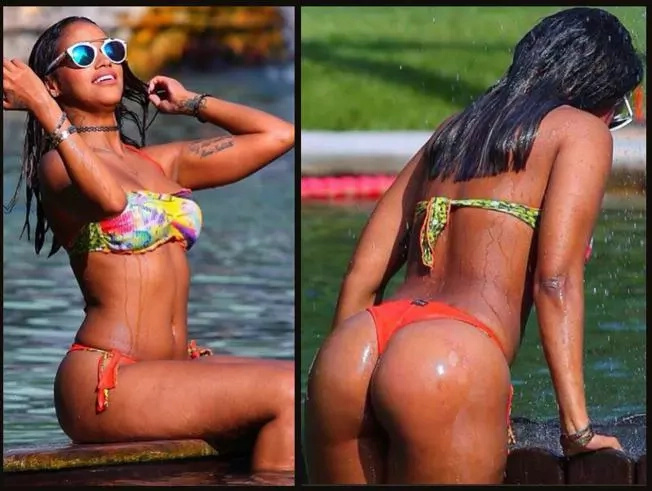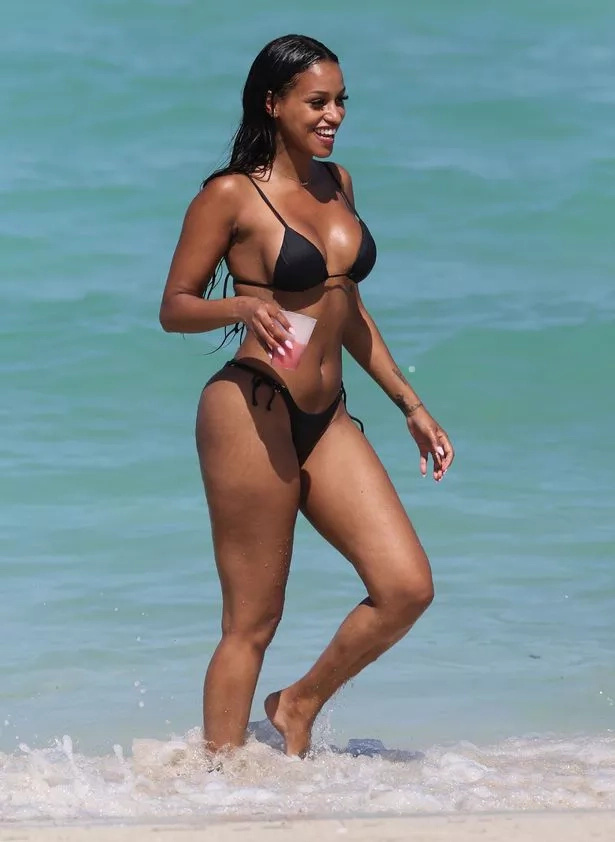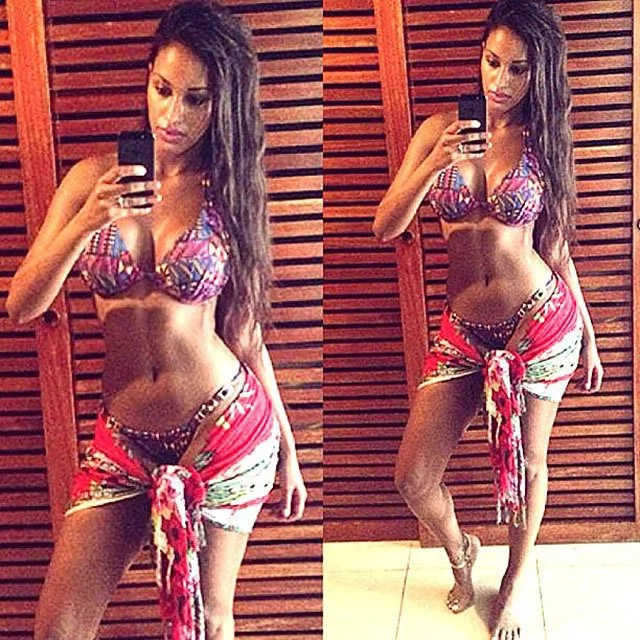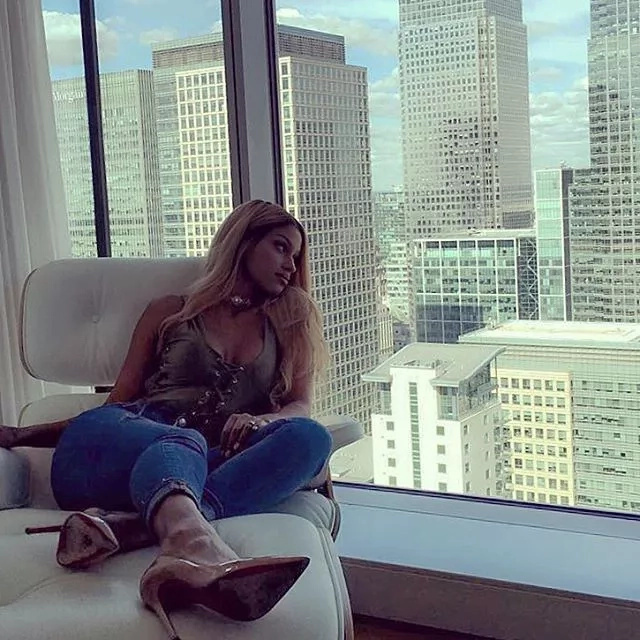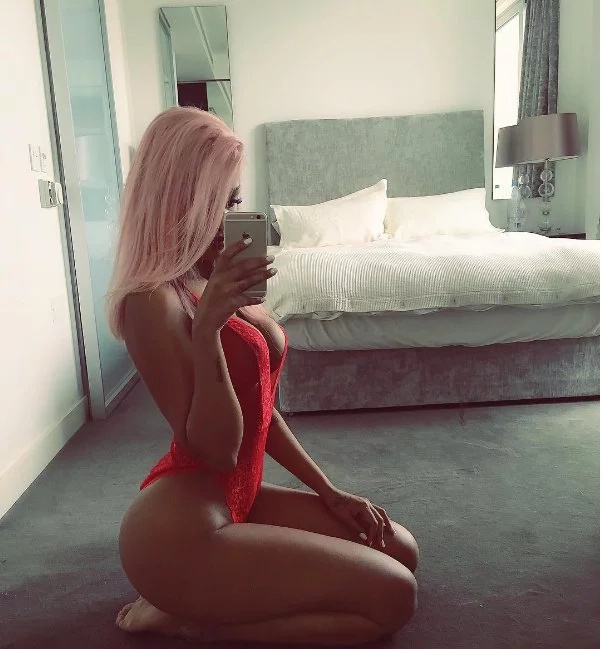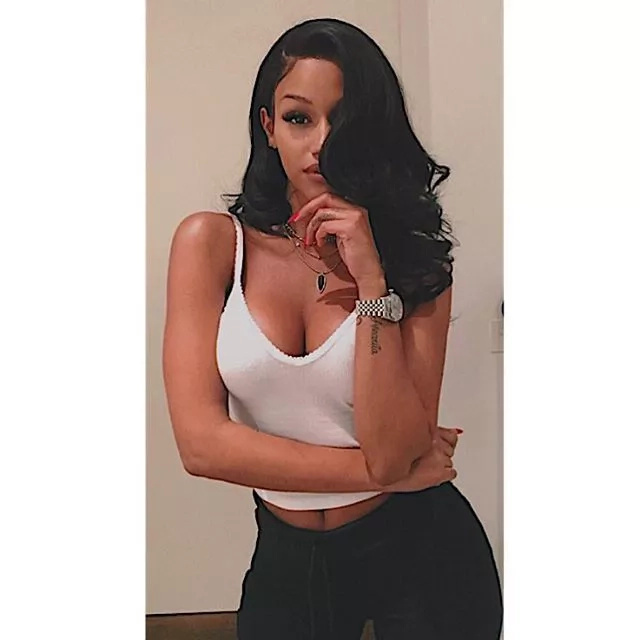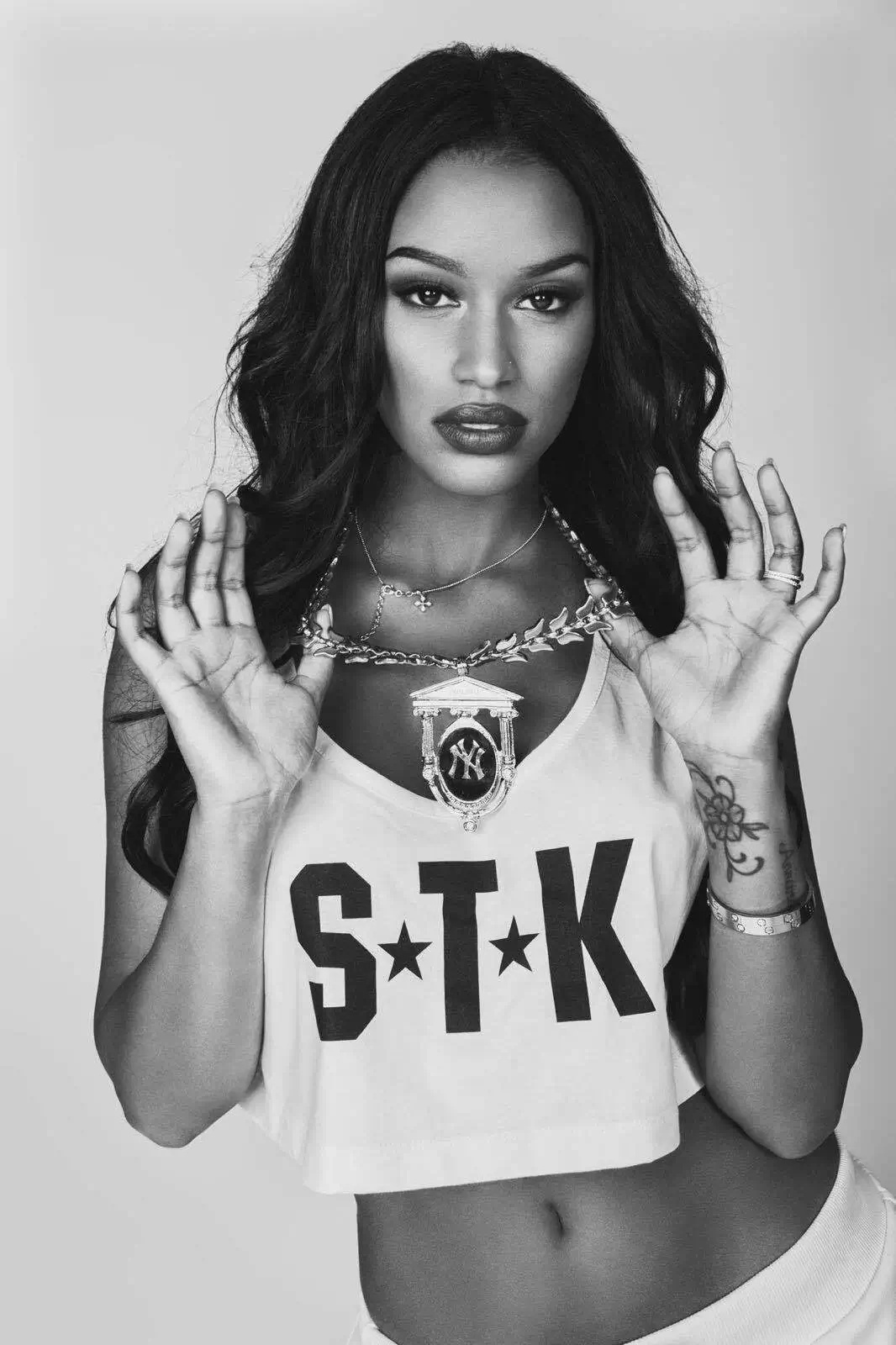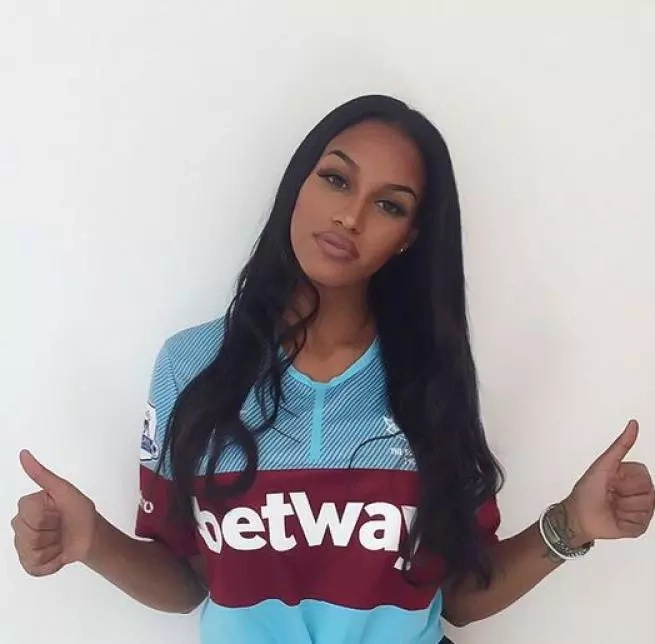 Source: Kami.com.ph