- A video clip of the famous 'Pen Pinapple Apple Pen' dance craze combined with Budots dance has gone viral on various social media pages recently
- The video shows the original music video of the new hit with Budots beats on the background to appear like a remix of the two epic music
- The video now has thousands of views from netizens who found themselves singing and dancing to the combined version of the two dance trends
Our love for music and dance is very much felt across various platforms. Every time we get to hear something new, we jump in and join the rest of the crowd.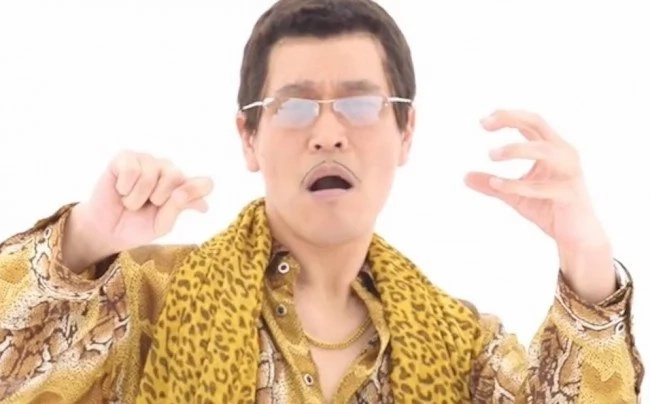 This is true when it comes to media products such as songs, latest dance craze or as simple as expressions.
True enough, our culture is evolving and this includes the things we do for fun. From time to time, we hear new materials being brought about by artists.
READ ALSO: Jusko ko po si Cabinet girl! Meet funny Pinay behind the famous 'Budots' cabinet dance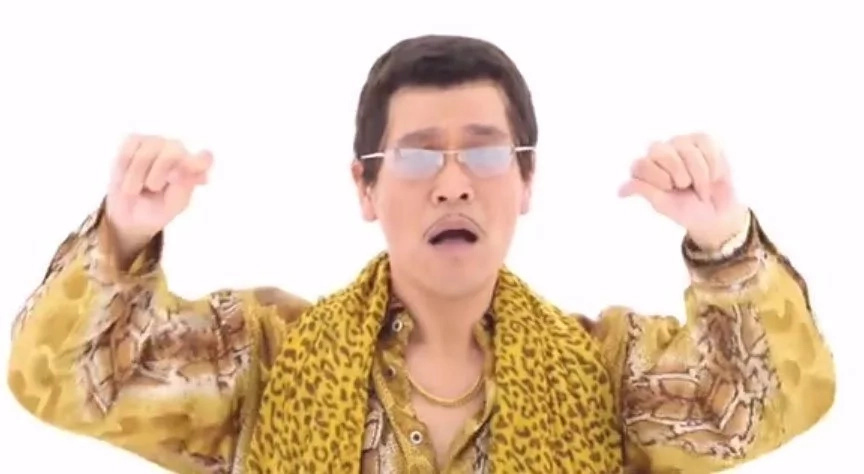 Most of them however are from foreign producers and talents. We found ourselves dancing to various international artists' songs and melodies.
While most fans prefer trends from the international pop culture scene, some have retained a certain level of nationalism even with music.
This is evident every time we come up with a localized version of things that have already gone viral in the international scene.
READ ALSO: Kulit nila Kuya! Funny video teaches Pinoys how to order in Jollibee when lines are long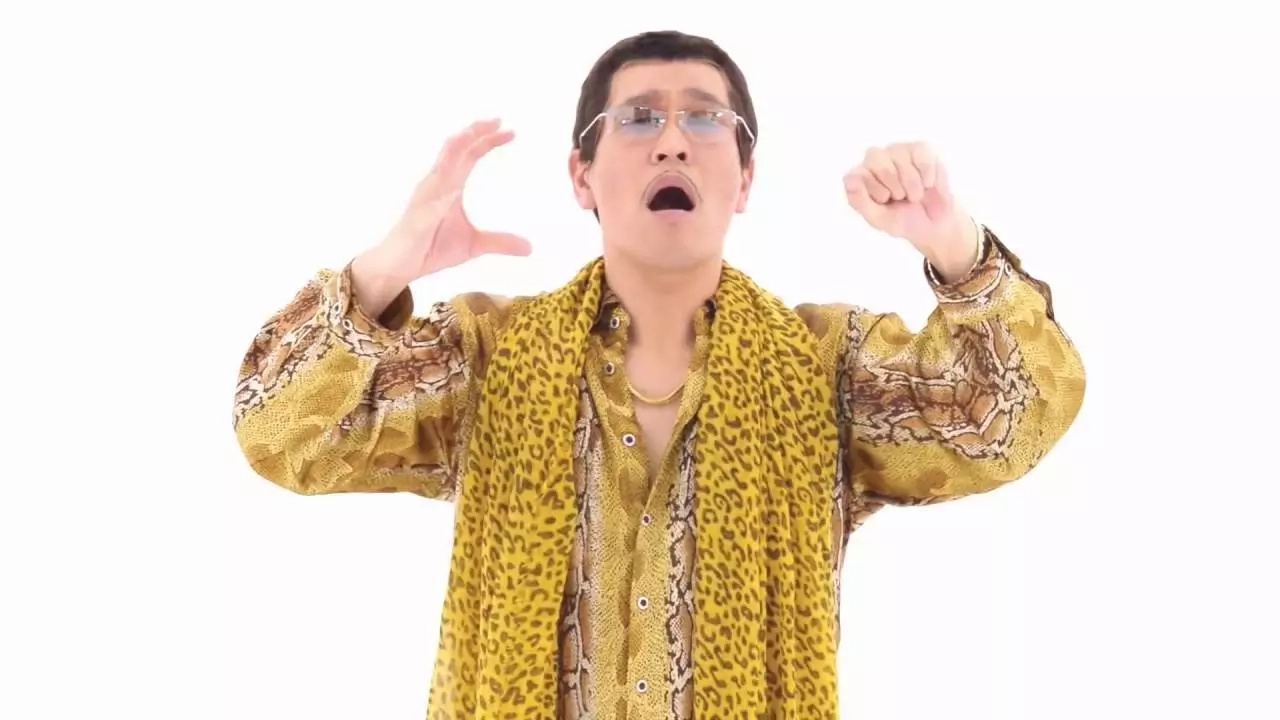 This video clip is one of them. A smart combination of foreign piece and a local dance craze to create a perfect trend.
A video clip of the famous 'Pen Pinapple Apple Pen' dance craze combined with Budots dance has gone viral on various social media pages recently. The video shows the original music video of the new hit with Budots beats on the background to appear like a remix of the two epic music.
The video now has thousands of views from netizens who found themselves singing and dancing to the combined version of the two dance trends.
READ ALSO: Nakakabwisit si Kuya! Alleged PSG member threatens to kill bus passenger
Source: Kami.com.ph