Before they entered the world of politics, these celebrities started out as stars that have shown more than just their platforms. They were previous adult film stars in various sexy films back in the day.
After a few years of showing skin, they wanted to show more to the public by running for office. And of course, they're fully clothed.
1. Edu Manzano
Edu Manzano is known for his comedy antics but do you know that he also starred in a racy film called Ang Kabit ni Mrs. Montero? Manzano served as the mayor of Makati city for three years before losing to Jejomar Binay. After that he lost two elections: in 2010 as Vice President and in 2016 as a senator.
2. Lito Lapid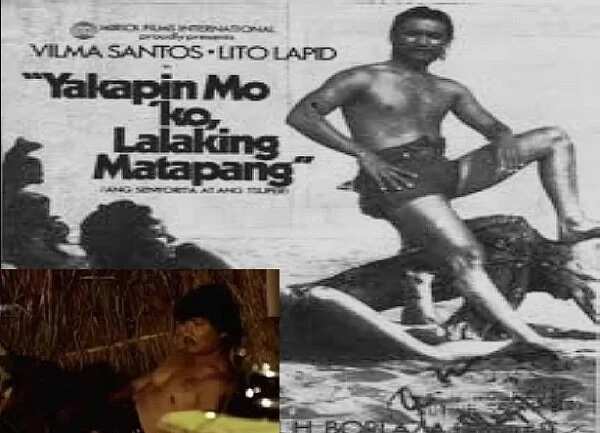 Starting in 1992, Lapid became the Pampanga city vice governor. Soon after, he sought after the governor position of the same city in 1995. Lapid also became a senator in 2004. Despite criticisms for his underperformance, he was able to deliver "Lapid Law" that aims to help indigents in the Philippines with legal aids that are free of charge.
READ ALSO: Pambansang Bae in danger! Fearful Alden Richards confirms scary death threats against family
3. Anabelle Rama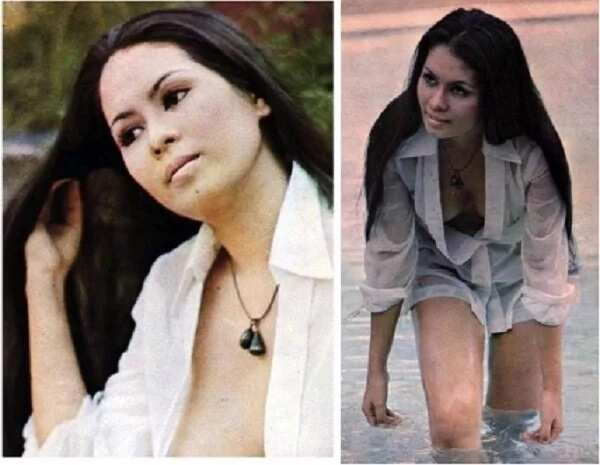 Before Anabelle became the mother of popular celebrities Ruffa, Raymond, and Richard Gutierrez, she was a star of her own. Back in the day, she was considered a bomba star and a sexy symbol because of her profane movies and she had no qualms in showing off her breasts. After losing to her cousin Mike Rama fighting over the seat of Cebu City Mayor years ago, she has announced this year that she doesn't want to dwell on politics as of the moment.
4. Yul Servo
John Marvin Nieto aka Yul Servo was known for his films like Laman, Torotot, Naglalayag and many more. A few months ago, Servo took oath as the new congressman for the third district of Manila City.
5. Isko Moreno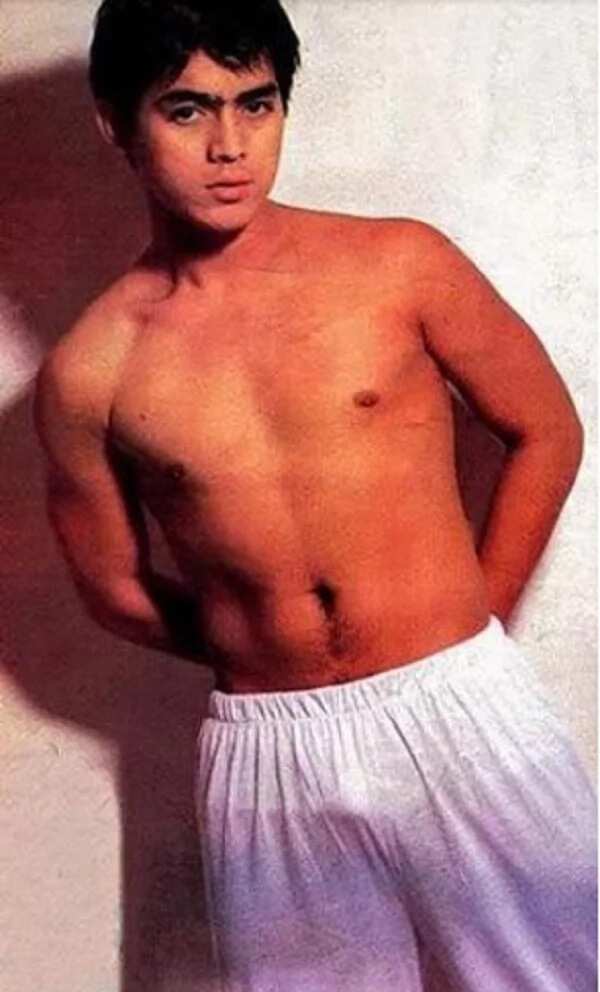 Francisco Moreno 'Isko' Domagoso was known for his sexy films such as Mga Babae sa Isla Azul, Exploitation, Siya'y Nagdadagalaga and many more. Currently, he's Manila City's Vice Mayor.
READ ALSO: 25 of your favorite Pinoy celebs with alleged video scandals
6. Alma Moreno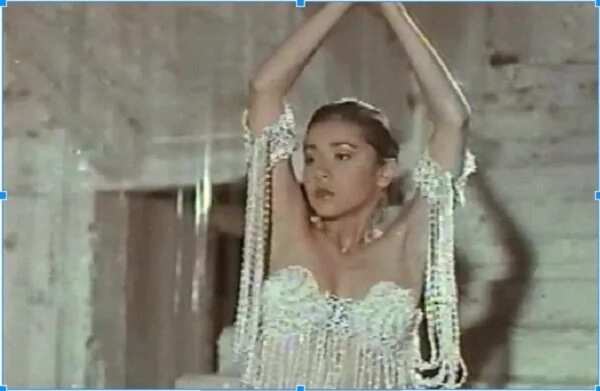 Before Vanessa Moreno Lacsamana or more commonly known as Alma Moreno was known for her infamous interview with Karen Davila, she was a sexy and comedy actress during her younger years. Unlike now, she said yes without reservations to adult films wherein she became the "Sex Goddess of Philippine movies."
7. Ara Mina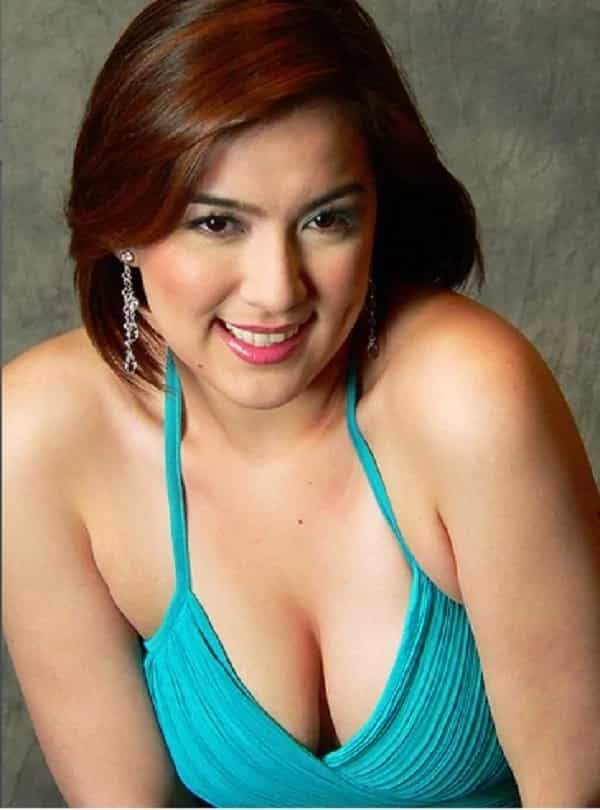 Just like Alma Moreno, Ara Mina received flak when she decided to run as 2nd district Quezon City's counselor. During her interview with Mo Twister, she seemed to not have a clue about the issues and questions Mo was asking her.
READ ALSO: 11 heartwarming photos why we're completely obsessed with baby Zion's family
8. Alfred Vargas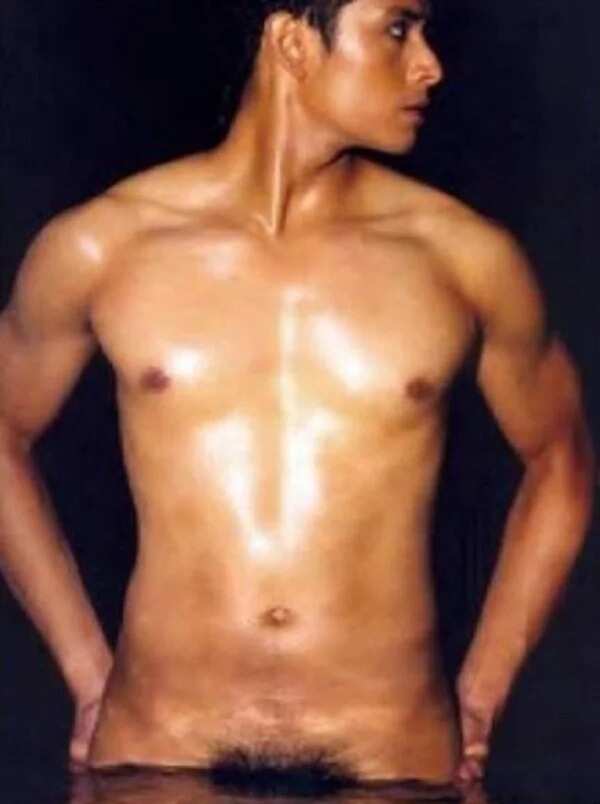 Alfred showed off his great physique in movies like Liberated, Bridal Shower, Bikini Open, and many more. Now, he's done with showing off his chiseled body and he's more into showing off his intellect and skill in governing an office as a Congressman for Quezon City.
9. Daniel Fernando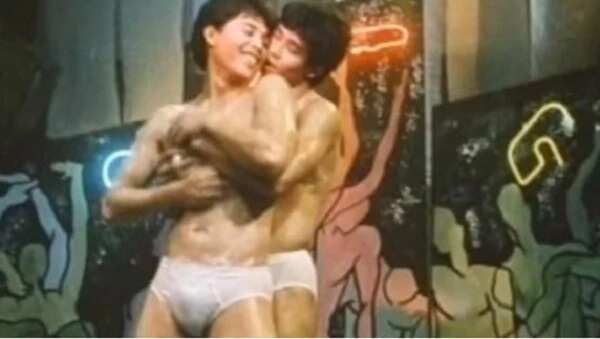 Daniel starred in steamy movies such as Scorpio Nights and Macho Dancer. Fernando is now the Vice-Governor of Bulacan.
10. Jestoni Alarcon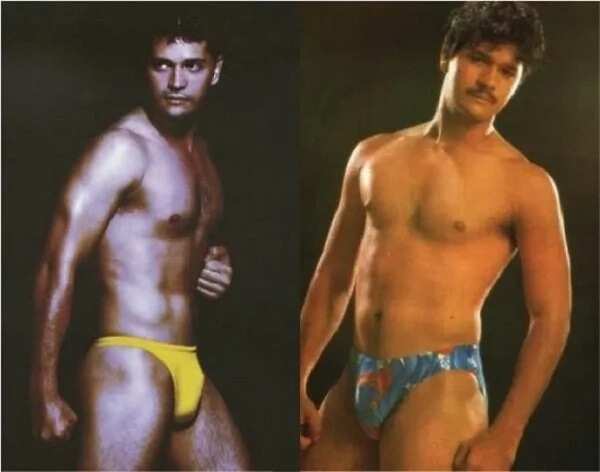 This hot DILF was an Antipolo City councilor, Rizal Province Vice Governor, and most recently elected as a Rizal board member at the 1st district.
RELATED: Ganda ng boses! James Reid surprisingly hit notes as high as Charice's