- A video of a Pinoy artist working on an impressive painting for two minutes has gone viral on various social media channels and pages just recently
- The video features the artist painting using his hands and a piece of towel to come up with a portrait made up of various colors
- The video which was originally uploaded on Facebook now has thousands of likes from netizens who were impressed by how fast the artist came up with the piece
During our elementary years, we were at some point, passionate about the arts. We demand for sets of art materials from our parents.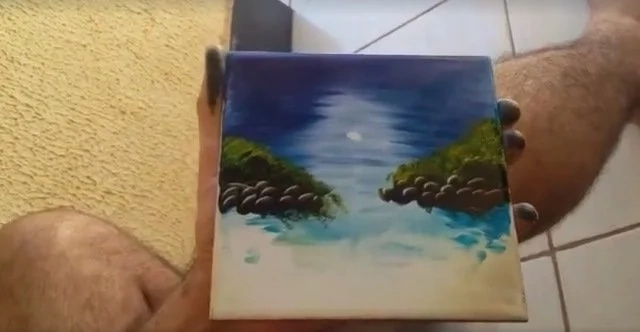 This is because one of the first few things that your teacher would ask of you is an art material which could be a drawing of anything you want.
Back then, pupils who belong to the upper class would carry with them complete set of expensive art materials.
READ ALSO: Jusko ko po si Cabinet girl! Meet funny Pinay behind the famous 'Budots' cabinet dance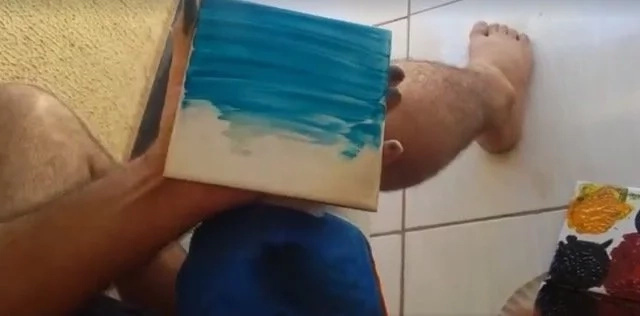 In the past, kits and boxes full of colorful crayons, oil pastels, water colors, paint brush, colored pens, markers are things which pupils wanted to have more than anything else.
As we grow older, things get a bit more complicated. The simple coloring book we normally spend so much time working on becomes irrelevant. We're confronted with more complex art ideas.
Those who are really into arts are the only ones who are left behind. Along the way, we realize that art is never meant to be for us.
READ ALSO: Kulit nila Kuya! Funny video teaches Pinoys how to order in Jollibee when lines are long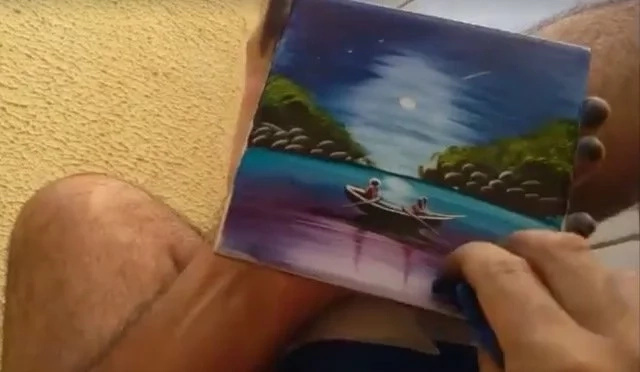 Those genuine artists who are left behind however, give their hearts in the name of producing art materials that are way too complex for average people to do. Take this story for instance.
A video of a Pinoy artist working on an impressive painting for two minutes has gone viral on various social media channels and pages just recently. The video features the artist painting using his hands and a piece of towel to come up with a portrait made up of various colors.
The video which was originally uploaded on Facebook now has thousands of likes from netizens who were impressed by how fast the artist came up with the piece.
READ ALSO: Nakakabwisit si Kuya! Alleged PSG member threatens to kill bus passenger
Source: Kami.com.ph