- A video of President Rodrigo Duterte's mascot expressing extending appreciation to fans and solid followers has gone viral on social media channels recently
- The video features the mascot with a voice that resembles that of the president along with his known gestures and mannerisms
- The video, which discussed about the supposed allegations and controversies involving the President now has thousands of views from netizens who were entertained by the mascot of the highest official of the country
Leaders and politicians become successful because of their influence on people. The power of being able to touch people's lives is a gift.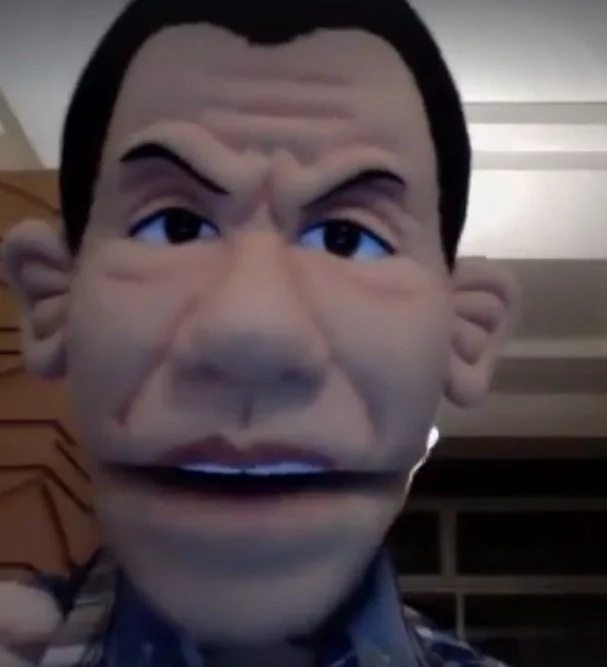 While leaders are made, there are those who were born to have a powerful charisma with them that no matter what they say, people are eager to listen.
To his solid followers and supporters, the likes of President Rodrigo Duterte is a savior from above.
READ ALSO: De Lima has proof gov't witnesses are forced by Duterte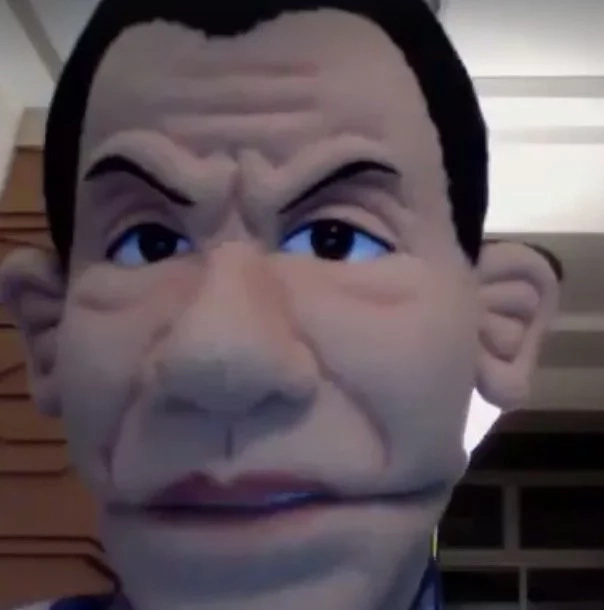 This is why, regardless of the issues he's confronted with, people will always have a way to justify their support for him. It takes personal reasons for people to actually go out in the streets and rally behind leaders like President Duterte.
These are people who actually experienced unfortunate circumstances in their lives caused by problematic systems and institutions.
Powerful as he may see, the idea of humanizing a character like that of a President increases his on the ground support. Things like this video clip will make his narrative as a savior of the people be more sell-able.
READ ALSO: Duterte's report to Filipinos in Vietnam will make you feel things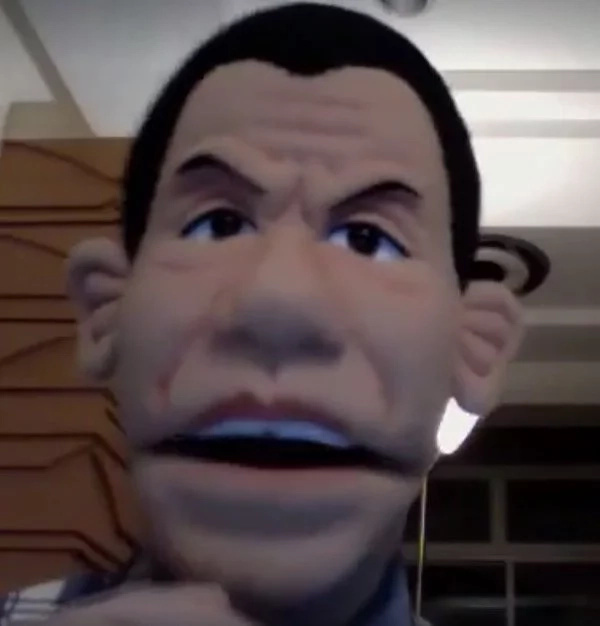 A video of President Rodrigo Duterte's mascot expressing extending appreciation to fans and solid followers has gone viral on social media channels recently.
The video features the mascot with a voice that resembles that of the president along with his known gestures and mannerisms.
The video, which discussed about the supposed allegations and controversies involving the President now has thousands of views from netizens who were entertained by the mascot of the highest official of the country.
READ ALSO: Hala nabisto! De Lima releases txt messages proving Du30 coerces people to witness against her
Source: Kami.com.ph