7 Surprising facts about Miriam Santiago
Miriam Defensor-Santiago, considered by many as one of the greatest politicians in the history of the country, has passed away at the age of 71.
As the whole nation mourns for this great leader, let us take a look at some of the most surprising things about the late, great public servant beloved by so many people all over the country.
Here are seven surprising facts about one of the most brilliant, intelligent, and trustworthy politicians the Philippines will ever have.
She wanted to be a nun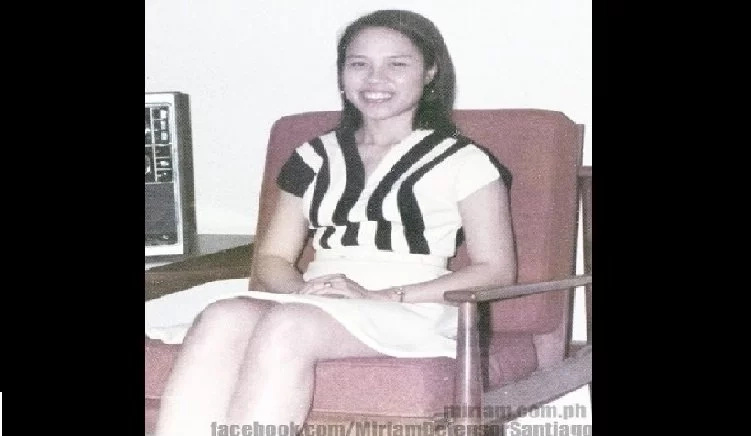 One of the most surprising things about her is that she wanted to be a nun when she was younger.
However, she did not pursue her plans because of her family's financial needs. As the eldest of seven children, she had to do something else to provide for her siblings.
READ ALSO: Miriam Defensor Santiago, passed away at 71
She did not like boys until she got into college
Before college, Santiago said she felt no inclination to date anybody. She explained that she only became interested in dating after conversing about romance with her best friend, Zenaida Labrador.
She almost failed her 1969 Bar exam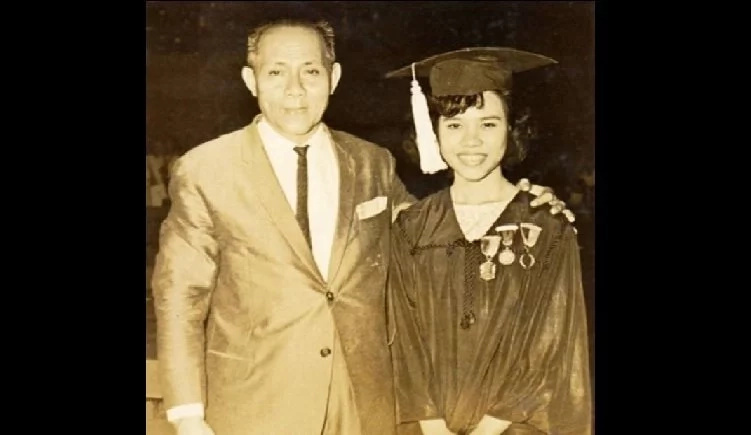 Santiago is considered as one of the most brilliant minds in the history of Philippine politics. However, she almost failed her Bar exam with a grade of 78%.
She more than made up for her disappointing exam performance by getting a couple of Master's and Doctor's degrees.
She suffered depression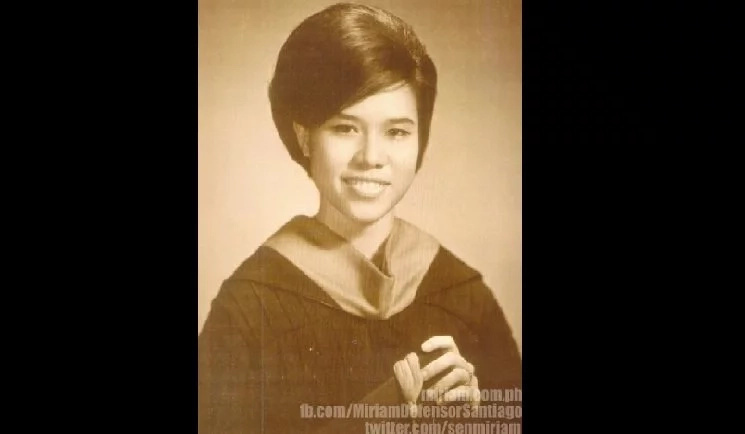 Due to suffering a case of amoebic dysentery, the fiery woman also suffered bouts of depression during her time in UP Visayas. Despite her health conditions, she still graduated Magna Cum Laude.
READ ALSO: Miriam Santiago undergoes treatment at St. Lukes
She loved swimming and basketball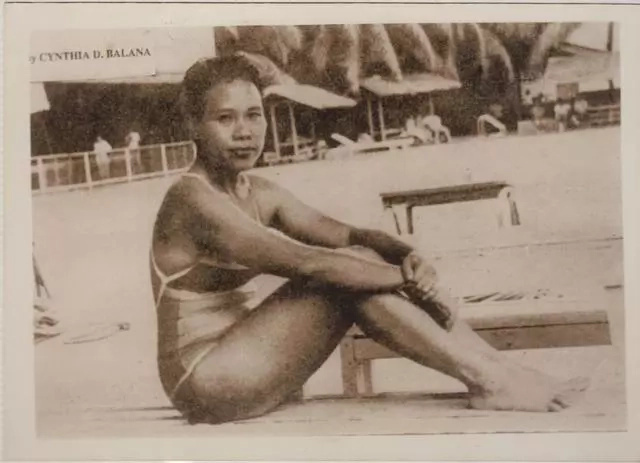 Many Pinoys applaud Santiago's brain, but she was actually athletic back in the day. She loved playing basketball and even won a swimming competition when she was younger.
She married her husband twice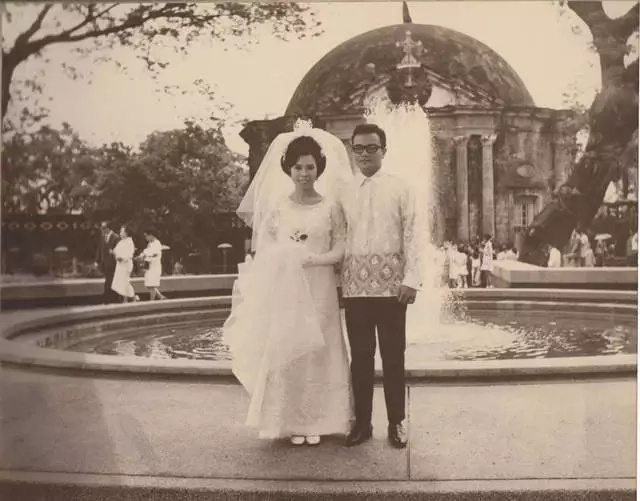 Miriam was faithfully married to her husband from 1970 until her death. In 2011, the long-time married couple even renewed their vows! According to the politican, the secret for the success of their marriage is independence and autonomy.
SHARE these surprising facts about Miriam with your family and friends.
READ ALSO: Political life is 'soul-devastating' – Miriam Santiago
Source: KAMI.com.gh