Alden Richards and Maine Mendoza, a.k.a. Yaya Dub (AlDub), is probably the hottest love team in the Philippines. Filipinos both young and old go gaga over their TV appearances, movies, shows and the like.
However, things might just come to an end as dangers threaten the love team into non-existence.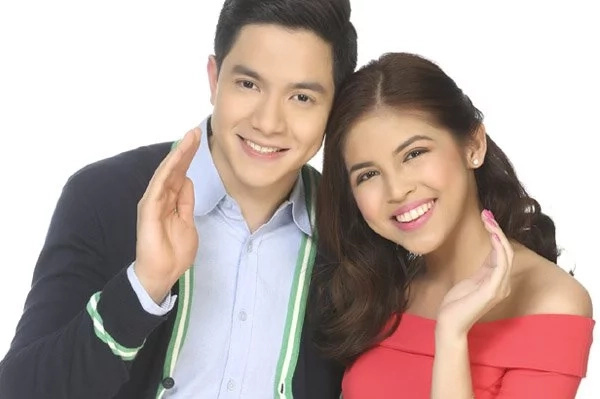 Based on the news, present circumstances and press releases of people connected with Aldub, the Filipinos should pray for the couple and there are seven good reasons why they must.
1. Alden Richards may not be around soon if threats become real
Alden Richards has recently received death threats. Yes, he wasn't joking about the fact that he and his family have been receiving death threats. They are already thinking of asking the help of the NBI in order to put a stop to it. He said that he has previously received death threats but this time around it is at its worst.
READ ALSO: Alden Richards seek NBI protection from death threats
2. Alden's family may move abroad because of death threats
If the family of Alden will decide to go abroad to avoid the death threats, then it would become the end of the most-loved Aldub tandem. Things are uncertain at this point in time. But one thing's for sure, Alden is panicking and so is his family. So before anything happens to them in the Philippines, they might just go abroad.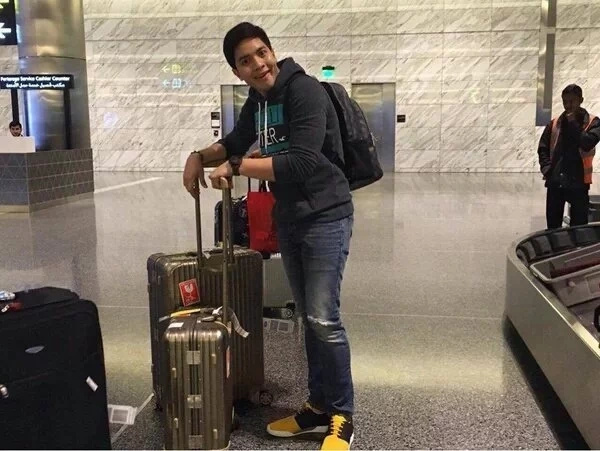 3. Alden will remain in hiding
Being in the spotlight would make you a nice moving target for those who want to wipe you from the face of the earth. Since Alden's life and security have been threatened, there's a possibility that he might opt to hide until the threat is either gone or has already subsided.
READ ALSO: Jake Ejercito confesses about troubled childhood
4. Face Off time
To save one's skin, and at the same time without going through the extent of having to visit Belo every single day, Alden might just seek help to have his face transformed so that nobody else will recognize him. If this is the case, for sure, Alden Richards will be a thing of the past.
5. Alden will look for another Maine
Those who threaten Alden and his family will always know who Alden is because of Maine. So if Alden will be going out with another girl, in addition to some super makeup so that he will not be recognized. When this happens, Maine may just have to say goodbye to Alden.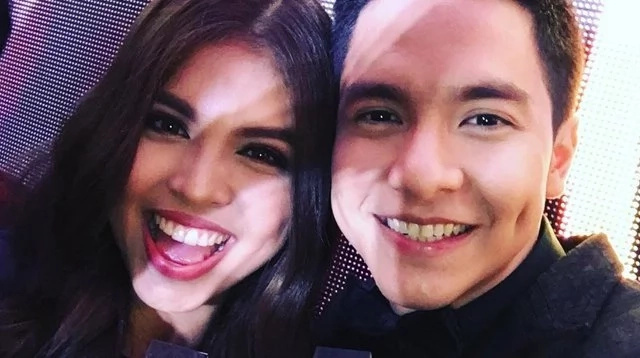 6. Maine said "Yes" to Alden
Some couples who were simply friends stayed together for a long time because they were just "friends." They enjoy each other's company without strings attached. However, Maine already said the big word to Alden. Will this be the start of a good real (and not just reel) relationship or will this spell out the love team's doom.
READ ALSO: Bea finds "Kuya" Ian Veneracion guwapo
So now you see why the Filipinos should pray for AlDub?
Source: Kami.com.ph